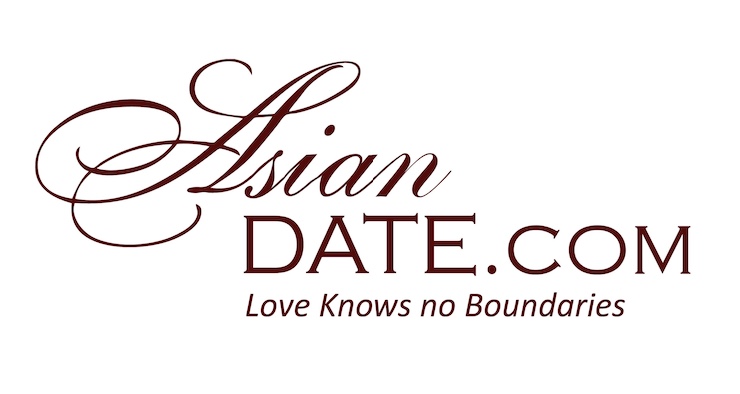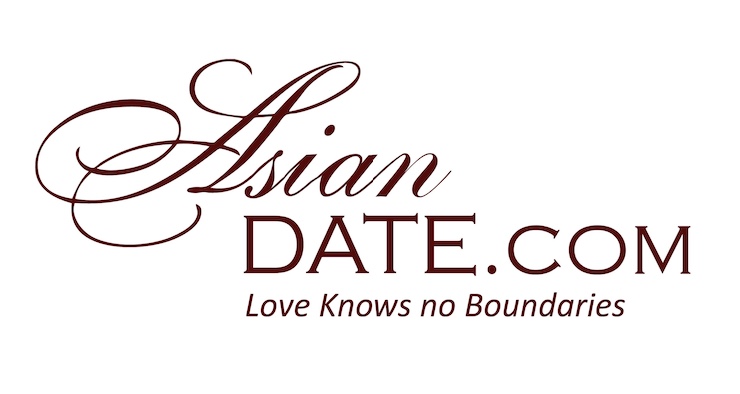 AsianDate, a global dating platform that connects lonely hearts all over the world, has given members advice on how to strengthen a relationship with an online love match. Dating online may be difficult and come with its own set of obstacles, especially if you're in a long-distance relationship but believe you and your partner can make it work.
Online dating necessitates a significant amount of commitment and time to ensure that your partner does not experience both your physical and emotional absence. The international dating service is offering the greatest advise in order to assist people connect more with their soulmates and enhance their communication skills, whether it's through chatting, video chat, or phone calls. When it comes to online dating, it's critical to follow the guidelines in order to get the best results and outcomes. Respect, good manners, honesty, creativity, and intimacy are among them. With these guidelines in mind, online dating may be a breeze, and you'll be able to swipe your way to nice matches.
When it comes to internet dating, it's always better to start with excellent manners. People will appreciate you if you have decent manners and show that you're there for a reason, which is to find your perfect match and try things out. When a possible match reads your profile, it should make them feel good. This can help you generate a good first impression, and your matches will be curious to learn more about the person behind the profile. Online dating also necessitates a high level of respect. When people swipe, they frequently overlook the concept of respect, yet they expect it to be repaid when it is the other way around. Respect other people's time and interest in you. This is the ideal method to gradually get closer to your soulmate by being attentive and showing them how much you value their time and effort in coming to see you.
When a relationship is up and running, people neglect to maintain the partnership's integrity. You must be open and honest with each other in order to attain your long-term goals. If you're open and honest with your partner, you can accomplish a lot in a relationship. A link with your soulmate is formed not only via intimacy, but also through how you interact with and comprehend your partner.
When it comes to your online relationship, be inventive. You don't want your partner to believe that you will always be in the same place. Despite being online, keep things interesting. Look for methods to include some fun in your relationship. Video conferencing and photo exchange are certain to keep the flames stoked. Allow your partner to see how you spent your day by describing it to them using the AsianDate features. This will improve your relationship's romance, and no day will close with your partner wondering what you've been up to all day.
Finally, make sure that intimacy is not overlooked when it comes to establishing your online relationship with your partner. You'll know when it's time to add intimacy to the connection as you grow to know each other and plan ahead for the partnership. Let your spouse know you're interested in them and take the initiative. If you're in a long-distance relationship, make sure you schedule time to visit and spend alone together. This is the greatest and ultimate technique to strengthen a bond with your soulmate online and will help you take your relationship to the next level.
AsianDate encourages members to continue searching and to take advantage of the site's features in order to find a match and a soulmate online.
Media Contact
Company Name: AsianDate
Contact Person: Media Relations
Email: Send Email
Phone: +1 (212) 609-0533
Country: United States
Website: https://www.asiandate.com