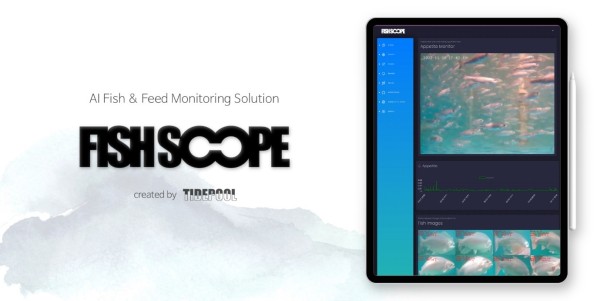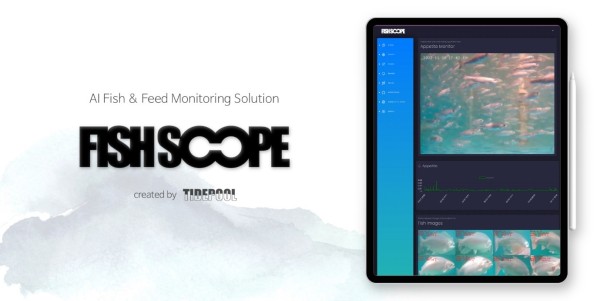 The smart aquaculture tech (Computer Vision and AI) startup, Tidepool, has raised seed investment from Bon Angels Venture Partners.
Tidepool (https://tidepool.kr/en) offers a data solution called FISHSCOPE, which quantifies the growth and behavior of fish being raised in fish farms. Fish farm owners can use FISHSCOPE to accurately understand the weight and growth rate of their fish.
Accurately measuring the weight of fish is the most important task in determining the appropriate amount of feed. Currently, fish farm managers cannot go beyond the method of periodically lifting and weighing fish with a scale. However, FISHSCOPE can solve this problem easily.
In addition, FISHSCOPE can help to identify the appetite and hunger of fish, and based on this, it is expected that the frequency and amount of feed can be adjusted more efficiently.
Through this investment, Tidepool plans to accelerate the development of its Vision AI-based growth monitoring, feed optimization, and health monitoring technologies.
Junho Lee, the CEO of Tidepool, said, "Since the new policy of Aquaculture in Korea, the aquaculture industry which has been mainly focused on small-scale fishing is facing significant changes. Our goal is to digitize the growth and behavior of fish in fish farm and contribute to the development of the aquaculture industry through Vision AI technology."
Jong-il Yoon, a partner at BonAngels who led the investment, stated, "Tidepool is expected to play a key role in improving the productivity of not only small fish farms but also corporate fish farms by accessing the aquaculture industry, which has not undergone digital transformation for a long time, with IT technology." He added, "We expect the Tidepool team's excellent technology and execution capabilities to enable rapid growth and global expansion."
Media Contact
Company Name: Tidepool
Email: Send Email
Country: South Korea
Website: tidepool.kr/en