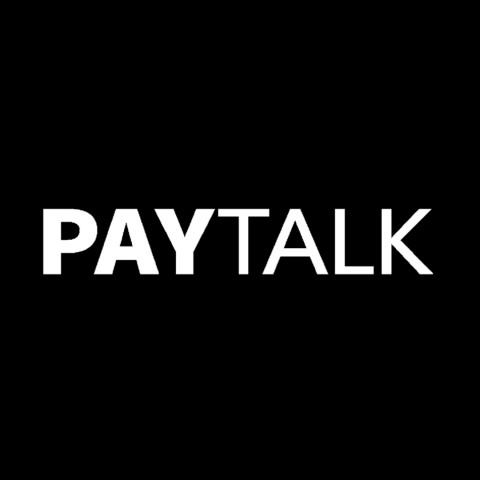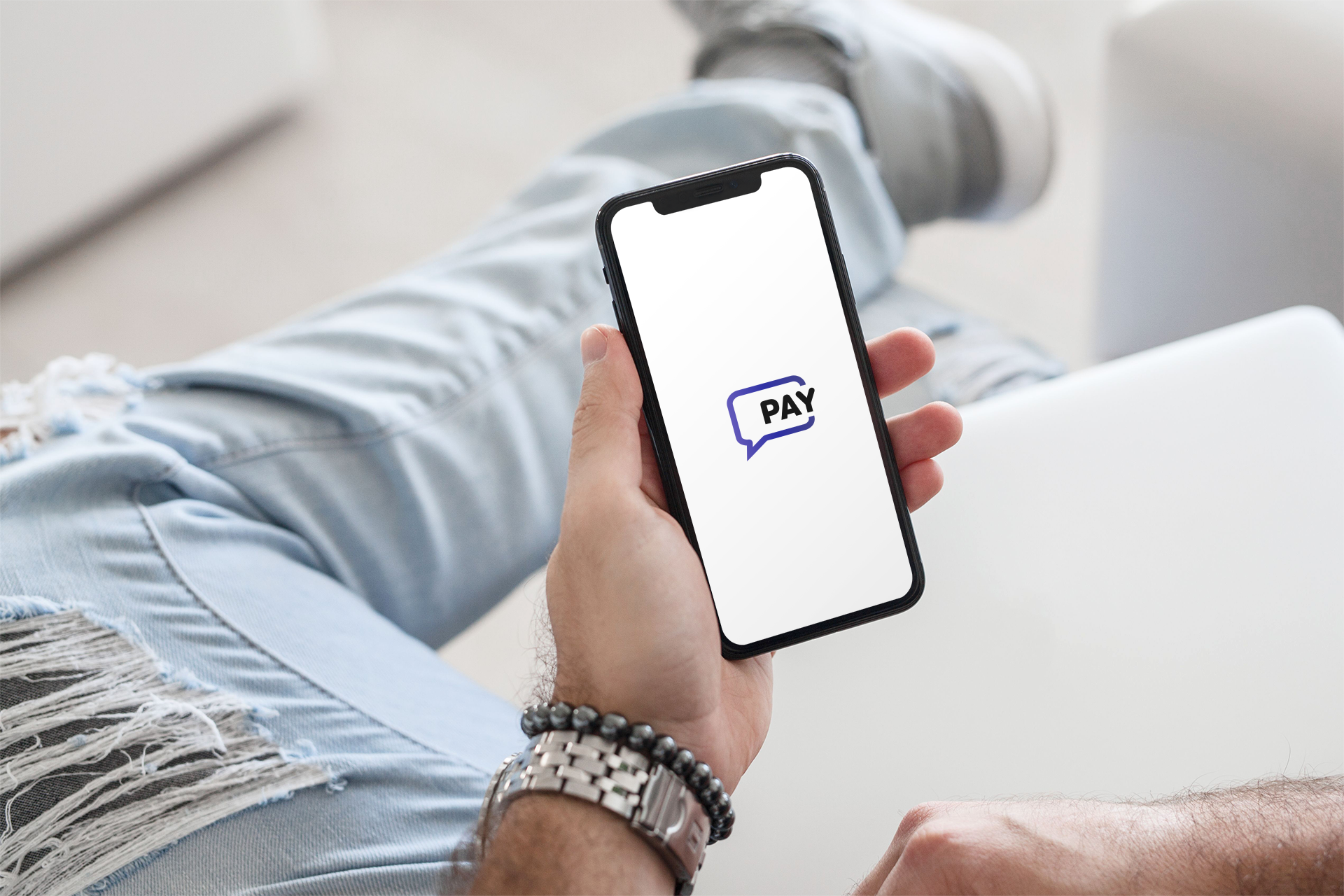 PayTalk aims to launch their upcoming mobile financial social service that enables easy access to financial records and money transfers facility within a chat messenger. PayTalk is supported by the South Korean government to foster global market penetration amongst Korean startups in the open banking sector.
PayTalk aims to launch its mobile financial social service on 20th August, 2021. PayTalk plans to open its first U.S office after this launch.
CEO of PayTalk, Michelle Lim, a Korean-American, said that PayTalk is a chat messaging platform dedicated to financial transactions which offer the convenience to verify details of financial deposits and withdrawals within chat rooms between customers and sellers. It also enables money transfers.
PayTalk shall aggregate transaction details of 41 banks in the South Korean market, which are currently distributed in various ways by banks, and display them at a glance. This enables more efficient communication between all parties.
Recently, the U.S. fintech market has been engaging in disputes over the payment platform market for small businesses such as PayPal and Square. This is a quick move due to the large-scale growth of the non-contact and non-face-to-face payment markets.
Due to the COVID-19 pandemic, cash usage has been a concern as it can be a medium for virus transmission among Americans, raising the preference for contactless payment systems. In a survey conducted by RTi Research in the U.S., 23 percent of Americans said they have started using contactless payment systems such as smartphones during the pandemic. 25 percent of those surveyed plan to continue to use the same contactless payment method in the post COVID-19 era.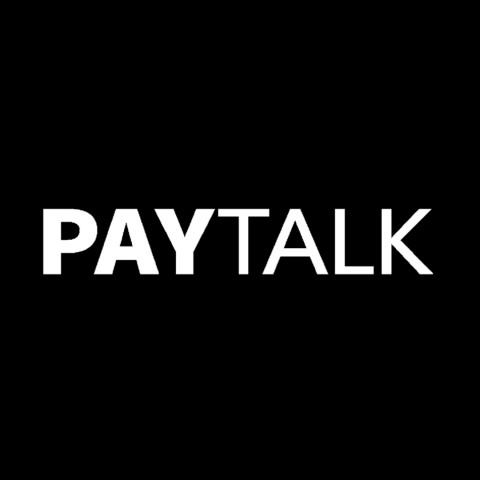 Visa reported that usage of non-contact payment systems jumped 150 percent year-on-year in March 2020. In addition, 51 percent of Americans have used mobile wallets such as Apple Pay and Google Pay while 58 percent of them already expected to use a non-contact payment system even before the coronavirus outbreak.
Currently, over 51 percent of Americans used a mobile wallet such as Apple Pay and Google Pay. Apple acquired Canadian startup MobiWave for $100 million in July last year that has the technology to make payments by tapping credit cards into smartphones through mobile applications.
As the non-contact and non-face-to-face payment market grows, South Korean companies are vying for a piece of the market.
"It is true that there has already been non-contact and non-face-to-face payment demand in the U.S. since before the coronavirus pandemic," said CEO Michele Lim, who is preparing the launch of their mobile financial social service. "Global companies such as Apple, Amazon, and Square are already making active investments. Our mission is to develop our PayTalk service in South Korea as we expect the market for non-contact and non-face-to-face mobile financial services to grow."
Media Contact
Company Name: PayTalk
Contact Person: Michelle Lim
Email: Send Email
Phone: +821053692509
City: Seoul
Country: Korea
Website: http://www.paytalk.info