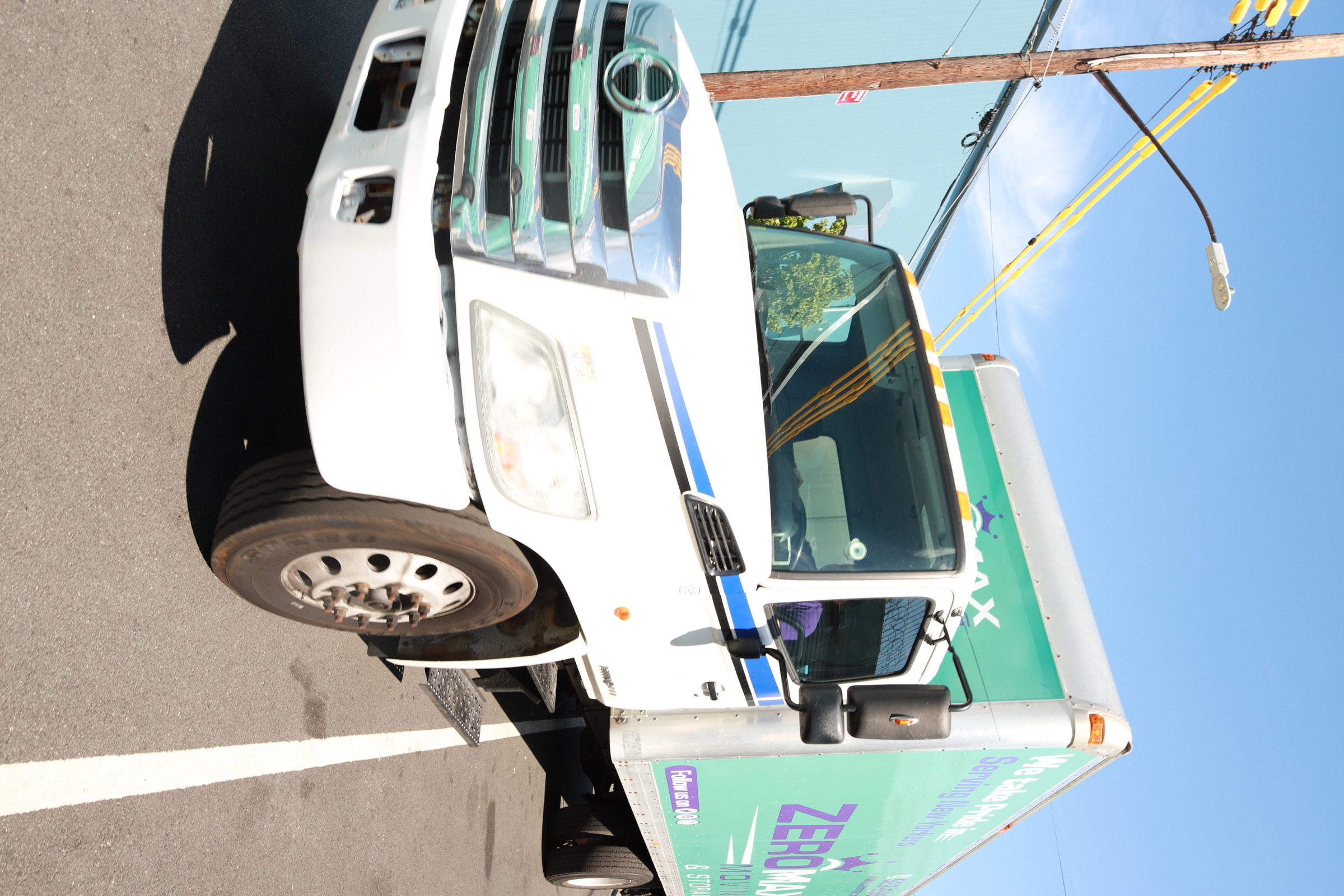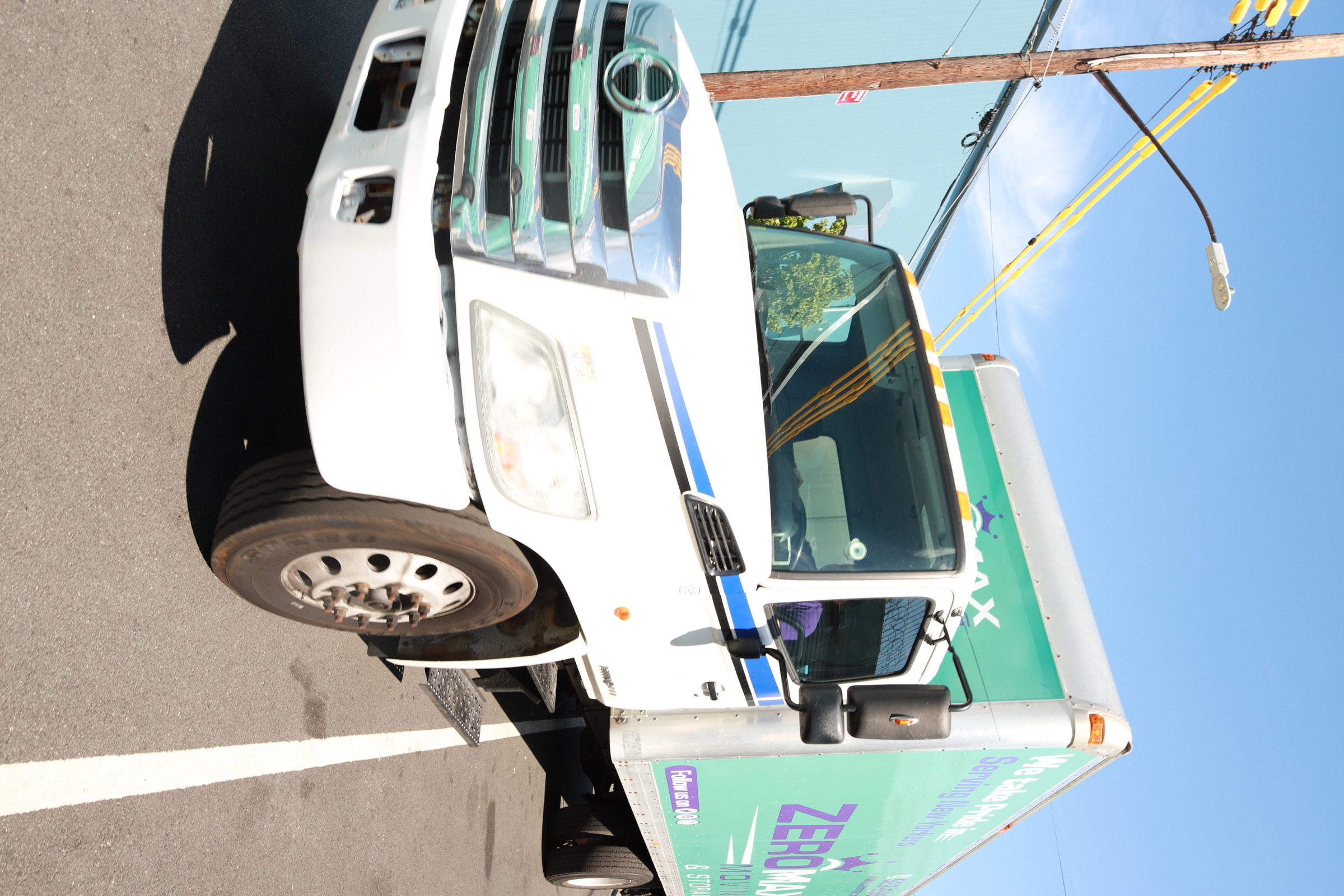 ZeroMax Movers assures the smoothest and stress-free moving experience for residential and commercial moving.
ZeroMax Movers, a trusted name in moving in NYC, is committed to making every moving process the best for its customers. The reputed movers specialize in providing local, residential, and commercial moving at affordable prices.
"We are one of the best movers in New York and offer the most affordable prices for our clients," says the spokesperson for ZeroMax Moving and Storage. "We always ensure the protection of items to be stored or transported. Our aim is to make your moving experience as stress-free as possible."
The NYC moving company boasts a highly trained and clean staff. They are trained to treat customers belongings as if they were their own. From the company's movers in New York to its management team to the truck drivers, ZeroMax has the finest people in the moving and delivery industry.
For those looking for the best residential moving services in NY, ZeroMax is the best. The years of service and years of perfecting the moving process are evident in their work process. They are the preferred choice for local moving within New York.
ZeroMax Moving offers same day moving services for those looking for a moving agency that can combine speed with efficiency. They can customize the relocation process to meet clients' demands and unique needs.
"Our movers can fully pack and unpack your belongings, supply boxes and packing material, and do whatever else you need to make a calm and easy move day guaranteed," the spokesperson added.
ZeroMax Movers is a multi-service moving agency. They have the resources and the expertise to manage every moving assignment from beginning to end. They are the most trusted movers in New York for relocating everything – from a small suburban apartment or a large business office in the city center.
Moving is a costly and challenging process and needs detailed planning. ZeroMax offers both hourly and flat fee moving options for specific relocation tasks to ease the problem for their customers.
The company's transparent and budget-friendly flat prices are designed to accommodate all types of moving needs. The moving cost calculator helps customers get an accurate estimate of what the move will cost them.
The services offered by ZeroMax include local moving, residential, commercial, fine art, and HRA moving. They also provide moving boxes, supplies, and storage services too.
ZeroMax is a local moving company in New York City but is also equipped to handle long-distance moving and interstate relocation. We have the crew members and the truck fleet to handle any cross-country move. They can relocate to or from another area of the United States.
ZeroMax offers the same attention to detail, accuracy, and efficiency, regardless of whether they are moving to a small studio or a large condo.
Media Contact
Company Name: Zeromax Moving and Storage
Email: Send Email
Phone: (929)-205-7758
Address:183 King Street, Brooklyn
City: New York
State: New York 11231
Country: United States
Website: https://zeromaxmoving.com/