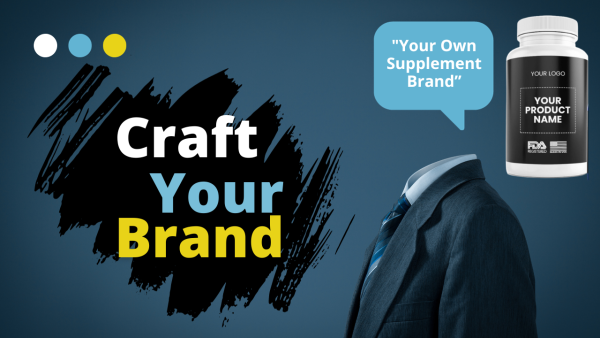 The Consumable Market Decoded: Honeycomm's 'The Consumable System' Webinar. The digital age has ushered in a plethora of opportunities, with the consumable market emerging as a veritable goldmine. However, navigating this realm requires more than just intent—it demands expertise, strategy, and a clear roadmap. Enter Honeycomm's 'The Consumable System'
The Training Live Webinar: Beyond the Basics
This isn't your run-of-the-mill e-commerce event. 'The Consumable System' webinar training delves deep, offering insights that are both profound and actionable. From understanding the nuances of the consumable market to crafting a brand that resonates, the course covers it all.
The Webinar: An Invitation to Excellence
To offer a taste of the course's richness, SaazLife is rolling out an exclusive live webinar. This session is more than just a presentation—it's an interactive experience. Over an hour, participants will be taken on a journey, exploring the pillars of the course, culminating in a Q&A session that promises clarity and direction.
Anish Chatterjea, a luminary in the e-commerce space, shared his thoughts on the course. "In 'The Consumable System', Honeycomm has crafted something truly special. It's a guide, a mentor, and a strategy playbook, all rolled into one. I wholeheartedly believe this is the next big thing in e-commerce."
The webinar isn't just about insights—it's also about value addition. Attendees can look forward to a slew of bonuses, designed to amplify their e-commerce journey. And for those who can't attend live, replays ensure they don't miss out on the knowledge fest.
Private labeling, when done right, can be an art. It's about crafting a brand, telling a story, and connecting with consumers on a profound level. Recognizing the need for expert guidance in this domain, Honeycomm presents 'The Consumable System' – a course that promises to be the ultimate playbook for private labeling.
To offer a taste of this mastery, SaazLife presents Honeycomm's curated webinar on Zoom. This illuminating session, spanning an hour, promises insights, strategies, and a roadmap to success in private labeling. With only 1500 available seats, it's a race against time to register.
Those unable to attend the live event can access replays until October 16th. And for the live audience? A treasure trove of special bonuses will be unveiled, promising to amplify the learning experience.
'The Consumable System' by Honeycomm is more than just a course—it's a movement. It's about redefining e-commerce, elevating brands, and crafting success stories. Don't miss out on this transformative journey.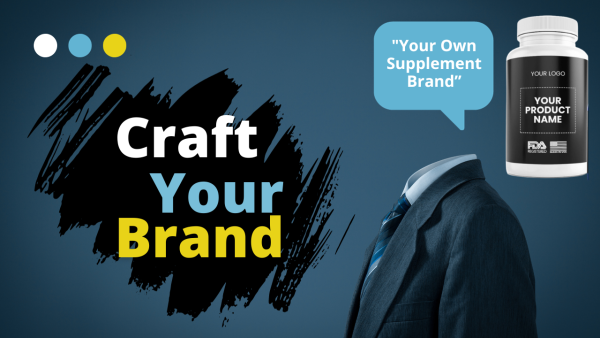 This training isn't just another session — it's a transformative experience. Designed meticulously by industry experts, 'The Consumable System' offers:
– In-depth Modules: Covering a range of topics from brand building to AI integration.
– Interactive Sessions: Engage in real-time discussions and get your queries addressed.
– Hands-on Approach: Supplemental scripts and practical exercises to ensure actionable learning.
– Expert Insights: Learn from the best, including notable figures like Steven Anderson and Manuel Suarez.
Key advantages of the full training course include:
– Scalability: Designed to cater to both beginners and seasoned professionals.
– Flexibility: With over 135 lessons, progress at your own pace.
– Community Support: Engage in active community chats and discussions.
– Continuous Learning: Even post-training, the learning doesn't stop.
For those unable to attend the live session, a replay option ensures that no one misses out on this wealth of knowledge.
Media Contact
Company Name: SaazLife LLC
Contact Person: Anish Chatterjea
Email: Send Email
Address:1621 Central Ave.
City: CHEYENNE
State: WY
Country: United States
Website: secure.saazpro.com/Saaz-Training