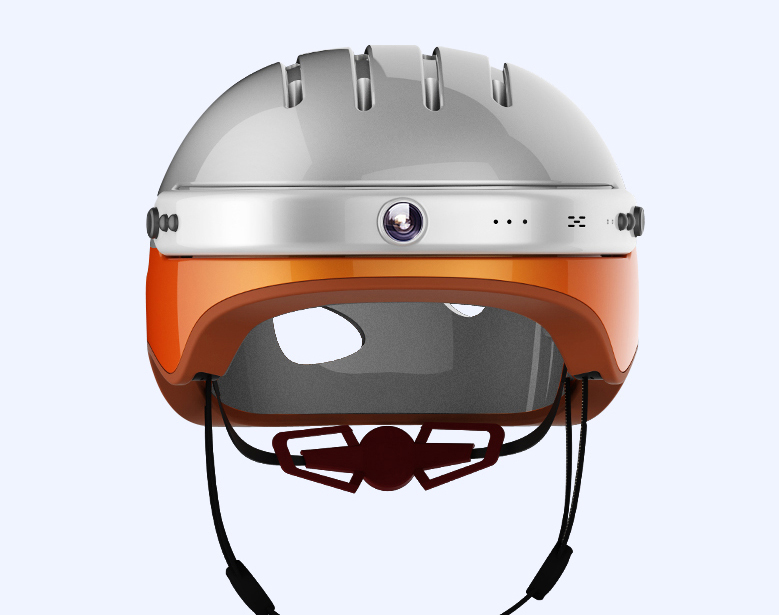 C5 intelligent helmet is the first auxiliary riding equipment of Airwheel. Designed to be both a competent protector and an interesting assistant, Airwheel C5 will surely make a hit in the market.
Have interest and click the website to consult:
http://lr.zoosnet.net/LR/Chatpre.aspx?id=LEF97767077&lng=en
Airwheel is a manufacturer focusing on producing excellent products for customers. During these two years, Airwheel has made great achievements in the area of intelligent electric scooter. With their future-oriented designs, the products of Airwheel always lead the fashion trend all round the world. Recently, Airwheel has released its first auxiliary riding equipment, that is, Airwheel C5 intelligent helmet, which will surely make a hit for the surprises it will give to the public.
Video Link: http://www.youtube.com/embed/2qnb_Q9ejIA
Airwheel C5 custom motorcycle helmet is a distinguished and competent "protector" for its high-quality design. With the application of the integrated forming technology, the shell of Airwheel C5 is very tough and strong to withstand impacts. And adopting the PC material of the same level with Nokia phones, Airwheel C5 meets both commands of safety and light weight. Meanwhile, in accord with IP54 standard, Airwheel C5 is water-proof and of high-durability. For its high-standard design, Airwheel C5 can be used in a wide temperature range from -20 degrees to 50 degrees. More than that, having a comprehensive ventilation system, Airwheel C5 ensures big ventilation area and gives users comfortable and refreshed using experience. To sum up, as a tool to protect rider's head, Airwheel C5 can fulfill its duty perfectly.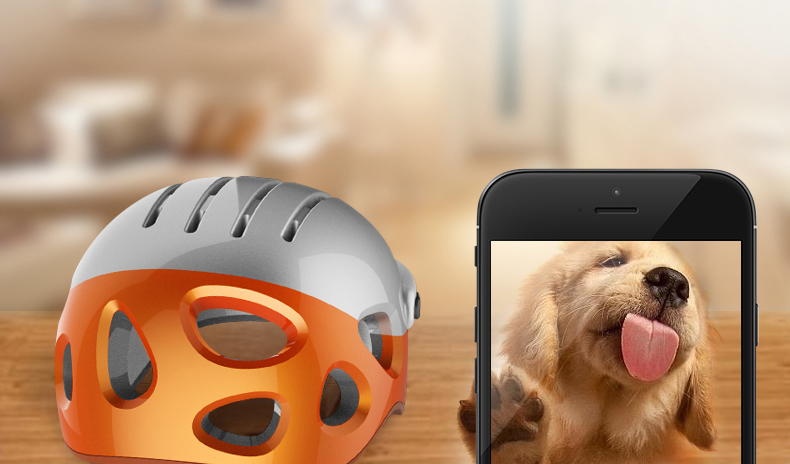 Airwheel C5 smart helmet is also an interesting and lovable "assistant" for its multi-function. With the introduction of high-definition camera and high-fidelity loudspeaker, Airwheel C5 helmet is designed to be practical and entertaining at the same time. With its camera, users can not only record the precious moments of their life, but also keeping evidence in exceptional situations on the precondition of keeping safe. With its high-fidelity loudspeaker and its built-in Bluetooth modular, riders can take phone calls and listen to music as they like. More surprisingly, through its built-in WIFI modular, users can transmit the pictures and video records taken by C5 to their social platforms effortlessly.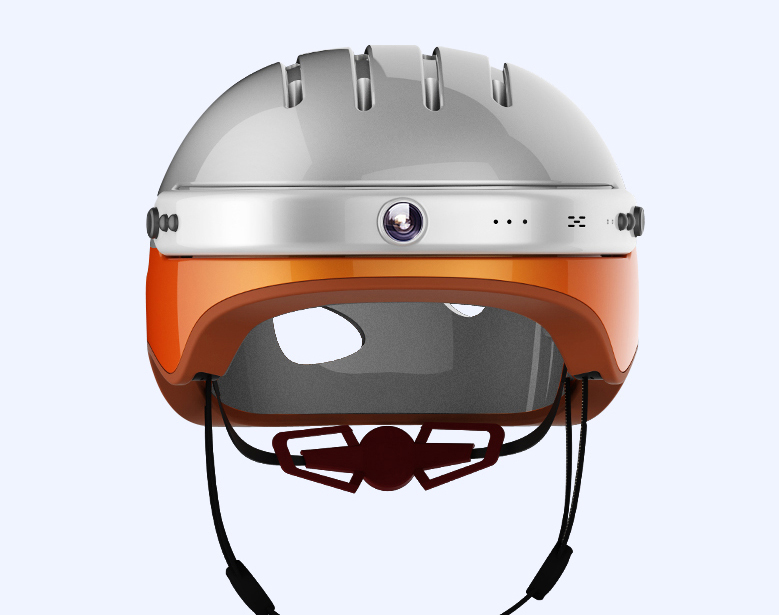 In a nutshell, Airwheel C5 intelligent helmet will surely win the favor of public for its being both a competent protector and an interesting assistant.
Media Contact
Company Name: Airwheel Technology Holding (USA) Co., Ltd
Contact Person: Eric
Email: sales@airwheel.net
Phone: +8618651968700
City: LA
State: CA
Country: United States
Website: http://www.airwheel.net/