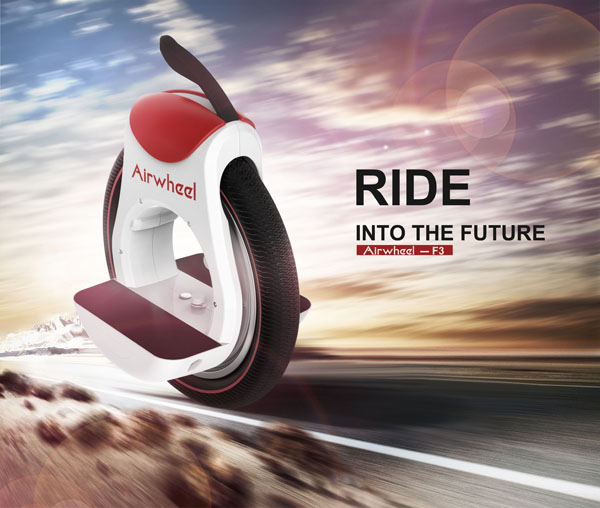 What is even more important is that art serve as a source of inspiration for other people. Inspiration is always bond with art. As the electric unicycle made by Airwheel like F3, it is an art among scooters. It will tell people how to become an artist to live an artistic life.
Artists are responsible for inspiration in our society. It's a part of the natural cycle of life: art is a fuel for innovations, and for the development of humanity. Like Airwheel F3 orbit electric unicycle, this scooter is a great artwork of an artist from Airwheel team.
Have interest and click the website to consult:
http://lr.zoosnet.net/LR/Chatpre.aspx?id=LEF97767077&lng=en
Every artist's greatest wish is to make art, not go to the office or any other job that is not related to art. However, research shows that far too many artists don't earn a living from their art. They spend time in office as secretaries, in construction companies as laborers and walk dogs for their neighbors. Sometimes, they climb the corporate ladder to become managers and partners, and then they have enough money, they leave for early retirement and finally fulfill their dream of being a full-time artist. That is, if they are lucky enough to still have some time left to enjoy it.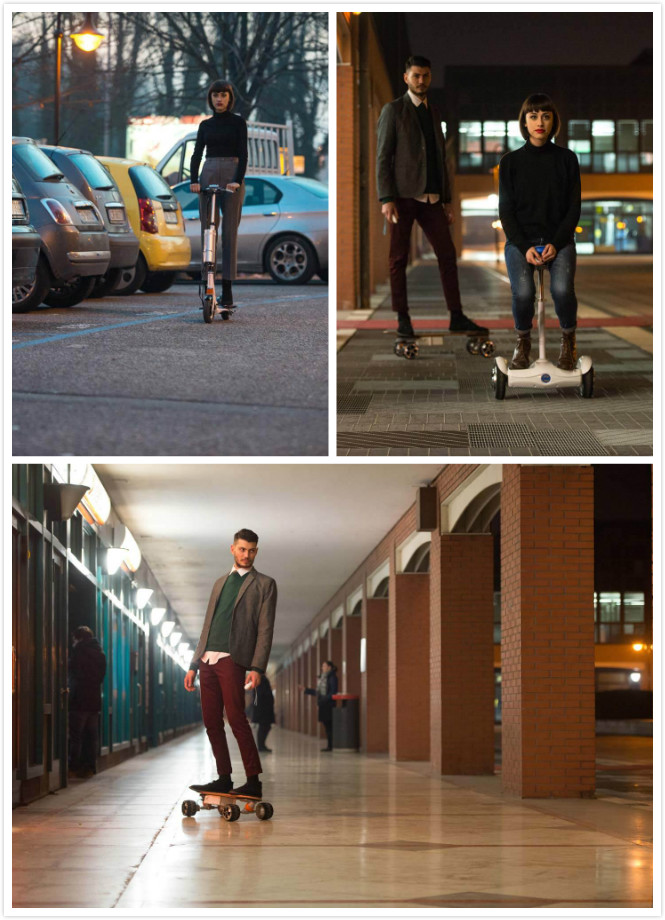 Looking through a mini stylish one wheel electric scooter, you can see the artist's inspiration. At the top part of it there are two red areas called rubber cushion which is aimed to ease friction when rider is riding it. That kind of red makes the scooter conspicuous, and it also set fire to rider's passion of conquering it. And the top part above pedals is a hollow there. The innovative annular body is coated a transparent shell made of PC & ABS composite materials with heat resistance, cold endurance, and impact resistance.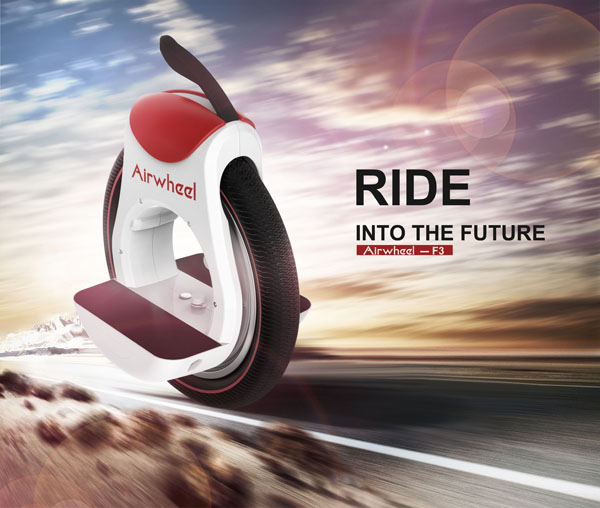 Hence, rider may rest assured when riding it on the crowded pavements. At the back of the scooter, two taillights are build-in ending part of the pedals. That ensures rider a safe riding in the evening. By the way pedals are made from matting materials with great skid resistance. It's safe without hidden danger, and can improve the operation.
Riding this sort of hub-less scooter is an artistic attitude toward the life. Therefore, its telescopic handle is easy to carry. F3 annular electric unicycle is a special symbol of life.
Media Contact
Company Name: Airwheel Technology Holding (USA) Co., Ltd
Contact Person: Eric
Email: sales@airwheel.net
Phone: +8618861270200
City: LA
State: CA
Country: United States
Website: http://www.airwheel.net/