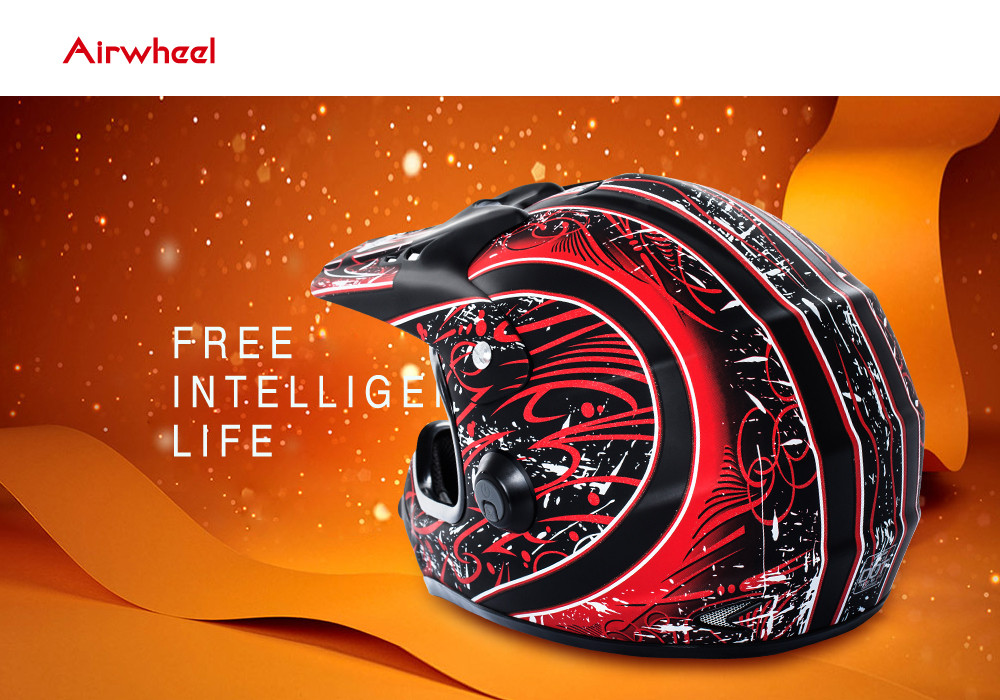 Safety is the pre-condition of riding any kind of vehicle. Without protection, the fun and happiness will be put a dent in. The primary function of Airwheel C6 & C8 is to protect the riders from hurt. Meanwhile, there are many other features.
Have interest and click the website to consult:
http://lr.zoosnet.net/LR/Chatpre.aspx?id=LEF97767077&lng=en
Now, the wearable equipment is on a rise. The key characters of wearable devices are small size, so many kinds of functions, a lot of peripheral equipment and high integration level. To keep its competitiveness, Airwheel released C6 & C8 intelligent helmet with the integration of practical purpose and recreational functions at the beginning of 2017.
Made of ABS material with the features of high impact strength, good stability and high level of electrical performance and abrasion resistance, C6 & C8 have passed rigorous testing of extrusion, impact and high temperature to give rider maximum protection. When the lighting is insufficient, the caution light in the rear of C6 scooter helmet will keep flashing to remind the rear vehicle and pedestrian.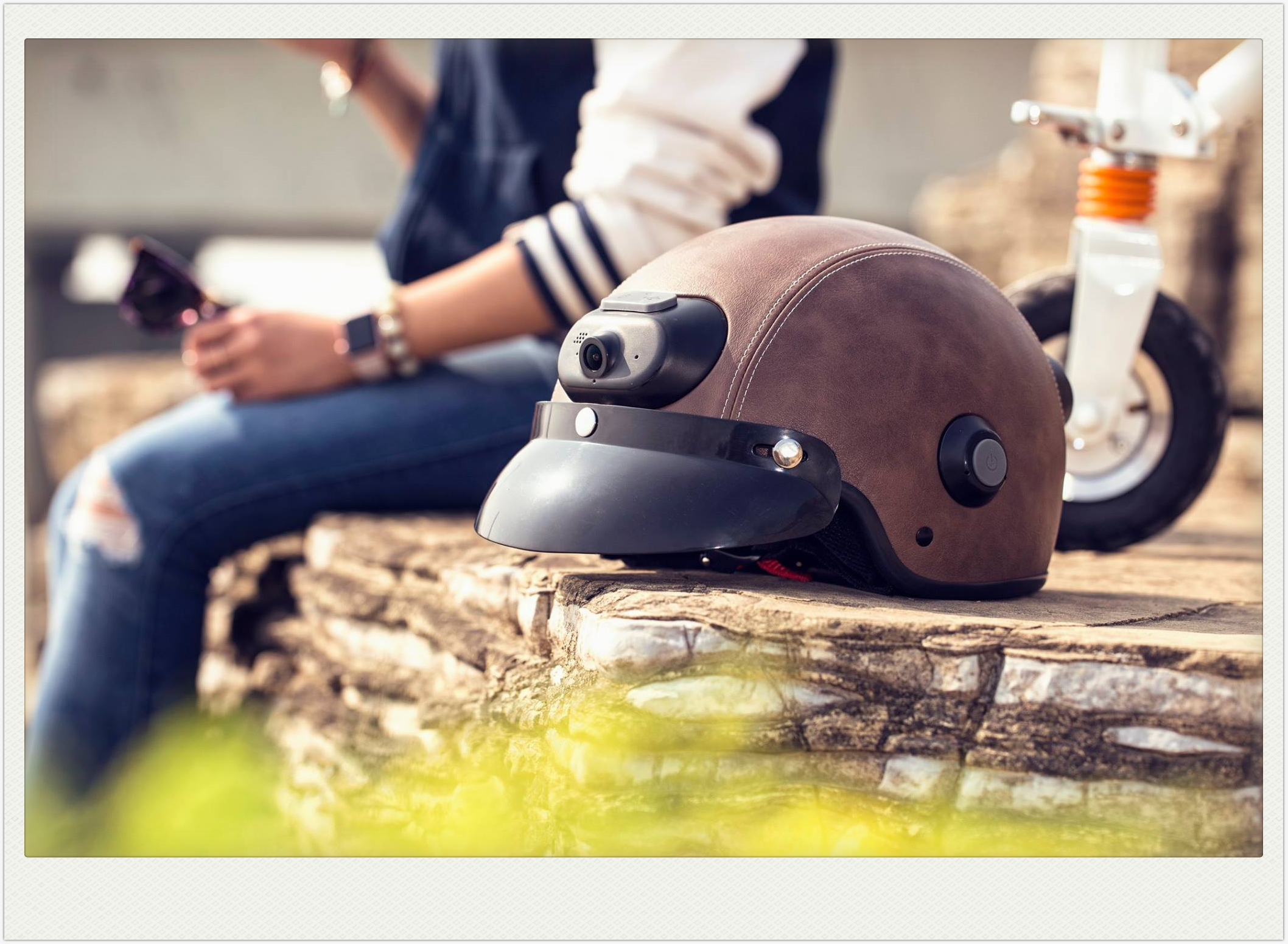 As smart helmets, Airwheel C6 and C8 intelligent helmets have realized multiple functions, such as camera shooting, data recording and call receiving etc. one of necessary protective gears for riding. They adopt Bluetooth technology, capable of answering phone calls in riding, more secure and convenient. 120° wide angle view, intelligent accompanying camera enables riders to take pictures or video. Besides a riding recorder, Airwheel smart helmet also can be a monitor in the house. When people are going out in the day, it can record the condition in the house to ensure its security. What is more, it can be put in any important place in the house. After all, many monitoring system is only fixed in the certain position and thus its shooting angle is stationary.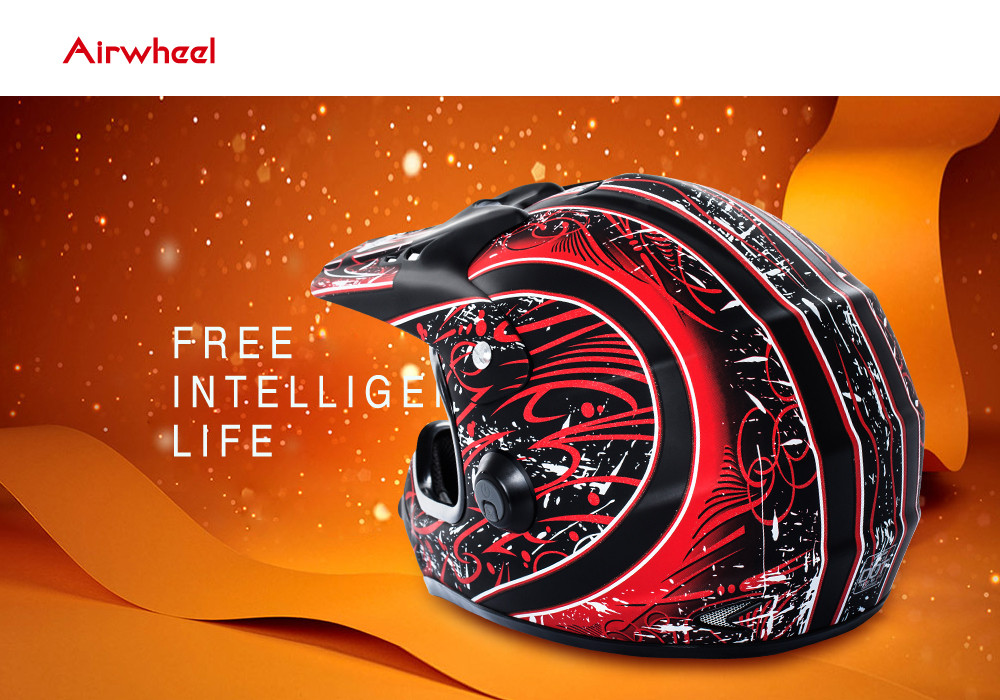 Wearing Airwheel C6 motorcycle helmet or C8 Smart helmet, the rider does not need to whip out his mobile phone during the ride. This will add to convenience and safety. For those who like music, they could opt for riding with listening to music. Airwheel C6 and C8will add more spice to the ride.
Check Airwheel Products Here:
It is believed that the wearable equipment in Airwheel—C6 & C8 will not let you down.
Media Contact
Company Name: Airwheel Holding Limited
Contact Person: Eric
Email: business@airwheel.net
Phone: +8618651968700
Country: United States
Website: http://www.airwheel.net