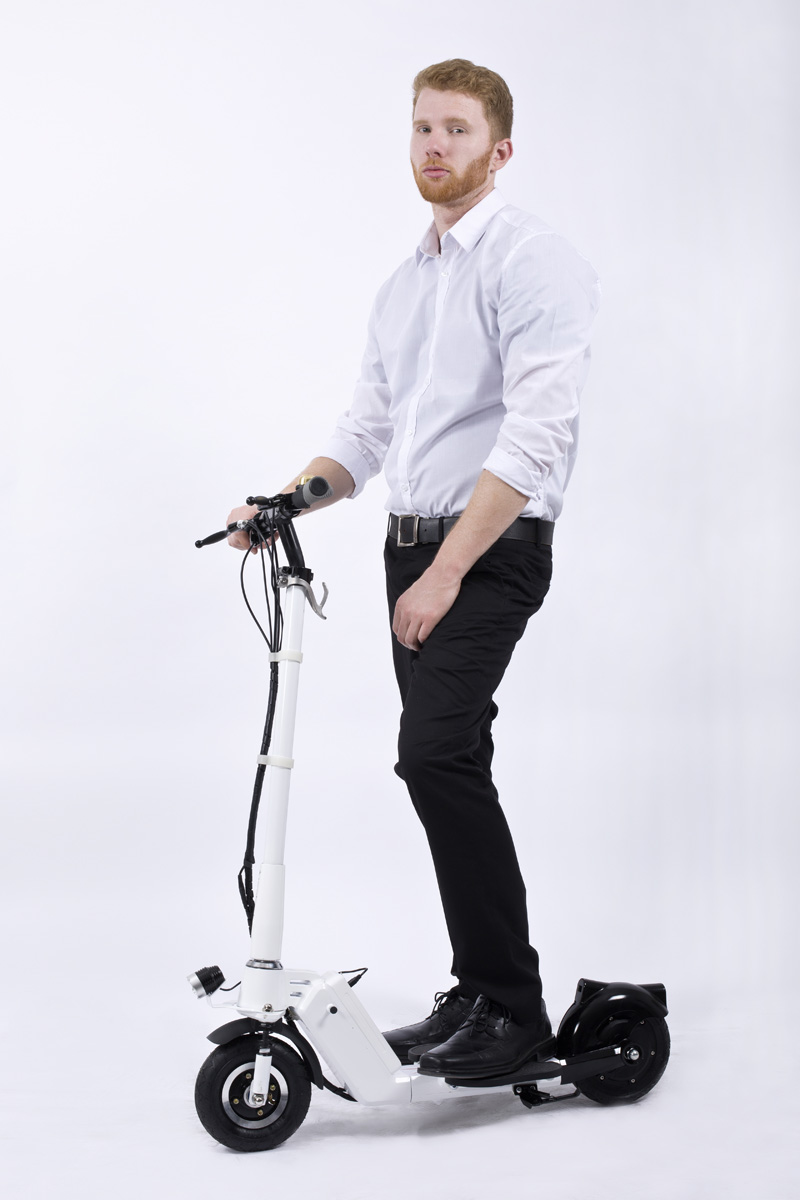 In our daily city life, there are many problems annoying people. But Airwheel has brought you the intelligent solutions for these annoyances. Airwheel aims to create a comfortable ride for the customers. So, Why not ride an Airwheel electric mobility scooter to eschew the tired or boring city images.
Have interest and click the website to consult:
http://lr.zoosnet.net/LR/Chatpre.aspx?id=LEF97767077&lng=en
In traffic jam, you will drive your car slower than the pedestrians on the sidewalks, and the time you spend on this clogged street depends on the length of the street! Remember the strong resignation for missing an important meeting or date? So, Why not ride an Airwheel electric mobility scooter to eschew the tired or boring city images. Airwheel electric mobility scooter is the best option replacing the car on it.

Airwheel intelligent electric scooter is equipped with the updated intelligent and stable system with time interval of 0.03 seconds to start working and is absolutely under your control. The extremely portable and fast Airwheel will enable you to travel on the sidewalks at a high speed. The traffic jam will leave no more trouble to you.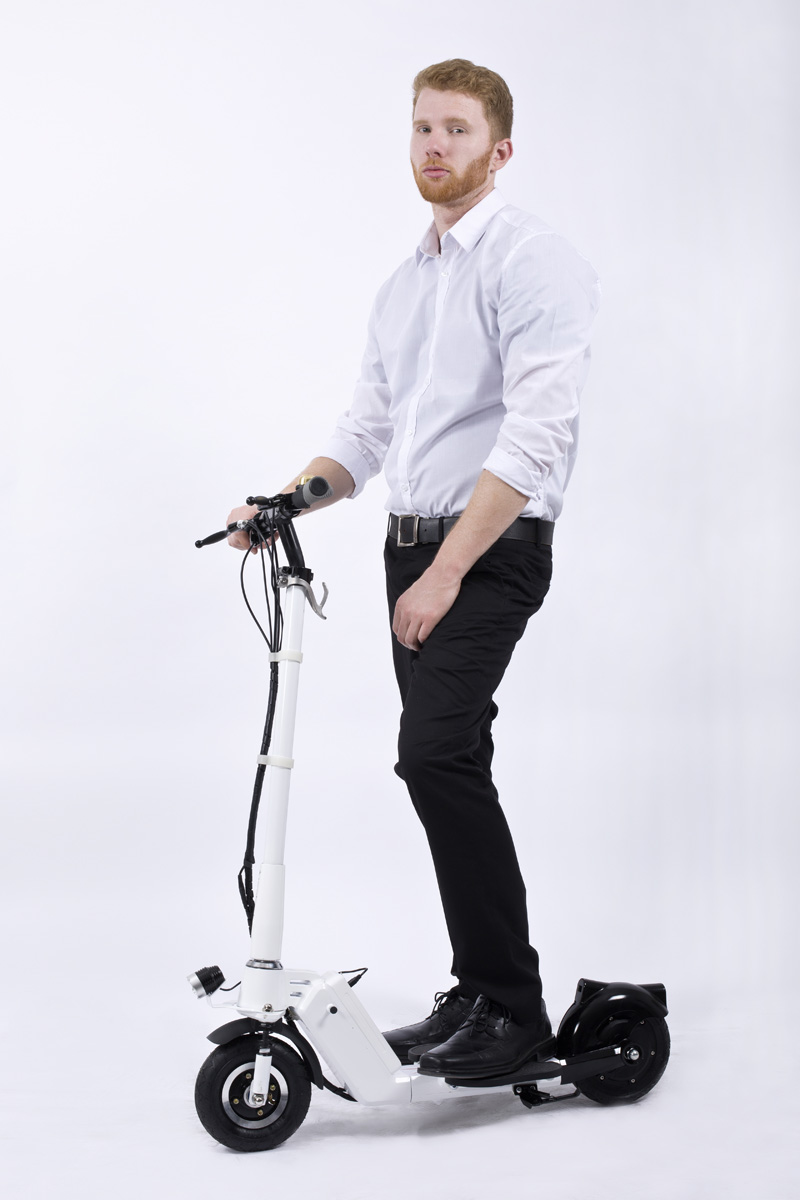 Is there any worse experience than your subway travel in a workday morning? Before you enter the subway station you are neat and happy, and your new suit make you the only stylish man on the road. But when you "climb" out the iron box, people seeing you may think what a mess you are! Take out your Airwheel and ride them on the heads of subways. Your beautiful and busy day starts with Airwheel intelligent self balancing electric scooter. Every time you walk your pet dogs, they always want to run forward and pull you everywhere. They want to play games with you but you are too slow. Now, with Airwheel electric scooters, speed is never a gap between you and your pets. Play "catch me if you can" games as much as you want!

Video Link: http://www.youtube.com/embed/N7hy2xK55fM
What's more, multiple protection mechanism guarantees safe travel with speed limit, low-electricity caution and tilt-sensing protection. The built-in intelligent chips will monitor your personal travel state all the time to provide warnings. Is there any other terrible image of city life in your mind? Let Airwheel solve it for you.
Media Contact
Company Name: Airwheel Holding Limited
Contact Person: Eric
Email: sales@airwheel.net
Phone: +8618651968700
Country: United States
Website: http://www.airwheel.net