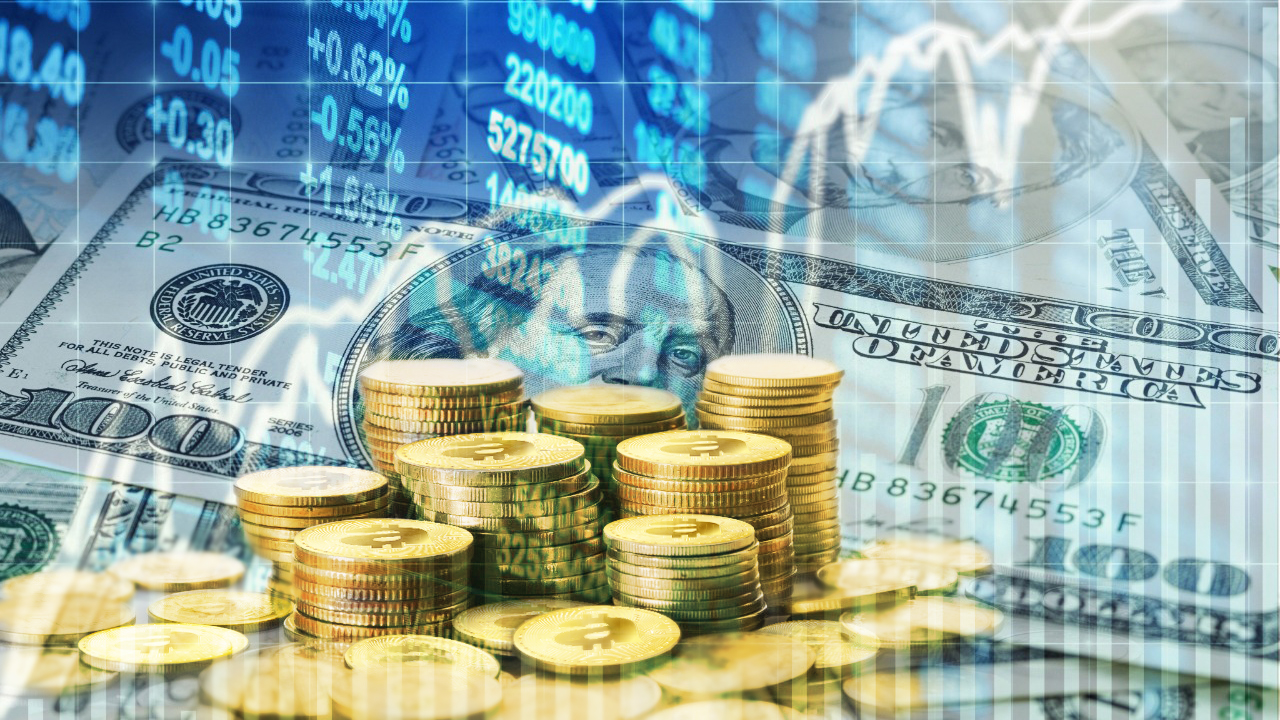 The AAL Token is a 100% decentralized, open-source, and secure BEP20 token designed to support sustainable green activities that will roll back the adverse effects of climate change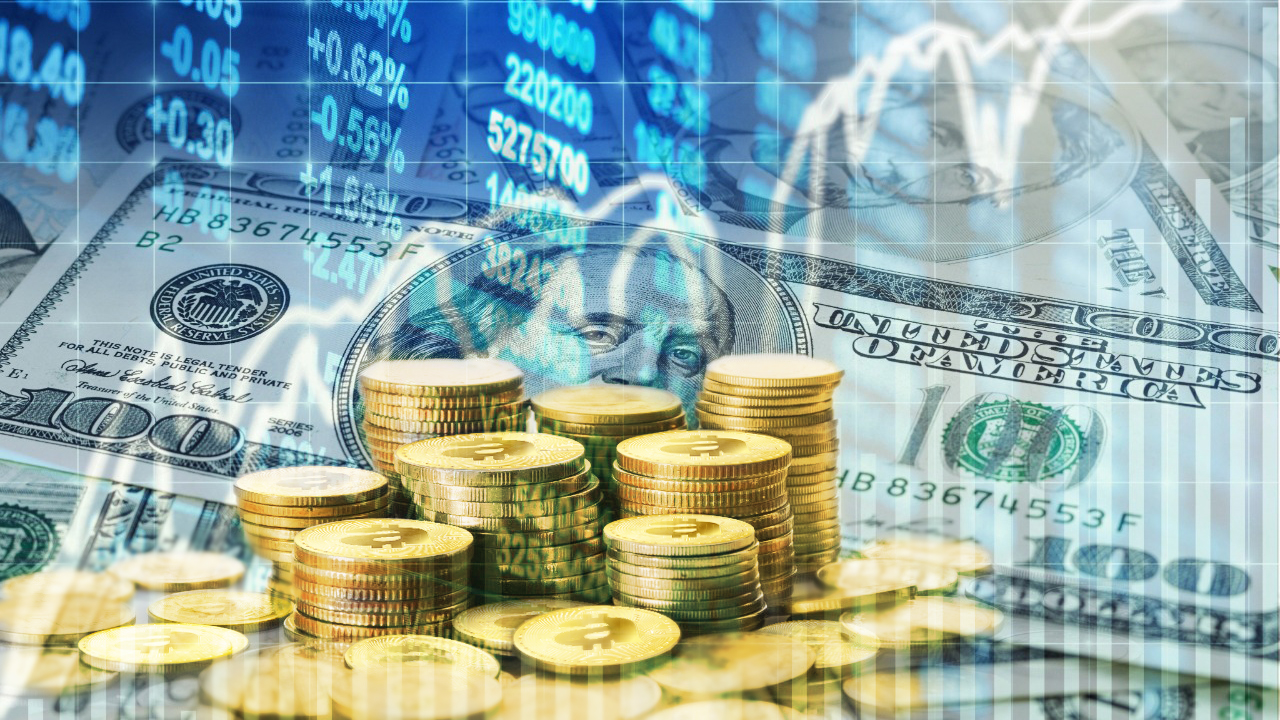 November 10, 2022 – Antarctic (AAL) Foundation is pleased to announce the launch of the Presale of its revolutionary climate action token on November 15th, the Entrepreneurs' Day. Built on the Binance Smart Chain, the new 100% decentralized BEP20 Antarctic token was developed to support sustainable green activities that will aid the organization's mission of saving Antarctica from the adverse effects of climate change.
According to recent scientific findings, the absence of strict regulation and management of the tourism, mining, fishing, and bioprospecting industries is on the verge of irreparably altering and destroying Antarctica and the waters around it. While Antarctica's air temperature increases of 3°C might seem irrelevant, the Intergovernmental Panel on Climate Change (IPCC) has explained that the figure is 5x the mean rate of global warming, with further research disclosing that penguins, seals, and other countless sea critters are already on the verge of losing their homes for good.
To protect the planet and encourage the growth of environmentally friendly practices, the Antarctic (AAL) Foundation was created by the Global ALO Project and uses blockchain and cryptocurrencies to enable the development of sustainable green activities and environmental protection. From water resource management to waste handling for recycling, energy efficiency, ecological agriculture, clean energy generation, and more, the Antarctic (AAL) Foundation possesses a wide scope of interest that includes the development of ideas, projects, studies, research, inventions, and patents in various fields.
"In a global climate where finding viable and sustainable solutions is critical, this need presents a huge opportunity for expansion. Antarctic Token's goal is to facilitate the growth of intriguing and commercially viable pre-startups and entrepreneurial projects via collaboration, participation, and finance. If you act now to acquire your Antarctic Token, you can help prevent environmental disasters from befalling this polar continent."
Guaranteeing fast and cheap transactions as one of its added benefits, the new Antarctic AAL Token is fully resistant to censorship and manipulation by centralized financial institutions. Through the new non-inflationary token, members of the public can support the organization's efforts in tackling climate change and creating a greener planet. Although priced at 0.1 USDT when it officially goes on public sale, both institutional and private investors will enjoy a 50% discount during the Presale round as they will be able to buy 1 AAL token for 0.05 USDT, with the minimum order amount set at $5000.
Video Link: https://youtu.be/jox-AGi8u9Y
To learn more about the AAL Token or to participate in the Presale please reach out to the Antarctic (AAL) Foundation via the contact info below.
Media Contact
Company Name: Antarctic (AAL) Foundation
Contact Person: Giovanni Caporaso Gottlieb
Email: Send Email
Address:Samuel Lewis Avenue, Torre Omega 5D
City: Zona Bancaria
Country: Panama
Website: https://antarcticlands.org/antarctic-token-2/