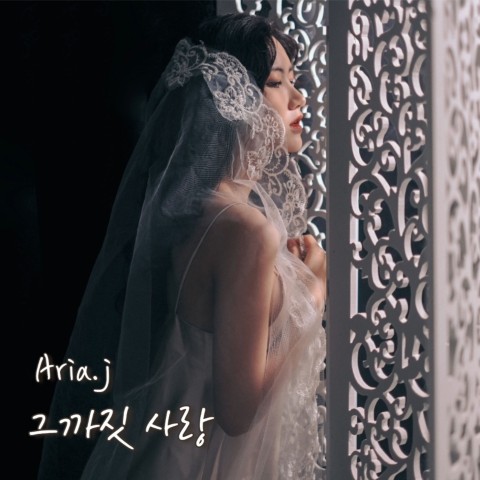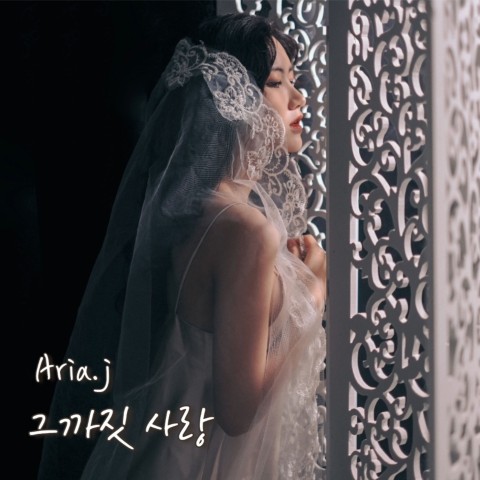 Aria.J (Jung Aria) has returned with mature music featured in her third ballad album, "Such a Love," which will challenge the overseas Korean Wave music market with K-Pop ballads.
Aria.J's third ballad album features songs sung in English, Chinese and Japanese, making them more accessible for global listeners not only in Korea but around the world to enjoy.
While her songs can already be found in popular US music apps such as Spotify and Apple Music, easily allowing overseas users to listen to music of Aria.J (Jung Aria), this is the first time that her songs sung in different languages have been released.
In addition, her third album "Such a Love" has been categorized as K-Pop ballads to convey a more mature vocal style than typical mainstream K-pop offerings. Newcomers to the K-pop ballad genre can now enjoy the musical stylings of Aria.J (JungAria).
While an artist under the Korean Ministry of Foreign Affairs, Singer Aria.J (Jung Aria) is expected to expand overseas in the future after winning the contest to determine the official logo song for the global app, "Bigo Live," run by Singapore company, Netstar (SG).
Media Contact
Contact Person: Boyoung Jung
Email: Send Email
Phone: 82+10-28271437
Country: South Korea
Website: https://www.youtube.com/watch?v=_jkfmeu8MsU