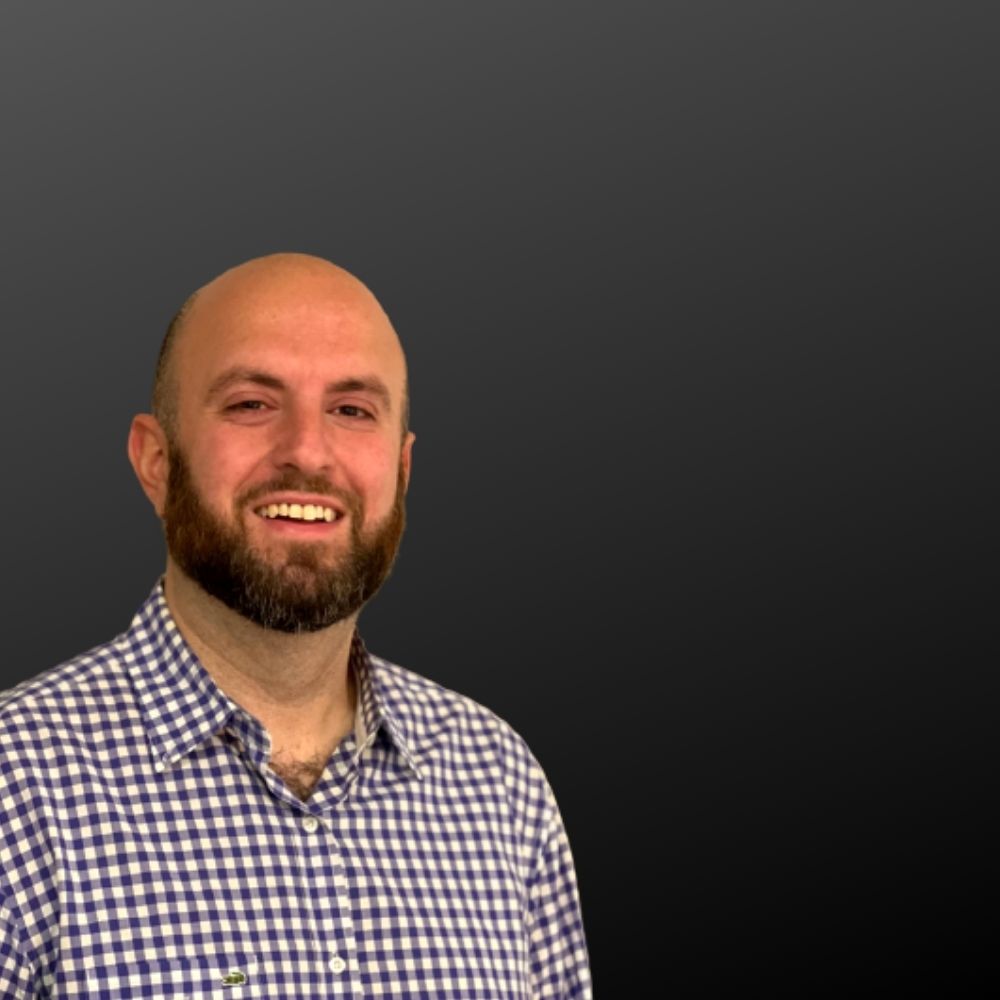 Austin Rotter, a professional PR and media relations strategist, was recently interviewed by The Ritz Herald on the subject of why good content must be futuristic and forward-thinking. As evidence for his assertion, Austin presented a number of reasons, including why content marketing needs an overhaul.
Recent advancements in technology have enabled radical shifts in human behavior. The evolution of web activities, new content consumption habits, and the uptake of voice search and video streaming is leading the marketing sector toward a future where mass-produced content and sales promotions will no longer work.
In a recent interview with The Ritz Herald, Austin Rotter highlighted the reasons why good content has to be futuristic and forward-thinking. Austin is an expert in media strategy, branding, and public relations. He helps brands and entrepreneurs break free from the confines of noisy ecosystems to reach their targeted audiences in a creative and strategic way.
The article includes excerpts from the interview. For more information about Austin and his services, or to follow his blog, visit his website: https://austinrotter.com/.
Why does content marketing need a revamp?
Austin ascribed COVID-19 as the primary reason for the matter in question. While countries were grappling with the pandemic, the economic downturn placed them at unprecedented risk.
As a last-ditch effort to survive the crisis, a substantial amount of small businesses emerged online. Many brick-and-mortar stores also made the transition into the digital world. Since then, the sector has been inundated with novel strategies, many of which are proven to be ineffective.
"There's much more noise out there, and it's harder for brands to cut through the clutter," said Austin. "The way we define content marketing has changed. Initially, it was more inclined towards creating and distributing information to attract and retain customers. Now, it's gravitating towards creating and distributing content that drives conversions and sales. In this regard, many emerging brands go overboard with their claims, and that's not going to be a sustainable model in the long run," he added.
How can companies make their content interactive to ensure client satisfaction?
In response to the question above, Austin came up with two possible solutions. He first suggested that branding should be mobile-friendly. Instead of selling services, brands need to sell solutions. They should produce informative, digestible content such as carousels, infographics, and interactive videos that add value to their customers' lives.
Second, he proposed that brands must evaluate how their content performs online. "Numbers play a pivotal role in determining the success of your content," he stated. Almost all social media platforms allow brands to visualize how their content performs online and what type of posts garner the most engagement. Brands should use these analytics to detect trends and understand what works best for them to make their content strategy futuristic.
A message to the marketers who favor mass-produced content:
Austin's final call was for companies that produce mass content. He advised them to reassess their strategy, pointing out that mass-produced content is no longer effective. Today's consumers want more personalized and targeted information, which can only be delivered by providing them with solutions that are tailored to their emotional needs.
Media Contact
Contact Person: Austin Rotter
Email: Send Email
Country: United States
Website: https://austinrotter.com/