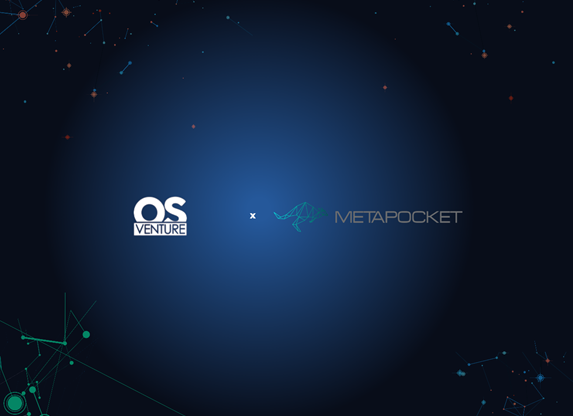 OS Venture, the Australian venture capital firm that invests in early start-up decentralized blockchain technology has spotted yet another gem in the world of crypto.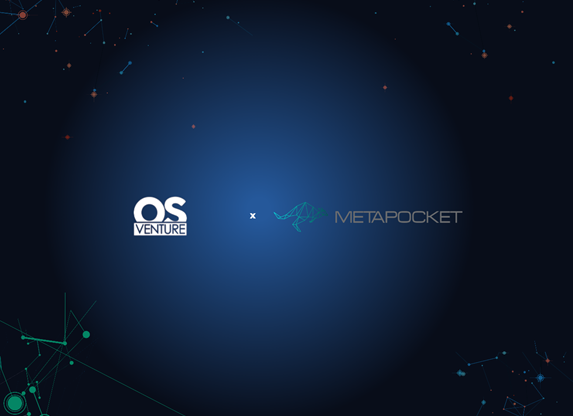 OS Venture has been providing support, strategy, and investment to crypto startups, having funded more than 40 startups to date, and no lack of partners in the industry. It has a strong track record of seed and private investment in early-stage projects, and is hence ideal to provide funding and support to big and small projects alike. With their experience and expertise, they help crypto startups with not just funding capital, but also strategy, legal advice, and marketing.
The company has recently announced that they will be adding MetaPocket, a revolutionary GameFi-focused digital wallet, into the mix of cryptocurrency projects they back.
MetaPocket is a unique one-stop digital wallet for all things GameFi and NFT. It supports multi-currency, multi-layer and cross-chain transactions, and is currently compatible with most of the top platforms and games, such as Binance Smartchain, Ethereum, Axie Infinity, and Decentraland, and much more. It is also working towards onboarding more games and platforms as time passes. Users can explore all the supported games, interact with them, and even stake their GameFi tokens to receive yield via mining the METAPK token, meaning they can earn from not just playing but also staking. The METAPK token functions as a utility token, protecting users and giving developers accountability, as well as providing benefits for both users and developers alike.
The OS Venture team shared that while the project can definitely grow communities and bring GameFi earning to a whole new level, the feature that the MetaPocket Digital Wallet has that ultimately won them over, is the MetaPocket sniper bot. The sniper bot allows users to buy any newly added token from PancakeSwap (from the Binance Smartchain network) and Uniswap at unbelievable speeds – up to zero seconds from the time liquidity transactions show up in the pool. This process is called "frontrunning" and can make users much higher profits, especially when the price of the token rises quickly after launch. The sniper bot also allows users to set their preferred parameters, so users still have some form of control even while using the bot.
With OS Venture's proven successes and commitment to fund MetaPocket, MetaPocket is set to accomplish its dream of bringing GameFi and crypto digital wallets to greater heights.
Media Contact
Company Name: OS Venture
Contact Person: Mark Royson
Email: Send Email
City: Sydney
Country: Australia
Website: www.osventure.com