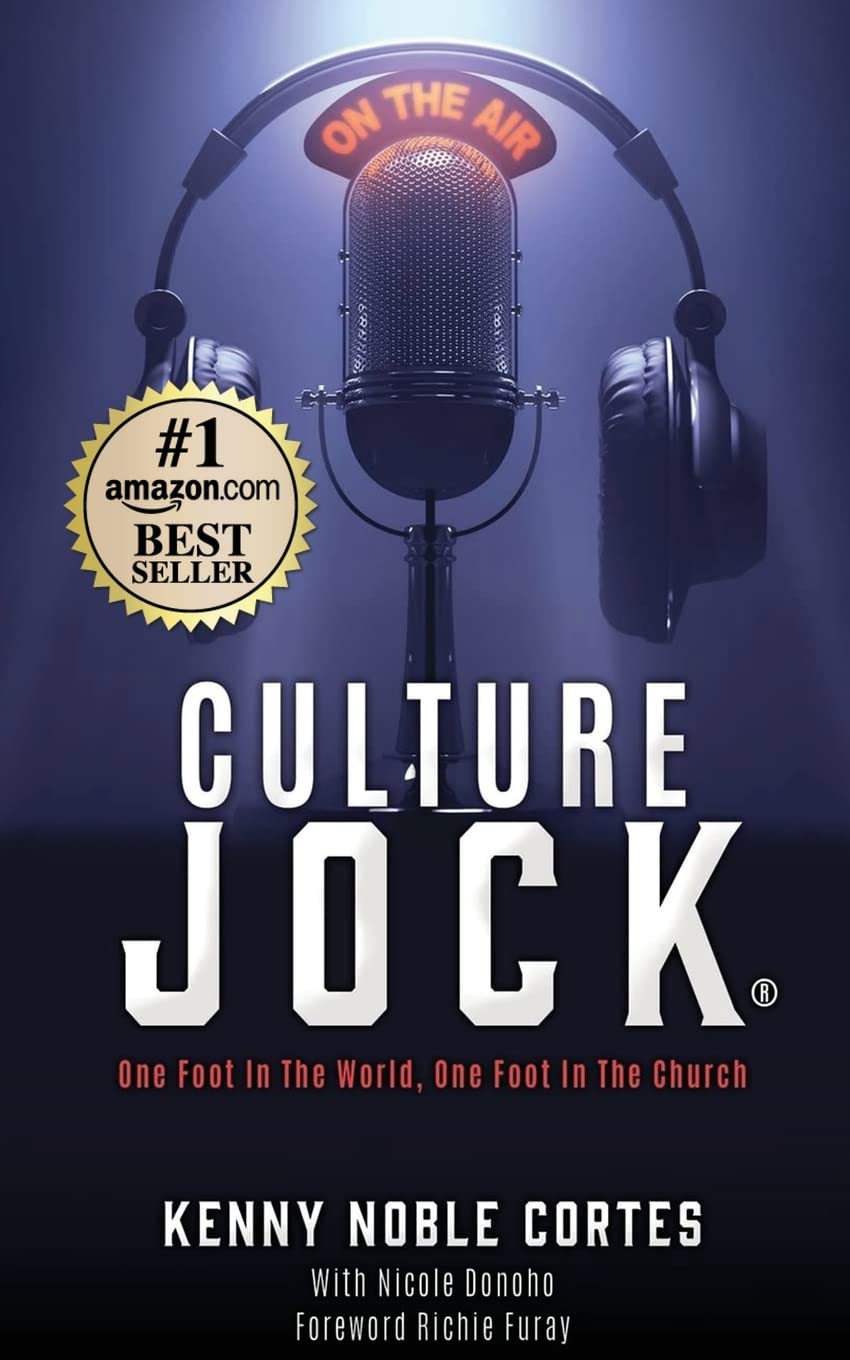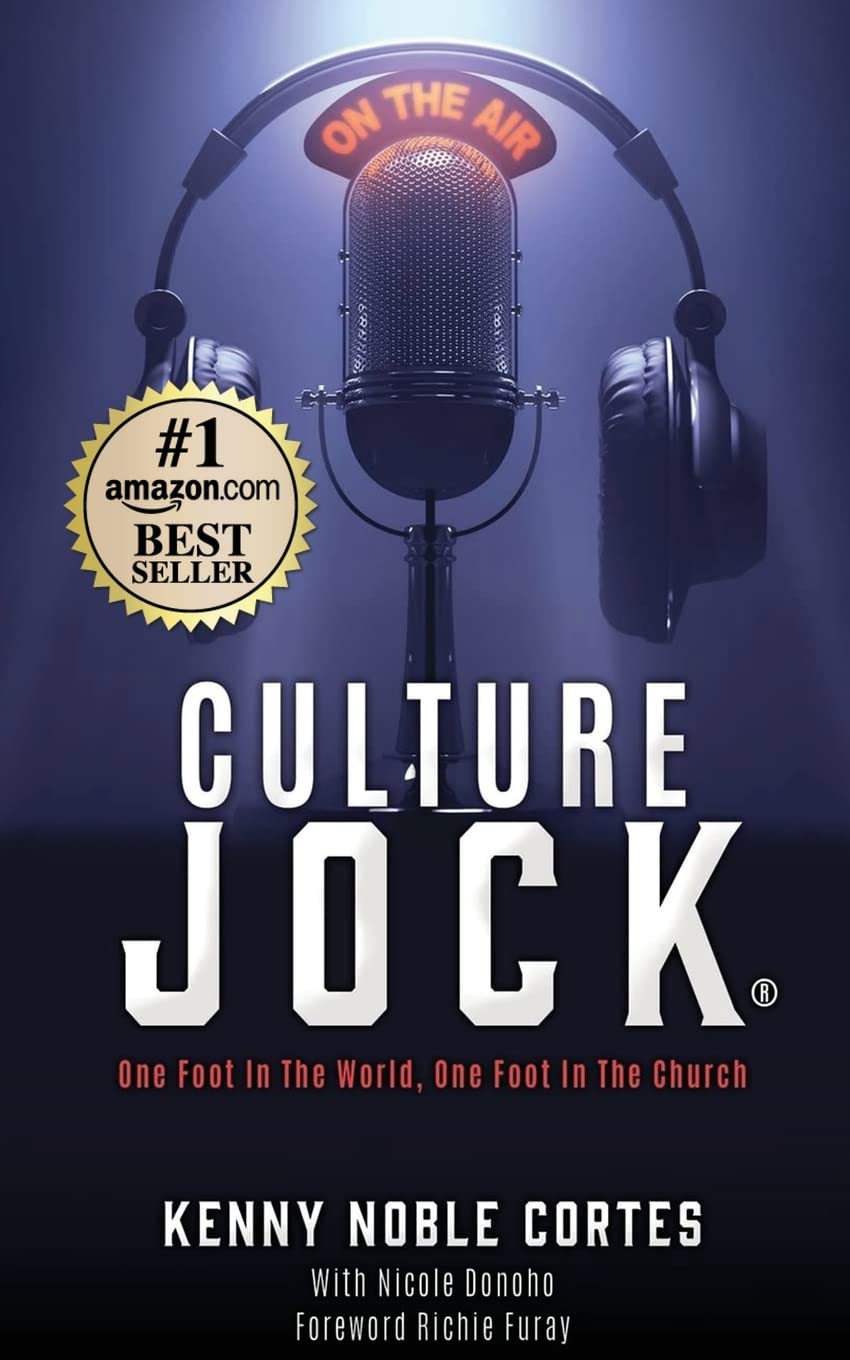 Author Kenny Noble Cortes is the epitome of success, a passionate radio personality, and hosted morning radio shows in Houston, Chicago, Miami, San Diego, and Miami. His fame spread and is a staple brand in Christian rock music, a licensed pilot, a businessman, and currently one of the members of the Screen Actors Guild and the American Federation of Television and Radio Arts. But Cortes holds many untold truths and his book, Culture Jock: One Foot in The World, One Foot In The Church, catalogs his life behind the microphone.
His story will inspire and awe readers with his undeniable faith in Jesus, his lustrous life in radio, his passion for song writing and music, his evolving life, and love for his wife who is now under hospice care after suffering from severe anoxia and is now quadriplegic. His obedience to God helped him thread his life together as an alcoholic, he faced hurdles with his wife Kay, and Kenny shared how they are helped to jump, by their coach Jesus.
In his book, his secrets are all revealed. It also brings forth the value of love and faith within a family and touches on the imperfect relationship between Kay and Kenny. Utterly moving and full of deep reflections, one will finish this book with a different view of life. Every word carries creativity yet heavy meanings. Each chapter creates a deep mark that cuts through the soul of every reader.
Culture Jock: One Foot in The World, One Foot In The Church
Available in all major online book stores!
Amazon: https://amzn.to/3VnAyUJ
Product details
Publisher: ‎ Urlink Print & Media, LLC (October 24, 2022)
Language: ‎ English
Paperback: ‎ 232 pages
ISBN-10: ‎ 1684862973
ISBN-13: ‎ 978-1684862979
Media Contact
Company Name: URLink Marketing | URLink Print and Media
Contact Person: Philip Ong
Email: Send Email
Phone: 7085434261
Address:11506 South Natchez Ave.
City: Worth
State: Illinois
Country: United States
Website: www.urlinkpublishing.com/