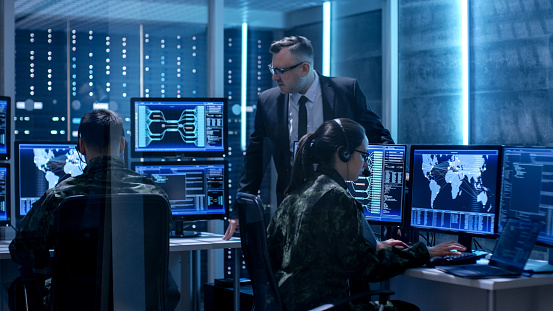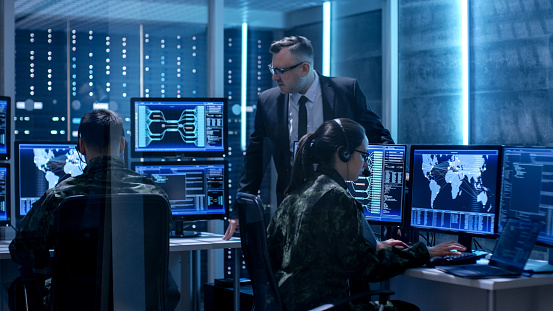 Blackpooltech, an authorized leading global criminal investigation agency and provider of digital risk solutions, IT, and Cyber Security services, has recently announced that it has adopted the latest technologies to ensure quicker recovery of stolen cryptocurrency.
This is aimed at helping organizations, corporate sector, individuals, etc. who are victims of crypto scams trace and retrieve stolen funds quicker than ever. The new development will also help crypto users get rid of crypto scams and improve crypto transactions by making it safer for anyone to transact with.
"As cybercrime and security investigation experts with in-depth knowledge of how crypto transactions are carried out, we are well aware of the threats faced by today's crypto users, especially in our today's technology-driven society," said Mark Sutton, head of cyber security, Blackpooltech Service. "This is why we adopted the latest technologies available to help crypto victims fight back against crypto scams. With our services and access to the best software, databases, plus relationships with regulatory agencies, both local and international, law enforcement agencies, legal advisers, and banking consultants, we would help you trace and probably retrieve all your stolen crypto."
Blackpooltech is a recognized, authorized criminal investigation agency that specialized in providing operational support and investigative services to help fight against transnational crimes, including fraud recovery involving wire transfers, credit card payments, online accounts, and cryptocurrency transactions.
"We specialize in fraud recovery involving wire transfers, credit card payments, online accounts, and cryptocurrency transactions. We can help you dispute and get a refund for your stolen money," Mark Sutton added.
Blackpooltech services also cover Cybersecurity, Digital Forensics, Fraud Investigation, Cloud Security, Threat Response, Managed Cyber Security, Incident Response, Email Security, Cyber Crime Investigation, and digital services related to governance, risk, and transparency. The agency offers a quick, efficient and simple process for both local and international services.
The agency has been involved in over three thousand cases since its establishment in 2010, including crypto cases. Out of these numbers, Blackpooltech, through its highly-experienced and dedicated team of investigators has been able to uncover most of the cases. Above all, all their investigations are carried out secretly, offering their clients the confidence of anonymity and confinement before and after the investigations.
"Using our many years of experience, professional training, and top-of-the-line technology, acquiring information is a trivial feat for us. We believe it's important that you, our client, are kept comfortably in the investigational loop," Mark went further to affirm.
"Most importantly, this is all done discreetly, allowing you to be confident that no one will ever find out we've been in contact.
For more information about Blackpooltech Investigative Agency's services, visit its official website at www.blackpooltech.org or directly contact them via email at enquiries@blackpooltech.org
Media Contact
Company Name: Blackpooltech Investigative Agency
Email: Send Email
Country: United States
Website: https://blackpooltech.org