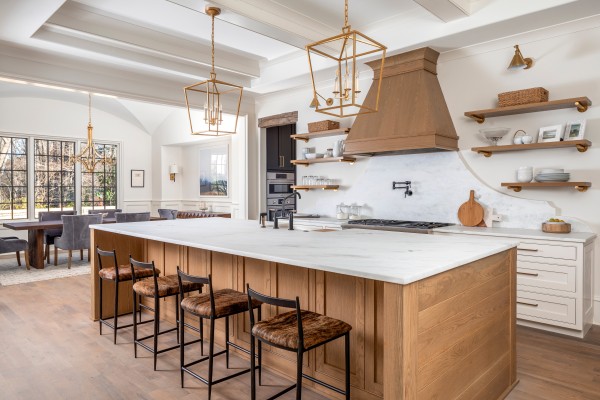 The launch of Cabinet DIY's "Oak Kitchen Cabinet" is an attestation to the company's commitment to continue to providing top-notch kitchen cabinets
Cabinet DIY, a renowned online kitchen cabinet store, proudly announces the introduction of their latest innovation in kitchen cabinetry – the Oak Kitchen Cabinet. This new category is set to redefine the standards of kitchen design, offering a remarkable combination of timeless elegance and exceptional durability. Cabinet DIY has continued to improve its repository of kitchen cabinets which have provided families with the upgrade their kitchen needs and the Oak Kitchen Cabinet category is not an exception.
According to a spokesperson for Cabinet DIY's Design Team, "We are thrilled to unveil our Oak Kitchen Cabinet, a product that exemplifies our commitment to delivering exceptional quality and style to our customers. With its timeless charm and exceptional durability, this new category is poised to become a game-changer in modern kitchen designs."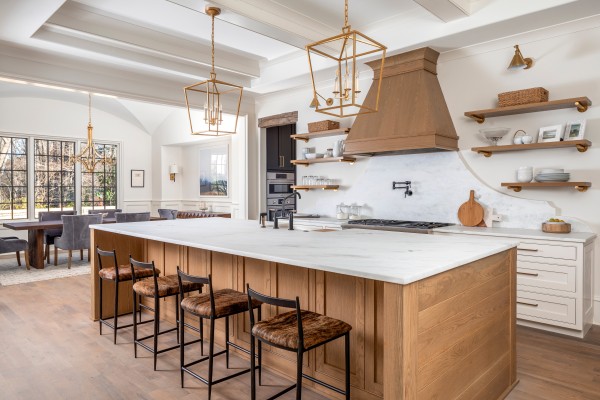 The Oak Kitchen Cabinet offers a range of features that set it apart from conventional cabinetry options. Crafted with meticulous attention to detail, these cabinets boast the unmatched strength and longevity of oak wood, renowned for its natural beauty and robustness. The rich and warm tones of oak lend an air of sophistication to any kitchen, while its inherent durability ensures that these cabinets will stand the test of time.
In this new category, shoppers will find a variety of oak-inspired kitchen cabinets from sicilian oak to timeless oak, oak samona, white oak, and others in a range of colors. Cabinet DIY continues to provide an extensive selection of kitchen cabinet categories to suit diverse design preferences and budgets.
From sleek and contemporary styles to traditional and rustic options, their existing catalog caters to every discerning customer. With the addition of the Oak Kitchen Cabinet category, Cabinet DIY expands their offerings, presenting homeowners and interior designers with even more choices to bring their kitchen visions to life.
To shop the new collection of oak kitchen cabinets, please visit https://www.cabinetdiy.com/oak-kitchen-cabinets.
About Cabinet DIY
Cabinet DIY is a company founded by a team of dedicated interior designers and experienced cabinet makers who are passionate about helping customers bring their interior projects to life. With a professional background in interior design and at least five years of construction experience, the design team is committed to creating unique cabinets with a story and inspiration behind each design.
Every color, wood species, and door style is carefully selected, researched, tested, and assembled to ensure that customers can easily find the perfect cabinet style to suit their taste on the online store, CabinetDIY.com. The company continues to explore new colors and styles every day to ensure that BEAUTY is never an accident, but the result of inspiration, creativity, and hard work.
For more information about Cabinet DIY, log on to www.cabinetdiy.com.
Media Contact
Company Name: Cabinet DIY
Contact Person: Media Relations
Email: Send Email
Phone: 1-888-966-1681
Country: United States
Website: http://www.cabinetdiy.com/