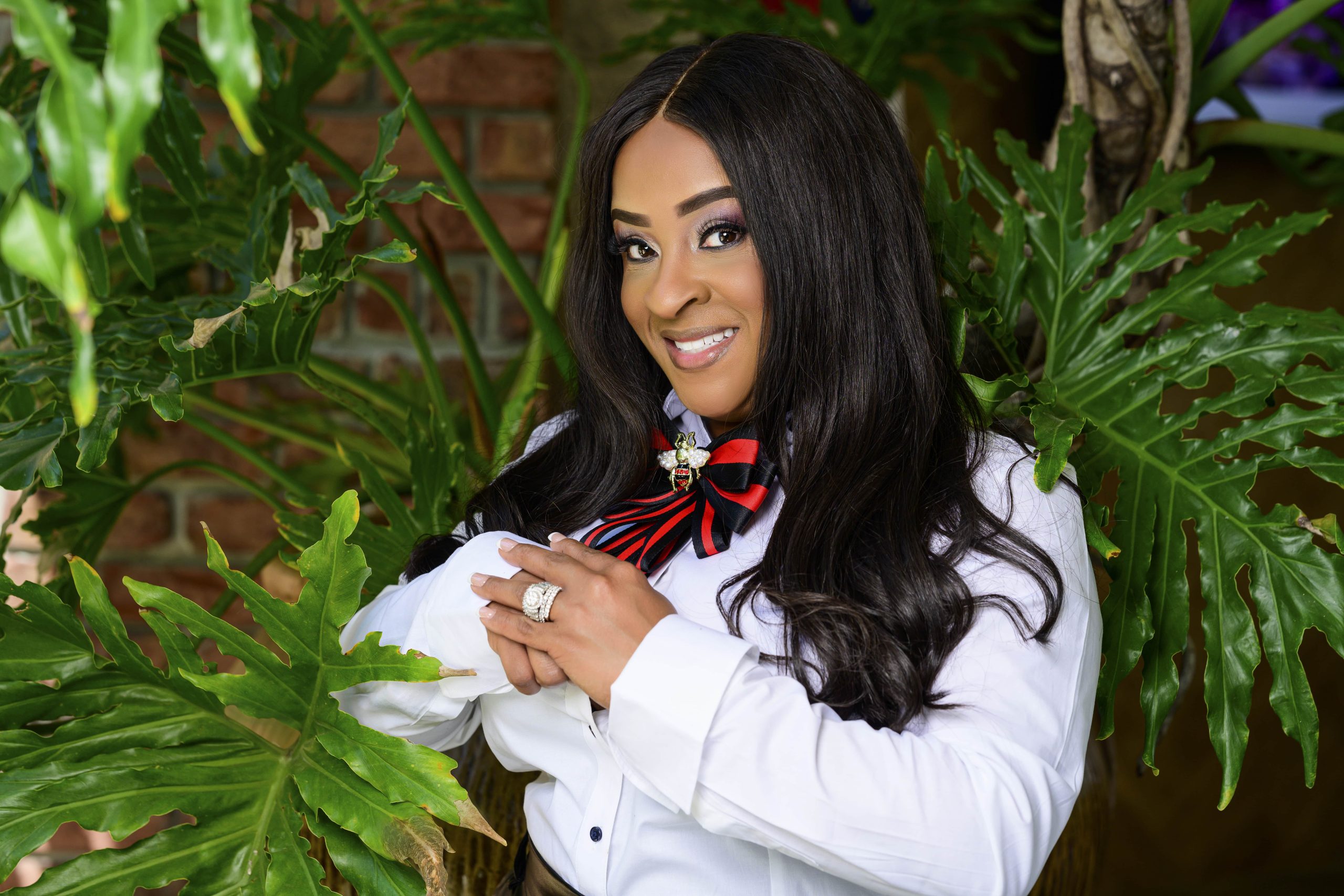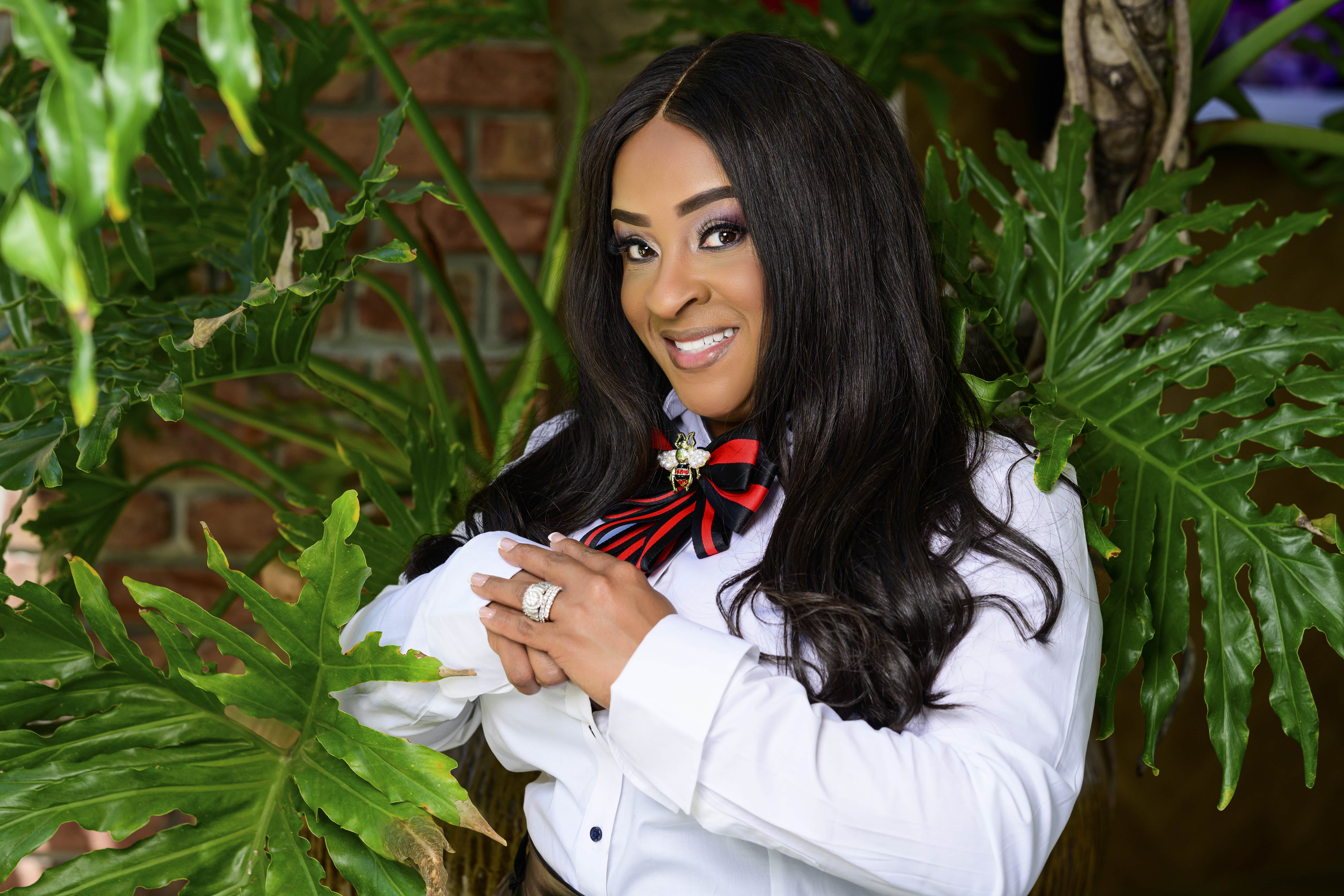 Life Defender Alert is one guide for children and parents to deal with an emergency fire situation. Through an easy-to-navigate app, children and their parents will have one-click access to the resources they didn't know they needed – until now.
Fayetteville, North Carolina – For theSafety of American children, the Life Defender Alert (LDA) mobile app is a safety net for children across the United States of America. Founded by an African American Woman. The LDA initiative is meant to give families the best chance of survival in a house fire by scheduling monthly fire drills, smoke detector testing, window checks, and sending notifications to your smartphone. The team behind LDA believes that by providing one-click access to 911, a tracking tool for ultra-quick location detection, and the addition of a family meeting point to enable seamless reunions following an incident, lives can be saved. The LDA in-app 'HELP' button will warn parents of a crisis in real-time if a school shooting, break-in, or kidnapping attempt occurs, keeping them informed.
Dr. Jessica Respus is also a school owner in the United States; she feels that with the correct equipment and instruction, parents may lower their child's risk of being hurt or killed in a fire and learn what to do in an emergency. Excited to announce the Life Defender Alert Program, Dr. Respus aims to provide children with the knowledge and tools to avoid fire threats and be safe during fire crises. She further shared: 'The ultimate goal of the Life Defender Alert program is to save the lives of children outside the compounds of school facilities. Child safety is crucial. The program covers everything from real-time fire drill schedulers, digital alarms, family meeting point mapping systems, etc. We have plans to take the program nationwide and inside every household for the safety and wellbeing of children."
The United States has one of the highest fire death rates in the world. Approximately 5,000 people die every year in this country as a result of fire, including 500 children. The rising rate is alarming and has raised scrutiny concerning the responsibility to educate U.S. citizens. Preventive measures have been taken collectively by government and schools which include monthly fire drills in which students across the United States practice fleeing their schools. Hundreds of children can safely escape a large school building in minutes, and a Fire Marshal inspects school buildings regularly. Unfortunately, many of these precautions are not followed at home. Parents teach their children how to avoid and flee from strangers, what to do if a stranger approach them, and how to deal with a break-in. They are, however, frequently not taught what to do at home in case a fire erupts. With the LDA app which is an easy-to-navigate app, children, and their parents will have one-click access to the resources they didn't know they needed – until now.
In an emergency, the LDA app also includes a security monitoring tool to assist emergency workers in rapidly locating the child. The Life Defender Alert service is an effective way to keep children safe.
For more details and information, visit at: www.lifedefenderalert.app
Media Contact
Company Name: Life Defender Alert
Contact Person: Dr. Jessica Respus
Email: Send Email
City: Fayetteville
State: NC 28306
Country: United States
Website: www.lifedefenderalert.app/