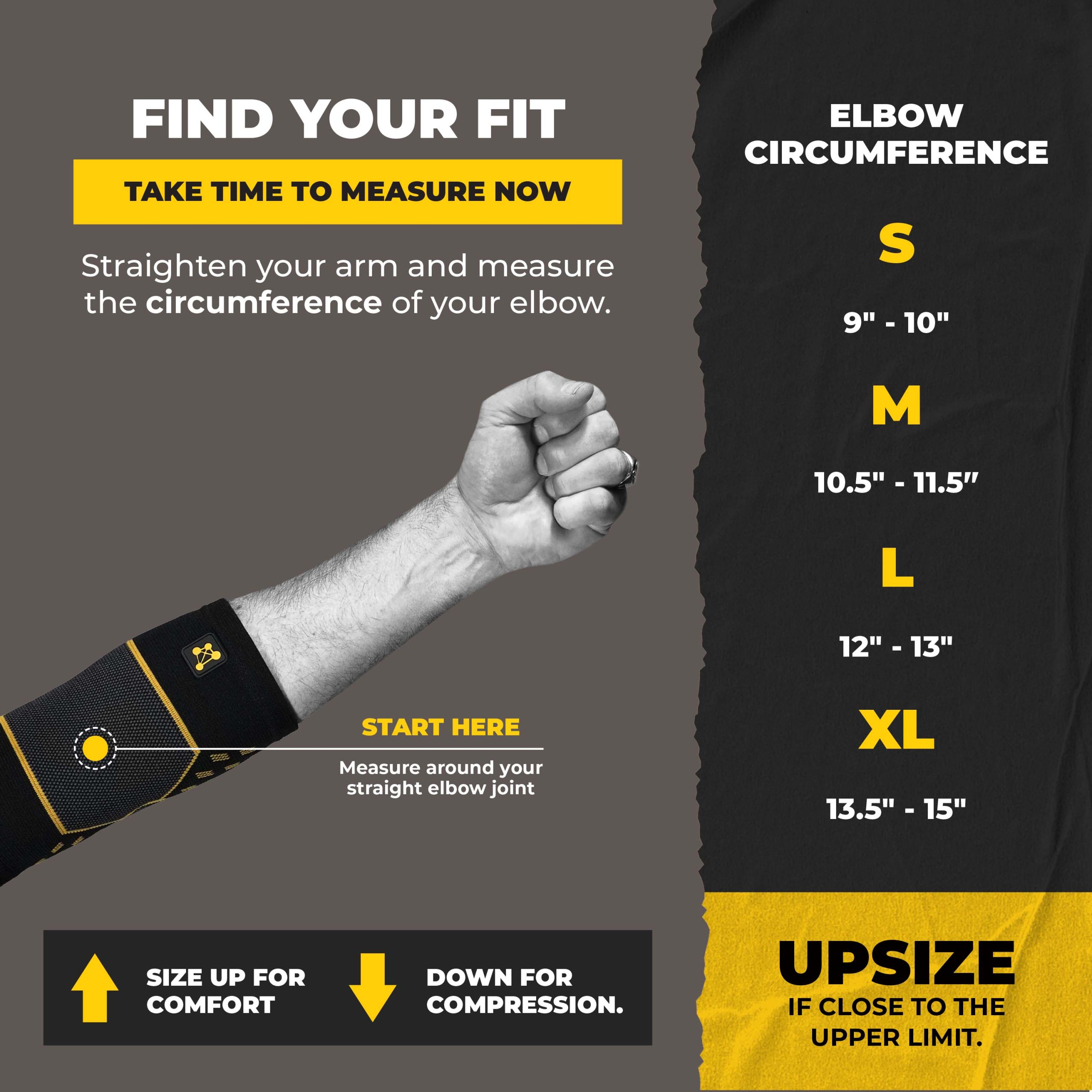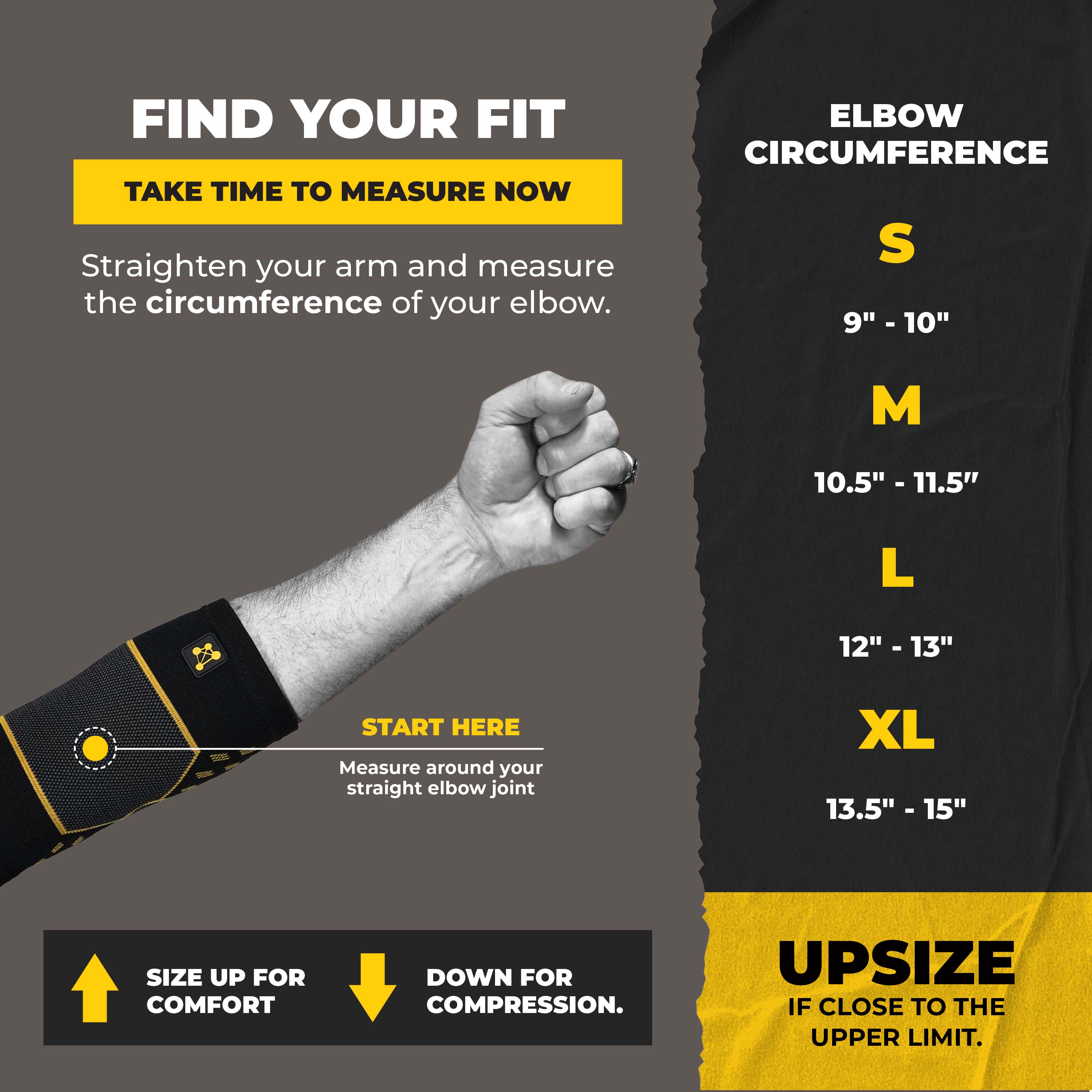 CopperJoint has managed to make quite a name for itself for offering the best copper infused compression products. Their all new elbow support has been getting great reviews already. The company is now offering launch discount on it to help buyers make even more savings.
CopperJoint is one of the renowned companies that have managed to carve a good reputation for themselves. The company has been specialising in the best of copper infused support and they make it a point to price it right. The key aim behind doing this is to be sure that the company can target a larger group of customers.
Recently, they launched a new product that is their elbow support. This has been ergonomically designed and comes with the best of material and fabric. This ensures that the users don't experience any discomfort while using it and are pleased with the overall experience of the product. The developers were so pleased with the reviews that were poring in that they decided to offer a launch discount.
Stefano Starkel, the founder of the company was quoted as saying, "We are thoroughly pleased with what our company offers. The fact that even our new products are getting such awesome reviews has really made us feel very grateful and happy. This is why we decided to offer a launch discount as a means of giving back to the customers who make us feel so valued."
The elbow support is one of their best selling products of all time and everyone can seek relief from wearing it. Those who are suffering from tennis elbow and even those who have strained movement in hand are sure to experience the right relief with this product. Most people who had tried different pain relief methods and only found short term relief ended up using this alternate approach to pain management and found it to be so much better.
Those who would like to know more about the products and even the ones who are looking to know more about the wide array of different copper infused supports that CopperJoint has to offer should make it a point to visit https://www.copperjoint.com
About CopperJoint
CopperJoint has emerged as one of the finest companies that deals in holistic pain management. They have been offering a wide array of copper infused supports that helps in long term pain relief without any adverse side effects as well.
Media Contact
Company Name: CopperJoint, LLC
Contact Person: Stefano Starkel, Founder
Email: Send Email
Phone: 302-604-6421
Address:30 N Gould St Suite 4397
City: Sheridan
State: WY 82801
Country: United States
Website: www.copperjoint.com