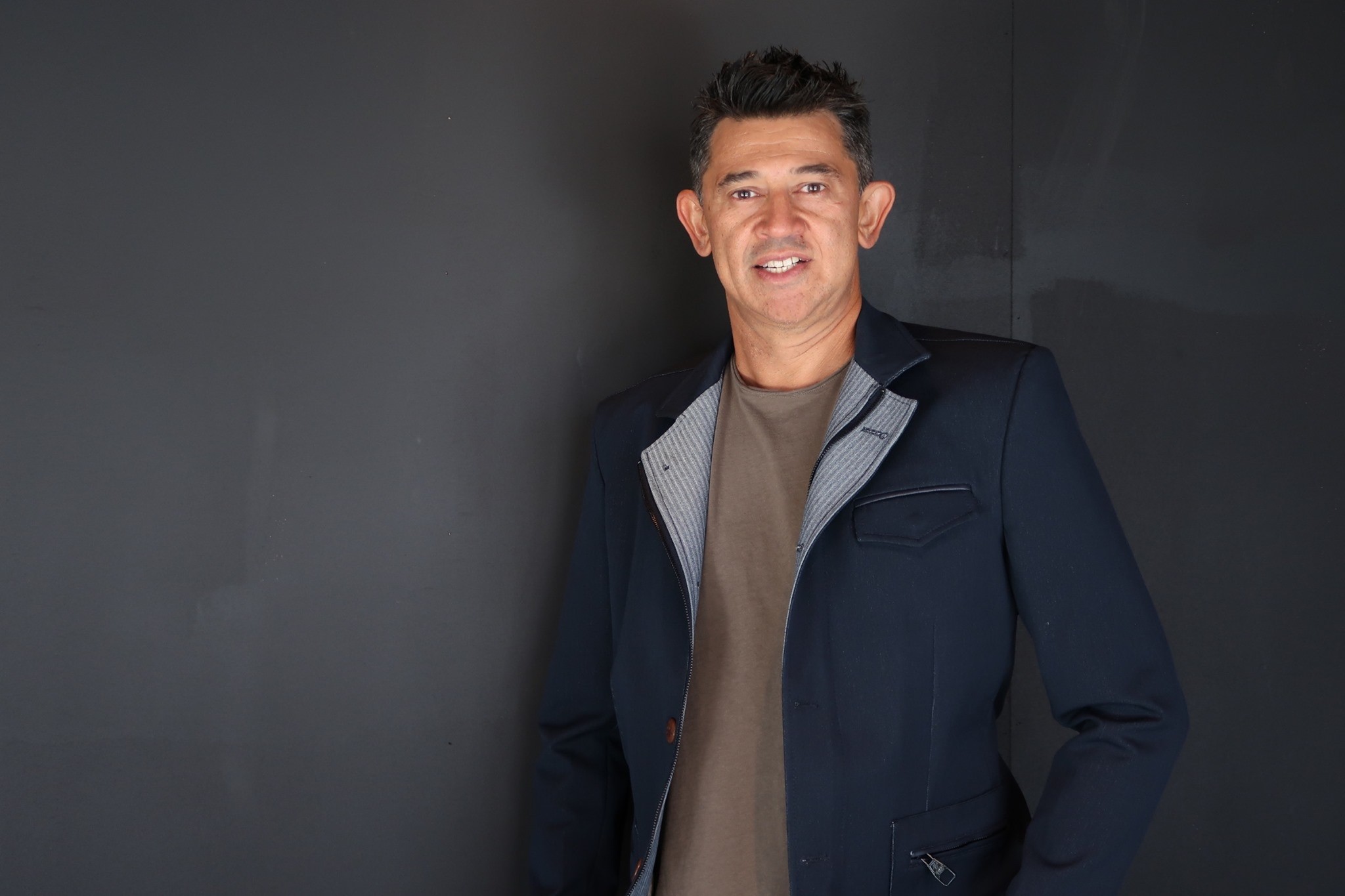 Private Equity emerged with what might seem like a meager $12 million in early capital raising in the Australian market through the 1990s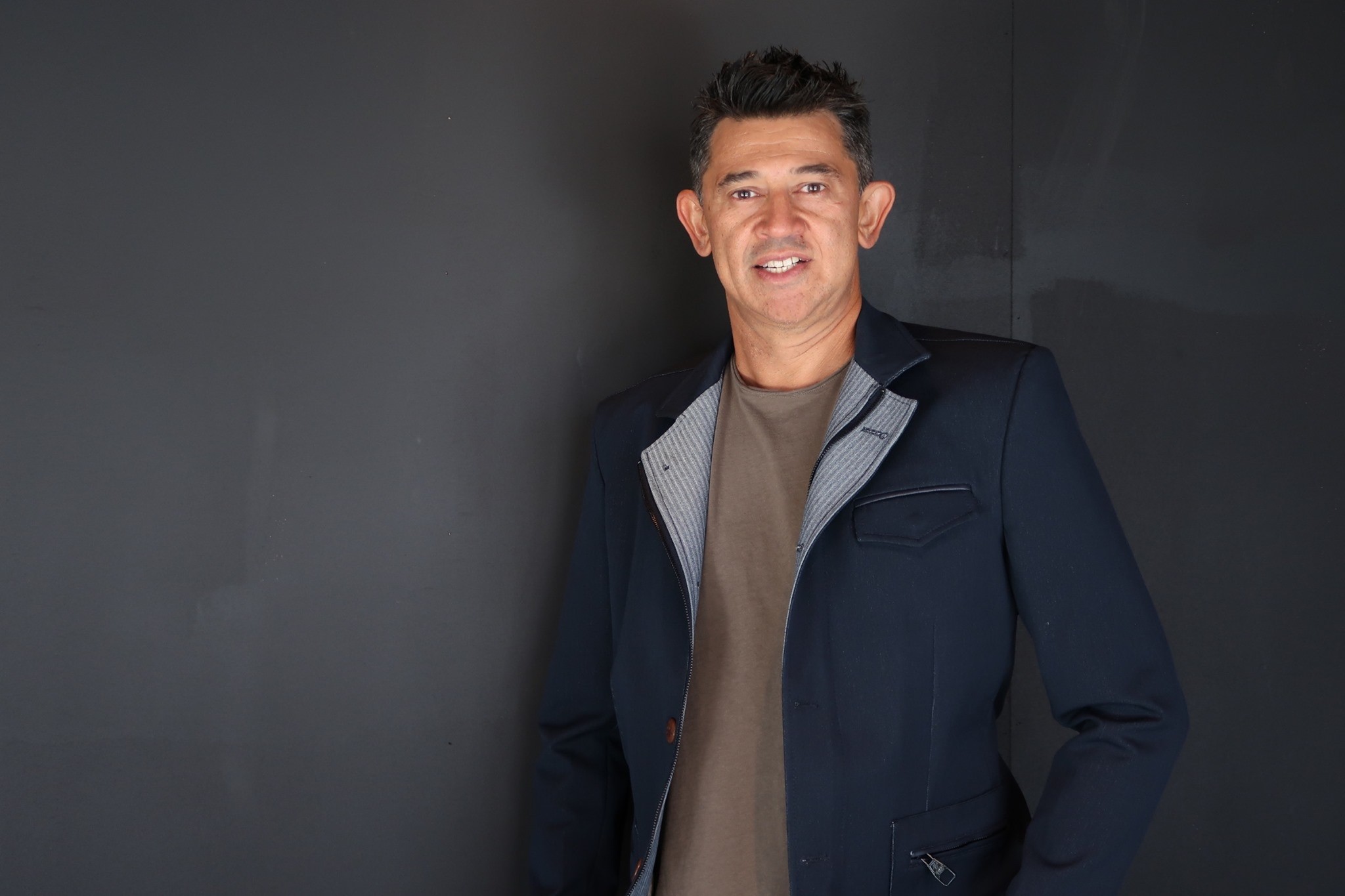 According to investor, AFL enthusiast and private equity expert, Darren Herft this was because there was no precedent for institutions and big investors investing in the space.
"It took time for players in the business arena to get comfortable with private equity," says Darren Herft.
The market has come a long way since then and the first quarter of 2022 saw a record $3.6 billion capital raised, exceeding the total amount raised year-round in 2000.
Darren Herft says that throughout this period of accelerated growth, the rates of return in the Australian private equity market have been extraordinarily consistent.
He says, "Private equity has been delivering internal rates of 15% to 25%. Within a fee structure of 20% performance fee and a 2% management fee, that is the sign of a very healthy market."
Although private equity investment had its genesis in very specific niches early on, the market has expanded to cover a broad range of industries, asset types and timeframes in Australia.
Darren Herft believes that the industry now has an unprecedented amount of capital or firepower available across Australia.
"Availability of capital brings both positives and negatives to the table", he cautions.
He thinks that while private equity firms don't need to raise funds and can spend more time on growing their businesses, the readily available cash puts pressure on valuations.
"It is absolutely essential for private equity leaders to find competent staff," says Herft.
Herft believes it is for this reason, as well as the fiercely competitive international private equity market, that private equity players in Australia are likely to concentrate on smaller deals in the near future.
He adds, "Australian private equity players are likely to face lesser competition from bigger international firms on smaller deals."The AFL aficionado thinks more strong local players are good candidates for acquisition by bigger firms and are already part of their strategy.
Lock-ins are another area private equity players must contend with. The usual period of 10 years is likely to shrink as such a long period is not attractive to investors such as retirees. Herft thinks that funds that conduct valuations continuously, and monthly – giving investors the freedom to reinvest dividends to benefit from compounded growth, are likely to generate more interest.
He contends that there is an increased possibility of liquidity in the future.
"The private equity arena in Australia has seen an increase in market platforms that allow investors to cash out and for new investors to take up their stake."
Herft believes that Australian private equity is bound to grow as acceptance of private equity as an investment vehicle continues to grow along with increasing public awareness.
"More and more wealth advisors are recommending private markets to their clients as a means to diversify their investment portfolio, and for good measure!" says the Australian businessman.
Media Contact
Contact Person: Darren Herft
Email: Send Email
Country: Australia
Website: http://darrenherft.com/