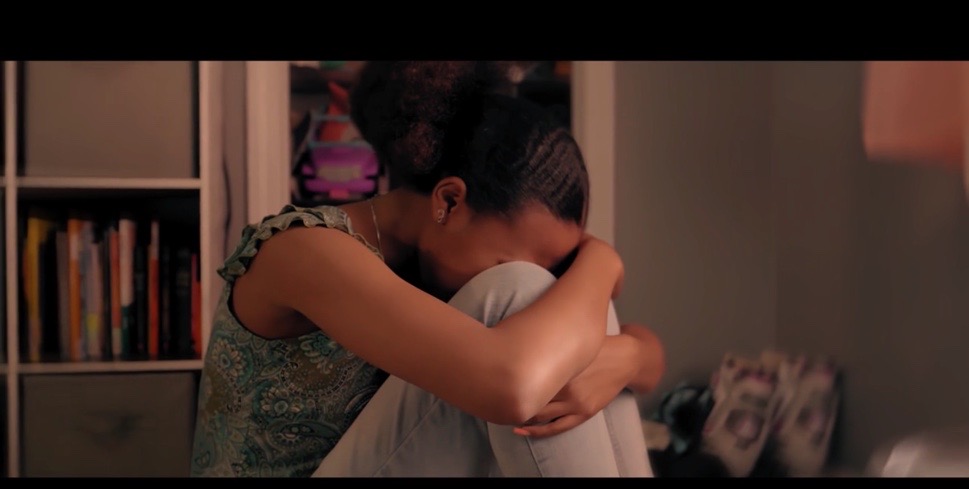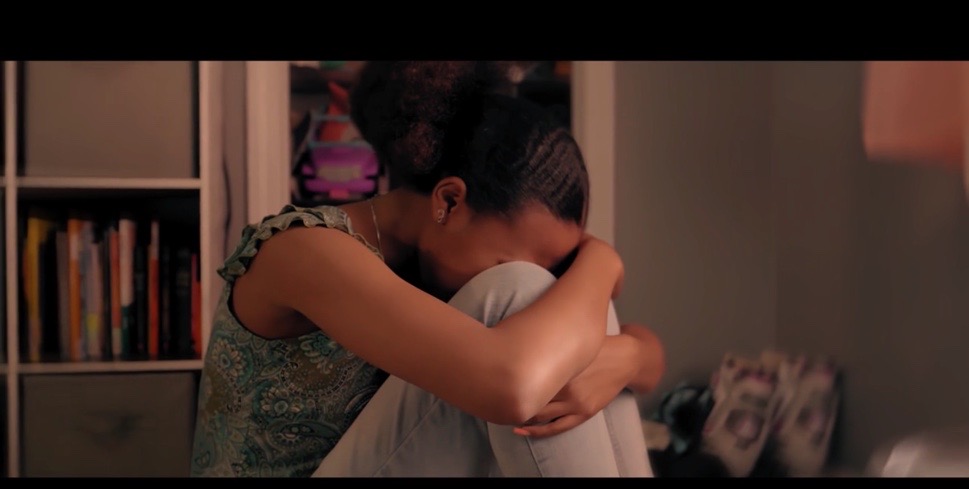 Atlanta-based Screenwriter/Director/Film Maker, Delisa Seng, is now a finalist for the 16th Anniversary Peachtree Village International Film Festival (PVIFF) which will be held online at www.pviffatl.com from Oct. 21-23rd.
Delisa was nominated for her 43-minute short film titled "A STRONG BLACK WOMAN MY AZZ!" which tells the story of Minnie, a black woman in the midst of having a mental breakdown as life has broken her down to her knees. However, As a Strong Black Woman, getting help is not an option. Alone, she must confront her past and fight for her future before time runs out.
Delisa couldn't hide her excitement at being nominated for the PVIFF. "Becoming a Finalist in the highly respected Peachtree Village International Film Festival was beyond my expectations. I'm floored with sincere gratitude. This project was done with only family and friends – my village. We didn't want to use the excuse of not having a large budget and crew to prevent us from telling the story of mental health in the black female community. It was a story that needed to be told. We are honored with happy tears of joy from our small local village to your large international village! Thank you for recognizing our work."
Delisa Seng is a Native of New Orleans, Louisiana. In the late 1980s, she left home to join the United States Navy to see the world beyond her small community. Delisa would write down her thoughts and feelings to get through life's challenges as a form of therapy. By the time she retired 20-years later, she had many writings tucked away in her repertoire. Letting fear hold her back, she went on to do what was considered the right path of success by retiring from the military, earning her BA and MBA, and working in the Corporate Sector. After pushing through fear and the what if's, she finally returned to her roots – writing – to prove that it is never too late to live your truth.
Since then, Delisa Seng has gone on to garner other Festival Awards/Recognition To-Date including 8 Official Selections, 2 Semi-Finalists, 3 Screenings, and 1 Finalist. These consist of:
• Semi-Finalist, Indie Short Fest, Los Angeles
• Semi-Finalist, Indie Film Fest, Hollywood, CA
• Selected for Screening, One Race Human Race Film Festival
• Selected for Screening, FLICKFAIR Film Festival, Los Angeles, CA
• Selected for Screening, New York No Limits Film Series, New York
• Official Selection, IndieFEST Film Awards, LaJolla, CA
• Official Selection, Global Film Festival Awards, Los Angeles, CA
The Peachtree Village International Film Festival is an international film, music, and tech festival featuring some of the world's Best-In-Class indie and mainstream content. With multiple prizes up for grabs, the festival highlights feature-length films, shorts, music videos, documentaries, and screenplays from around the globe, empowering creatives by offering contracts and distributions.
Media Contact
Company Name: PVIFF
Contact Person: Media Relations
Email: Send Email
Phone: 678-350-8621
Country: United States
Website: www.pviffatl.com