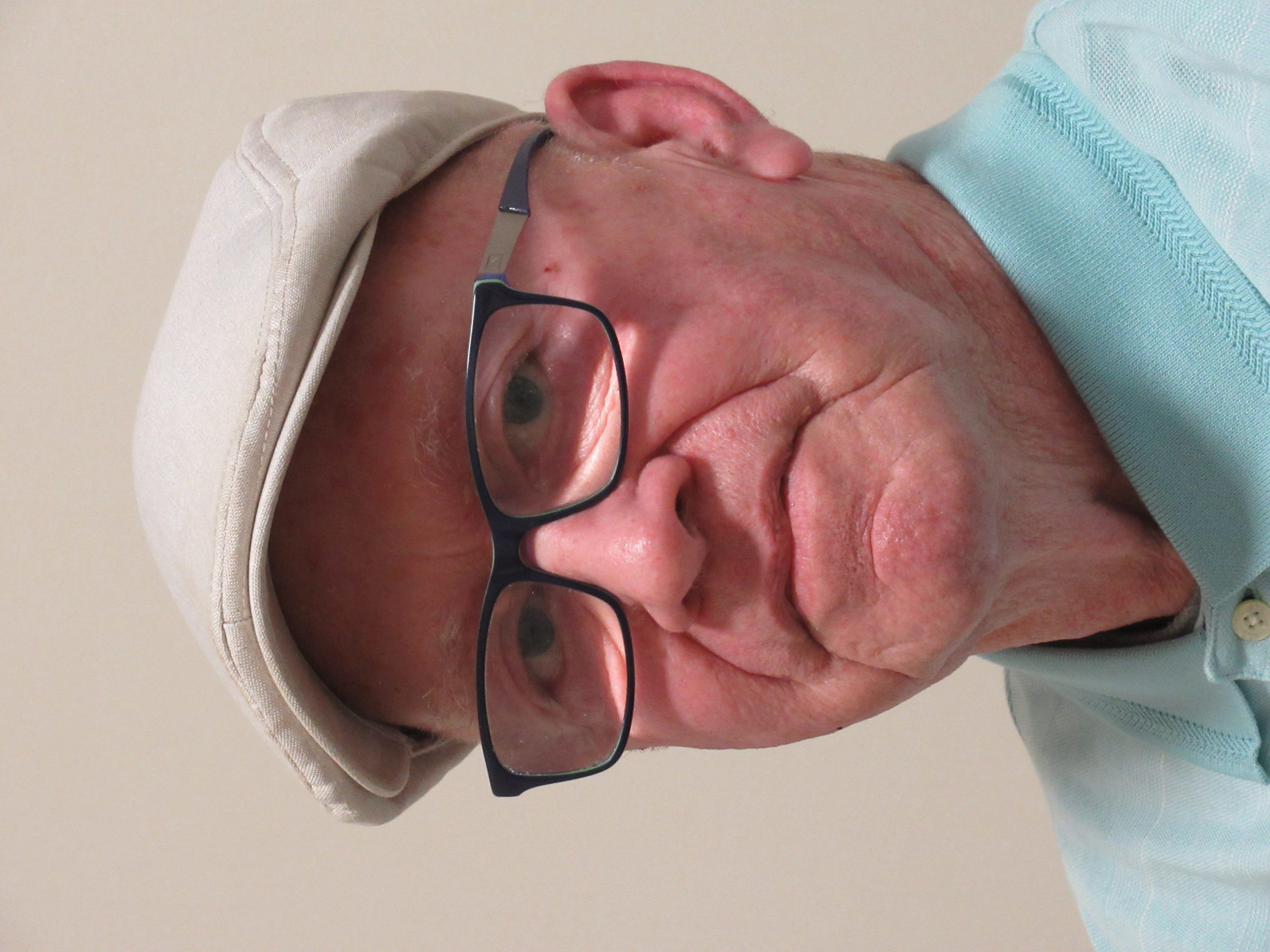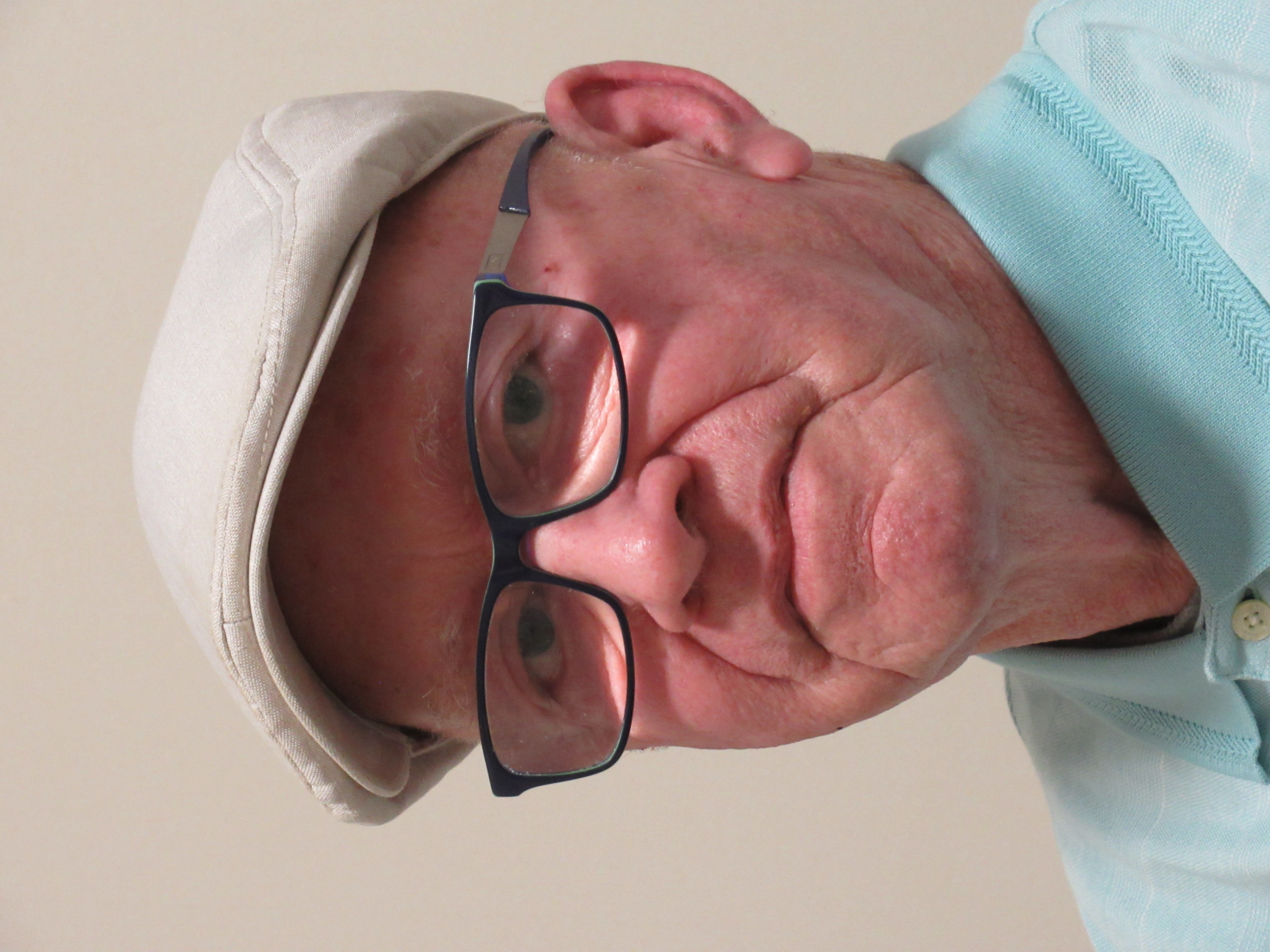 The Regency Publishers is thrilled to announce the release of "The Caretakers Into Exilia," a new book by William O'Brien. This epic tale, the first of the trilogy, will take readers on an unforgettable journey through the world of Exilia, where the evils of war, famine, and disease exist as physical forms.
In this page-turner, the entrance to the long-lost prison world of Exilia has been discovered. The reader will follow the protagonist's quest to uncover the truth behind the caretakers' story. The journey will be filled with daring, confrontation, humor, and spine-tingling terror that will leave the reader on the edge of their seat.
This exciting new novel is a must-read for science fiction and fantasy fans and those who enjoy a good adventure story. William O'Brien has masterfully woven suspense, action, and humor elements to create a truly unique and captivating world.
The Regency Publishers is committed to bringing high-quality and entertaining books to the public, and "The Caretakers Into Exilia" is no exception.
Get ready for an unforgettable adventure with "The Caretakers Into Exilia." This book will be available from your favorite bookseller or online retailer. Don't miss out on this exciting new release – Check out his website to see what you can learn. – https://www.authorbillobrien.com/
Media Contact
Company Name: The Regency Publishers
Contact Person: Winona Croft
Email: Send Email
Country: United States
Website: https://www.authorbillobrien.com/