Experienced hair transplant services provider, Dr. Handan Yavuz, continues to help men and women build their confidence through the treatment offered via Istanbul Hair Institute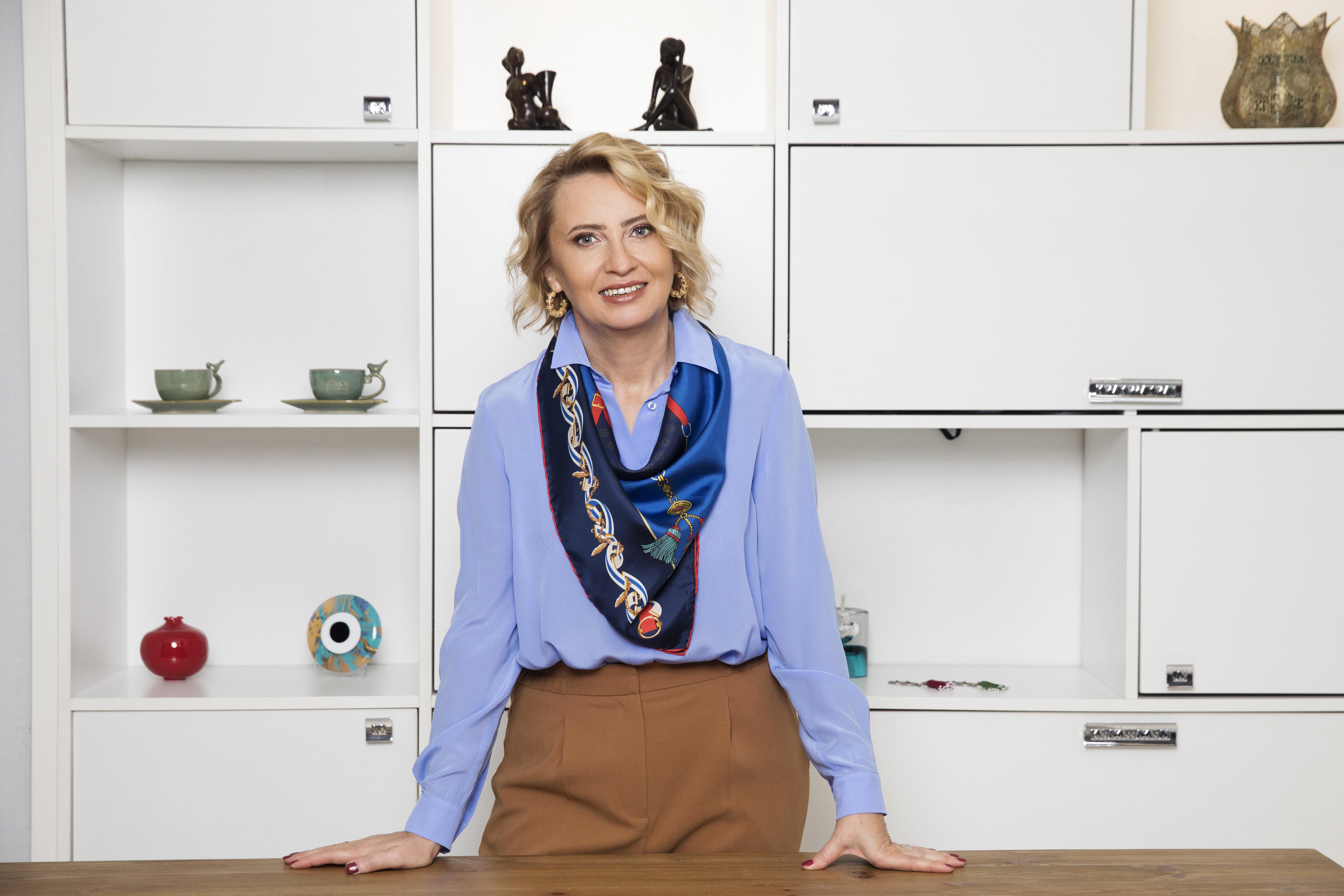 Dr. Handan Yavuz and the rest of the team at Istanbul Hair Institute are leaving no stone unturned to ensure patients in Turkey and other parts of the world get the best possible hair transplant solutions, judging by the constant upgrade of their offerings. Istanbul Hair Institute offers different categories of transplant services and treatments, including Direct Hair Implantation DHI for men and women, with Dr. Handan leveraging her wealth of knowledge to deliver the best experience to clients.
The global hair transplant market size was valued at $5.94 billion in 2018, with a projection to hit $43.13 billion by 2026, according to a report by Fortune Business Insights. Turkey remains one of the top destinations for patients looking for top-notch treatments, with Dr. Handan of Istanbul Hair Institute undoubtedly setting the pace in this regard.
Istanbul Hair Institute has performed over 3,000 successful operations on more than 1,850 patients of diverse age groups, with a team of qualified medical professionals using the latest technologies, including FUE hair transplant Turkey to help people treat alopecia and other forms of hair loss.
The hair transplant clinic also offers mesotherapy treatment, helping clients to leverage the non-invasive procedure to meet their unique needs and preferences. The procedures from Istanbul Hair Institute are performed by a team of medical professionals with the requisite experience and skills combined with aesthetic vision.
For further information about Istanbul Hair Institute and the range of services offered, visit –https://istanbulhairinstitute.com/ and Dr Handan Yavuz's Instagram.
About Istanbul Hair Institute
Istanbul Hair Institute was founded by Dr. Handan Yavuz to provide quality hair treatments and transplant services to patients in and around Istanbul as well as across Turkey. The clinic has grown over the past two decades to become the go-to destination for holistic treatments with personalized applications, including hair transplantation and other combined treatments for the most efficient and permanent solution.
Media Contact
Company Name: Istanbul Hair Institute
Contact Person: Doctor Handan Yavuz
Email: Send Email
City: Istanbul
Country: Turkey
Website: https://istanbulhairinstitute.com/