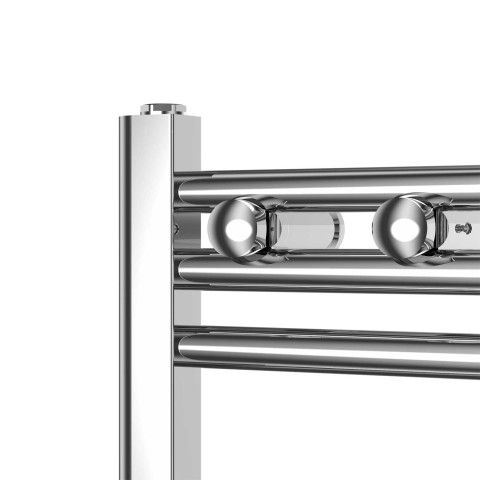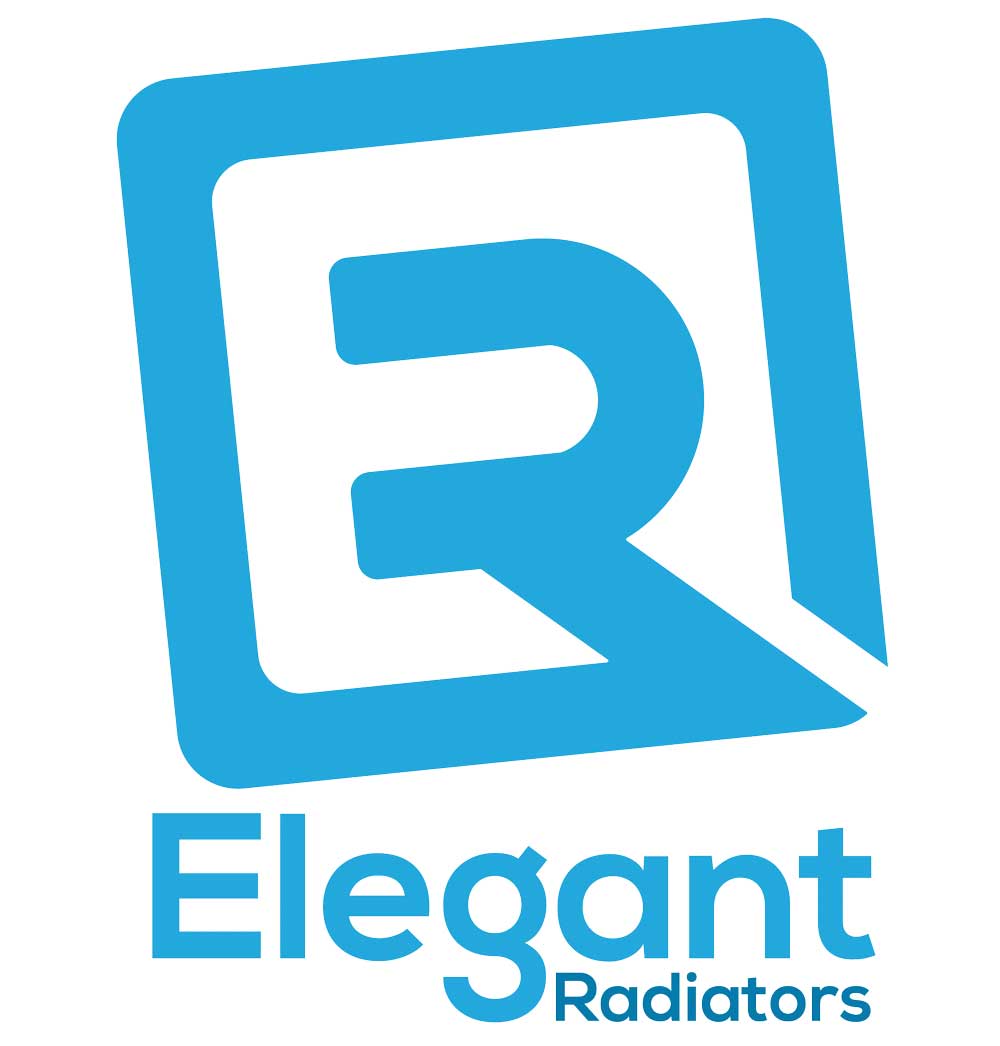 As winter approaches, homeowners across the UK are seeking ways to ensure their homes remain warm and comfortable. One frequently overlooked feature that offers both luxury and efficiency is the humble towel radiator. Elegant Radiators, a leading UK-based company, delves into the growing importance of this home heating solution.
The Dual Benefits of Towel Radiators
Towel radiators offer a host of benefits for homeowners, including:
Warm and comforting towels: Stepping out of a hot shower into warm towels is a blissful experience, especially on a cold winter morning.
A cozy bathroom: Towel radiators provide an added heat source to keep bathrooms cozy during frosty mornings and chilly evenings.
Energy efficiency: Towel radiators are an energy-efficient heating solution, providing optimal warmth without excessive energy consumption.
Dual Fuel Towel Rail Radiator: Discover our selection of Dual Fuel Towel Rail Radiators, the perfect balance of efficiency and aesthetics. These radiators can heat your bathroom year-round and are powered by both electricity and central heating. Our radiators are available in a range of sizes, designs and coatings to complement any bathroom's aesthetic. With the use of thermostat settings, these radiators' energy efficiency optimises use while reducing your carbon footprint.
Stylish design: Towel radiators come in a variety of designs to complement any bathroom interior.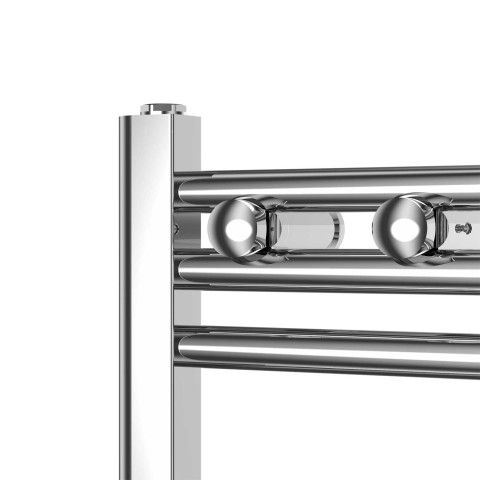 Elegant Radiators: A Wide Range to Choose From
Elegant Radiators offers a wide range of towel radiators to suit every taste and budget, including:
Black towel radiators: These modern and sophisticated radiators are a favorite among homeowners looking for a chic design combined with efficiency.
Chrome towel radiators: With their shiny and reflective surfaces, chrome towel radiators offer a classic and elegant touch.
Anthracite towel radiators: Anthracite towel radiators present a blend of tradition and modernity. Their muted yet striking colour complements a variety of interiors, from minimalist to industrial styles.
Designer radiators: Elegant Radiators' range of designer radiators is an embodiment of luxury and state-of-the-art design. These radiators are more than just functional devices; they're true pieces of art that uplift any space they're placed in.
Dry heated electric radiators: For those who prefer an electric heating option, Elegant Radiators offers dry heated electric radiators, ensuring consistent warmth without the need for water circulation.
Towel radiator valves & TRVs: The performance of a radiator is also about its valves. Elegant Radiators' range of towel radiator valves and TRVs guarantee optimal performance and temperature control, ensuring users get the exact warmth they desire.
Heated towel rail electric element: The heated towel rail electric element is a game-changer for those who wish to have control over the heating without affecting the entire home's system. It's an epitome of personalized comfort.
Elegant Radiators: Your Partner in Winter Comfort
At Elegant Radiators, the goal is not only to provide warmth but to do so with style and efficiency. Their extensive range ensures every homeowner finds a product that aligns with their design preferences and heating needs.
For those aiming to elevate their winter comfort, Elegant Radiators promises quality, design, and sustainable heating. Discover the full range and more at https://elegant-radiators.co.uk/.
Conclusion
Towel radiators are a versatile and efficient heating solution that can offer a host of benefits to homeowners. Elegant Radiators offers a wide range of towel radiators to choose from, ensuring every homeowner finds a product that meets their needs and preferences.
Media Contact
Company Name: Companyblue Ltd
Contact Person: Ibrahim Kalay
Email: Send Email
Phone: 02477220780
Address:Unit 1, 3 Crondal Road
City: Coventry
State: West Midlands
Country: United Kingdom
Website: https://elegant-radiators.co.uk/