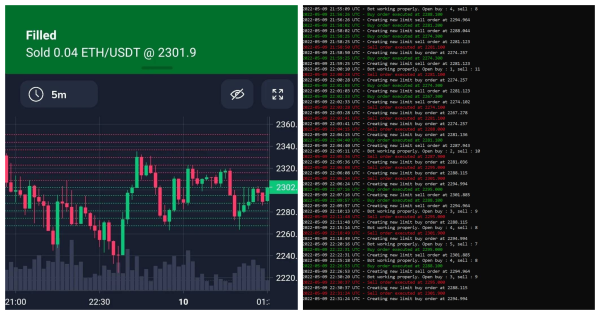 US-based trading solutions provider, FinBrain Technologies, announces the launch of their groundbreaking crypto trading bot designed to take advantage of market volatility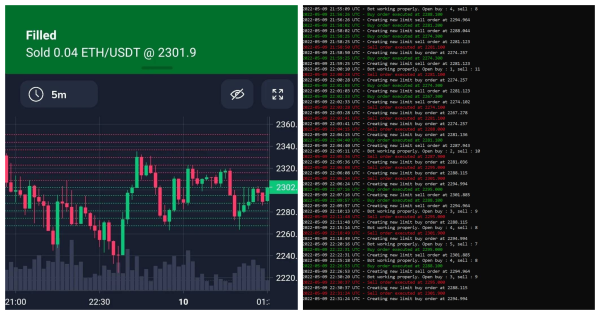 The team at FinBrain Technologies has gone a step further in the pursuit of creating the best possible trading experience with the launch of an Algorithmic Trading Bot. It was created to help users to generate consistent returns by algorithmically trading in the crypto markets, profiting from volatility. The bot is particularly unique as it requires little or no efforts on the part of users, continuously buying low and selling high on a 24/7 basis.
Crypto trading has become increasingly popular in recent times, with millions of people in different parts of the world looking to profit from the movement in the prices of digital currencies. However, trading in digital currencies and other similar assets has also led to the loss of money for a majority of traders due to the lack of the necessary resources to make steady returns, irrespective of the market situation. Unfortunately, a good number of the available solutions for an automated trading system do not deliver the expected results, which is where FinBrain Technologies is challenging the status quo with their revolutionary crypto trading bot.
The bot is created in line with the goal of democratizing the technologies used by the hedge funds in trading, enabling traders to leverage cutting-edge Artificial Intelligence, Alternative Data and Algorithmic Trading technologies to have an edge in the markets. The FinBrain Algorithmic Trading bot is designed to place orders and repeat the process hundreds of times daily, ensuring consistent profits even while the trader is asleep. It also enables retail traders to automate their trades and take advantage of faster execution, continuous trading and emotionless trading while on autopilot, with average monthly returns ranging between 10 and 15%.
For further information about the algorithmic trading bot and how to take advantage of the solution, visit – https://algotrading.finbrain.tech/. FinBrain Technologies can also be found across several social media platforms, including YouTube and Twitter.
Media Contact
Company Name: FinBrain Technologies
Email: Send Email
Address:99 Wall Street Suite 2023
City: New York
State: NY 10005
Country: United States
Website: https://algotrading.finbrain.tech/