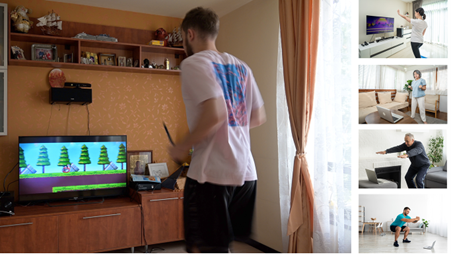 Led by a visionary woman, MW Universe promises to redefine the gaming landscape with its innovative technology and immersive experiences.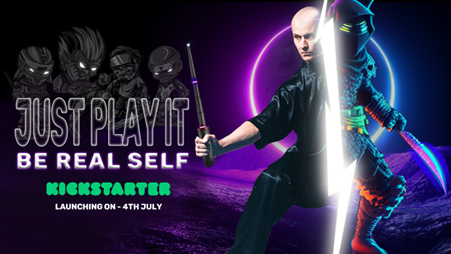 An exhilarating new chapter in the gaming world is set to unfold as MW Universe, announces its imminent launch in Kickstarter platform with a whopping 75% discount & Give Away Gifts for Early Birds.

MW Universe is bundled with Game Library (8 Set of Games) a High Tech Computer vision Based Controller and a Source book that explains the sci-fi thriller, Just for $ 49 (75% Discount from retail cost).
Game Library includes: 8 set of games. Action/Adventure Games, Shooter Games, Role-playing games (RPGs), Sports Games, Strategy Games, Puzzle Games, Indie Games, etc categories. We missed out your favourite category?? We are open for customisation (Kickstarter exclusive, Limited edition).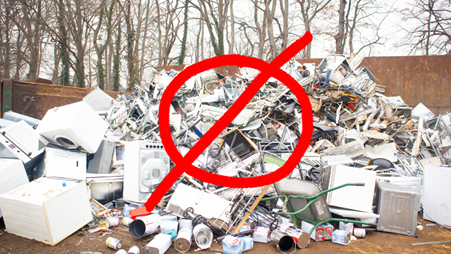 (Image description: MW Univesre's Vision is a Green Gaming Industry.)
"The harsh truth is 'sitting is the new smoking.' But does that mean we abandon our love for immersive gaming? Heck no! We just decided to innovate. Plus, we woke up to another reality – electronic waste. In 2022 alone, the US churned out a staggering 6.9 million tons of it. We couldn't bear to add to that heap. That's why we dreamed up a new tech, one that's all about smart materials and computer vision, not electronics, A Green Gaming Industry," saidMeenu M Pillai, Founder & CEO
But that's not all. MW Universe is rolling out the red carpet for its early supporters, offering them an exclusive opportunity to get a head start on this exciting journey. Early bird backers will not only be among the first to explore the MW Universe, but they will also enjoy exclusive discounts and enticing giveaways. It's the team's way of appreciating the trust and belief of their early adopters.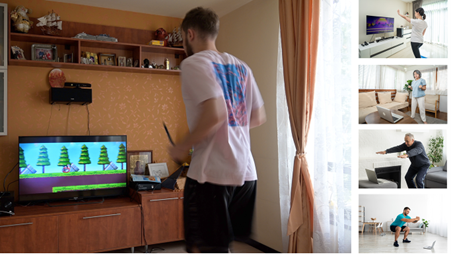 "The MW Universe is more than just a game. It's a revolution. And it's driven by the belief that everyone deserves to have fun, engaging, and immersive experiences. By bringing MW Universe to life, we're not just redefining what games can be. We're also challenging the status quo of the industry," said the female founder, showing her passion and determination to shake things up.
For more information, please visit the official website at: https://www.brainybrain.co. Stay tuned for updates, and get ready to launch into a universe of unparalleled gaming experiences with MW Universe.
About MW Universe:
MW Universe is a forward-thinking gaming US-based startup that combines cutting-edge technology, innovative gameplay, and inclusive design to deliver an unmatched gaming experience.
Watch the "MW Universe Kickstarter Launch video on Youtube": https://www.youtube.com/watch?v=ydODQDWBvQ0
Media Contact
Company Name: Brainy Brain Inc
Contact Person: Meenu M Pillai
Email: Send Email
City: Palo Alto
State: California
Country: United States
Website: www.brainybrain.co