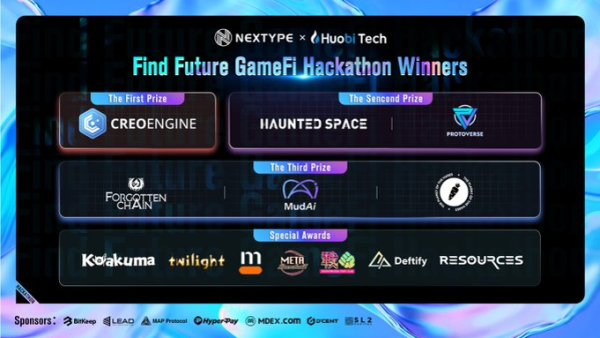 Last year, MudAi, which won attention as the next generation Metaverse at the highly competitive "Huobi X Nextype Hackathon" competition, has released its Metaverse demo.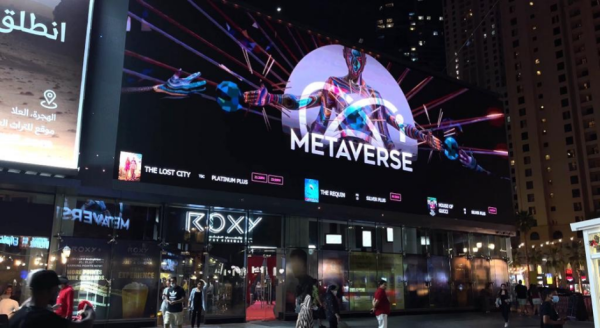 The hackathon hosted by Huobi, the global second largest exchange, and Nextype, the world's leading blockchain gaming platform, was held with the aim of discovering next-generation leading Metaverse and GameFi projects. However, MudAi was largely noticed for its outstanding 3DCG technology and XR (mixed reality) used for GameFi.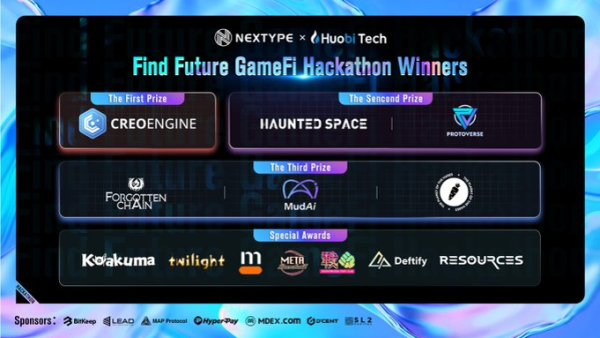 The winning project of the hackathon will receive support from Huobi, the world's second largest exchange, and Nextype, the world's leading blockchain gaming platform. More than 100 carefully selected projects participated in the hackathon, and MudAi won the 3rd Prize. By winning the 3rd Prize, MudAi received a grant equivalent to $30,000 from Nextype. Furthermore, Nextype and MudAi will enter into a formal partnership, and MudAi can receive comprehensive support such as token listing and marketing support, so further business expansion is expected.
The demo version of MudAi can be operated and installed on Discord, which is operated by MudAi.
About MudAi
MudAi is a company and product that develops metaverse and MR applications using artificial intelligence technology, advanced 3DCG technology, and blockchain technology.
MudAi is currently aiming to develop super applications that will surely become indispensable in the future through unprecedentedly beautiful graphics and completely new forms of user experiences such as MR/VR.
MudAi wants to fundamentally change people's lives through the applications on MR that MudAi provides, and we are creating the next generation of common sense while exploring more convenient forms.
The development of the metaverse is already underway, with a pre-alpha version available for participation in the browser within Discord; a demo version of the MR application will be released in Q1 2023.
Contact info
Email: business@mudai.city
Telegram: @mudaimeta
Media Contact
Company Name: 9Kei LLC
Contact Person: Katey Park
Email: Send Email
Phone: +447361631900
Country: Japan
Website: www.mudai.city