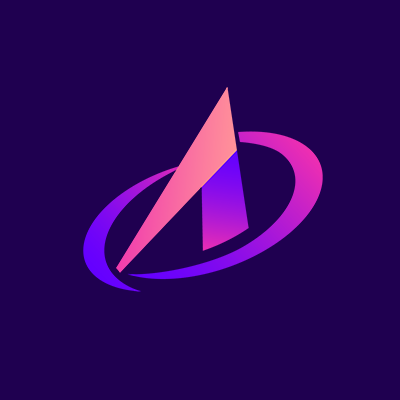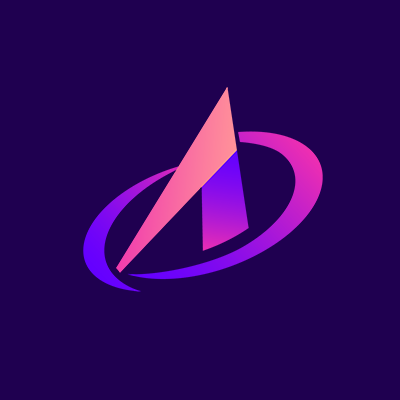 AnteDAO, IDO's new platform, aims to take the decentralized cryptocurrency to new heights.
Those who are into cryptocurrencies must already be aware of decentralized cryptocurrencies. IDO's new platform AnteDAO takes the decentralized autonomous organizations to new heights.
Some of the key elements of this crypto project are:
– Decentralized fundraising, ILO or initial liquidity offering, and token staking. The platform will be introducing all these in the investment projects.
– It is an open platform that uses web3 technology and allows crowdfunding campaigns.
– The token staking allows one to gain ANTE token rewards by staking the existing tokens.
– The ILO favors AnteDAO membership holders by prioritizing them and allocating a 0.75 to 2.5% share, depending on the project.
– IDO or Initial DEX Offering allows one to exchange fresh tokens to cash your lock-in.
The target customers of AnteDAO are those who are already well off, like businessmen and other affluent individuals.
The platform aims to provide the average individual with minimal investment opportunities. Projects like these have high entry barriers, preventing the common man from getting involved. AnteDAO delivers a solution to all these issues.
The token for this platform is called ANTE. It uses the ERC20 platform, which utilizes the Ethereum blockchain. It has a finite supply of 1 billion tokens, and the auditing is provided by Slowmist.
For project-based concerns, AnteDAO proposes solutions such as professional audit and recommendations, professional group formation, and the platform's incubation, acceleration, and implementation methodology.
Users have complete control over a project's lifecycle, manage projects using a decentralized decision-making system, and invest in managed projects collaboratively.
For more details, visit:
Website: http://antedao.io
Twitter: https://twitter.com/AnteDAO_IO
About AnteDAO:
AnteDAO, IDO's new platform, raises the bar for decentralized autonomous organizations. AnteDAO's target customers are those who are already wealthy, such as businessmen and other affluent people. The platform's goal is to provide investment opportunities to the average person for a small fee.
Media Contact
Company Name: AnteDAO
Contact Person: Ryan Cho
Email: Send Email
Country: Seychelles
Website: antedao.io