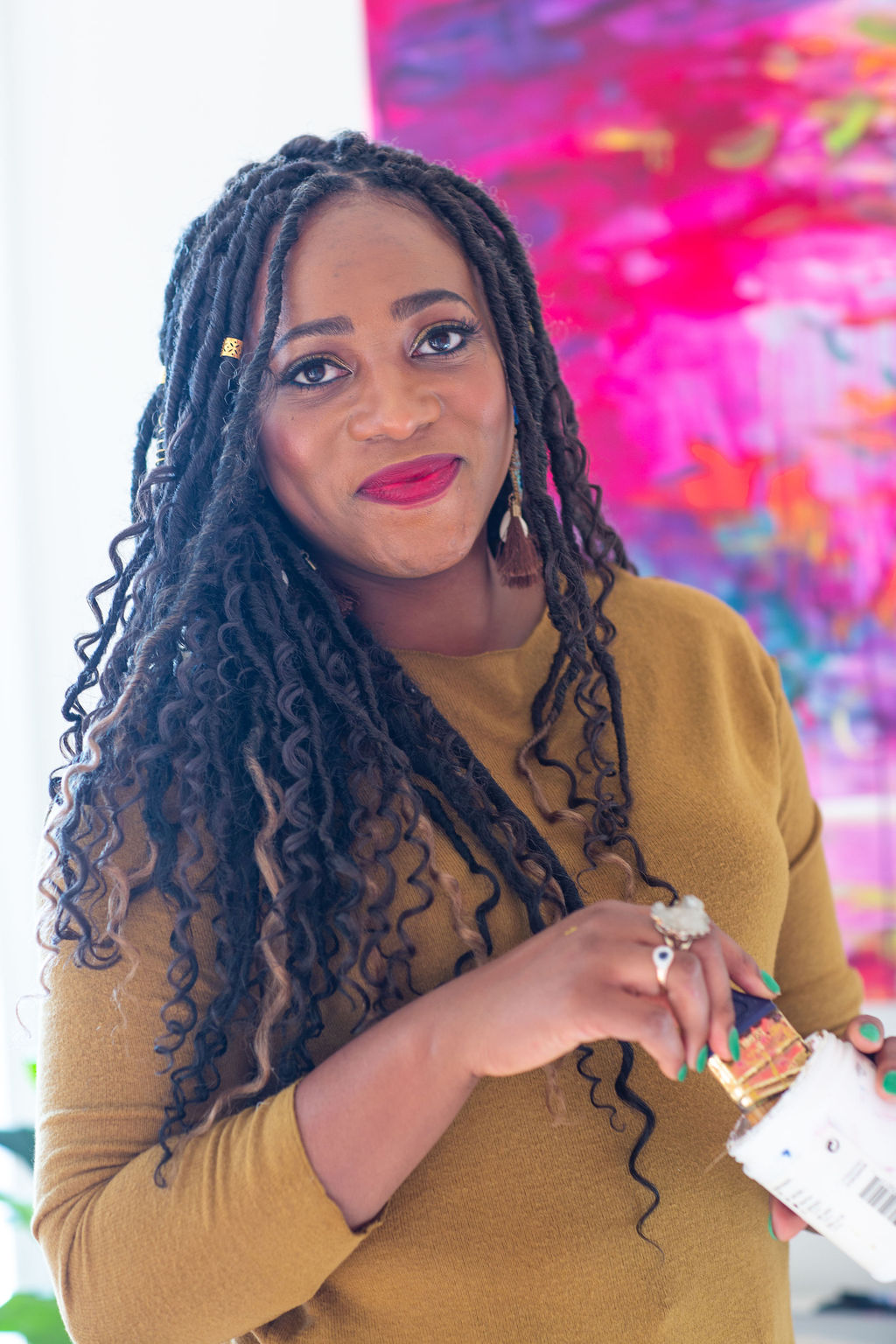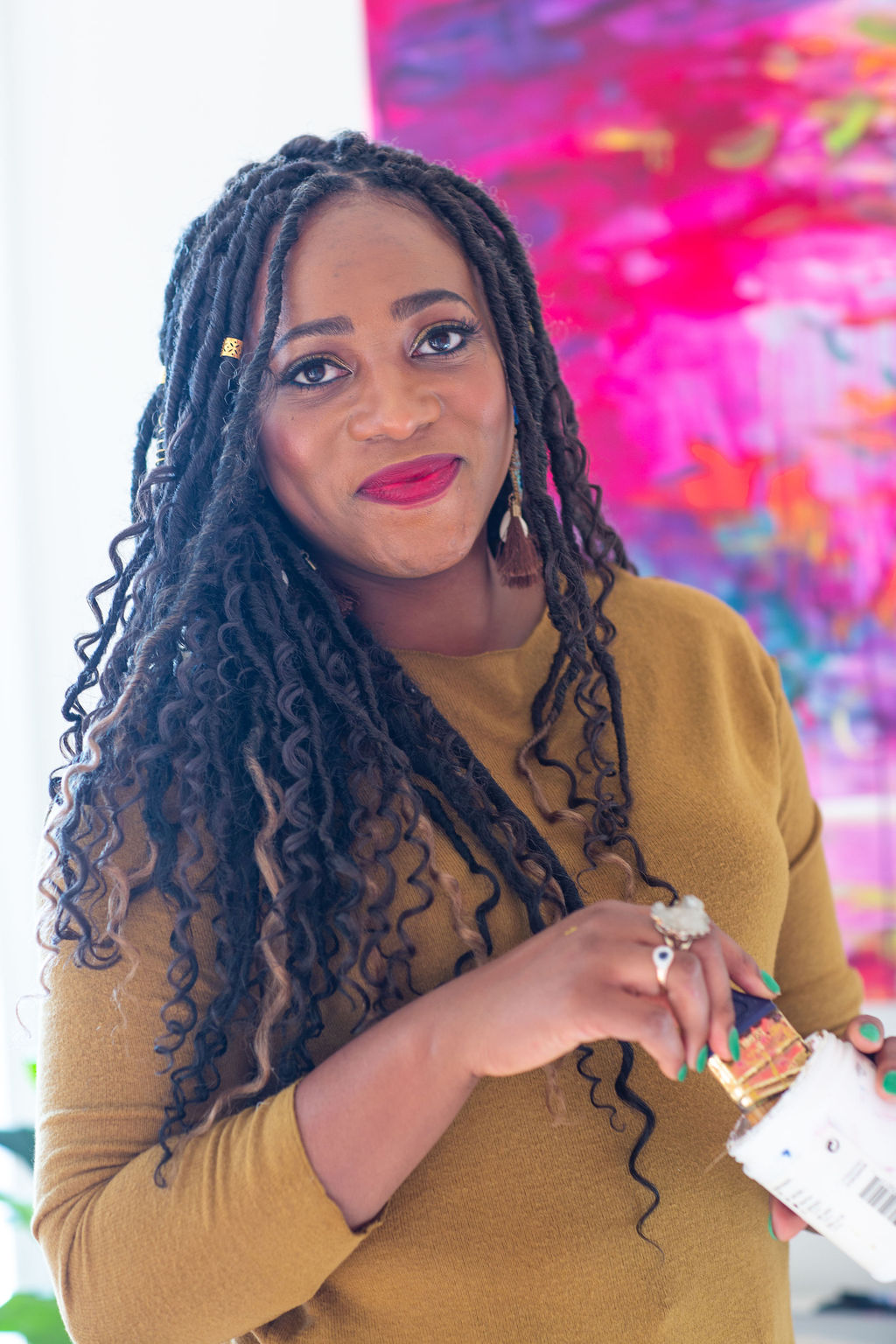 Paint to Prosper Offers a Fresh Approach to Artistry, Creativity, and Building a Successful Art Career
Paint to Prosper Offers a Fresh Approach to Artistry, Creativity, and Building a Successful Art Career
Acclaimed contemporary painter and entrepreneur Amira Rahim is set to release her new book, Paint to Prosper, on August 22. Rahim, whose work has been acquired by collectors worldwide, including the Royal Family of Abu Dhabi, is on a mission to make the world a more colorful place.
Paint to Prosper is more than a step-by-step manual. It is a guide that empowers both beginner and experienced artists to approach their art in a fresh way. The book emphasizes the use of mindfulness, emotion, color, expression, and composition to unlock creativity and build a successful art career.
The book is structured into seven chapters, each focusing on a different aspect of art creation and business. From finding your unique voice and mastering color to understanding composition and pricing your work, Rahim shares her wisdom and experience to help artists maintain a fulfilling painting practice and consistently create high-value art that sells.
Rahim's philosophy guides artists to approach art holistically, enabling them to transform their art practice and build a modern art business. She is also the mentor behind the signature program Better Than Art School™, where she guides aspiring artists on their journey to success.
"Paint to Prosper is not just a book but a journey into the heart of artistic expression and the business of art. It's about unlocking your creativity, finding your unique voice, and transforming your passion into a thriving career," Rahim said.
Paint to Prosper is available for pre-order now in paperback or Kindle format. For more information about the book and to take a peek inside, visit amirarahim.lpages.co/paint-to-prosper-book or follow her on Facebook and Instagram.
Rahim is currently seeking gallery representation. In addition to the release of her book Rahim's artwork is also available for purchase.
About Amira Rahim
Amira Rahim is a successful contemporary painter and entrepreneur. Her work has been featured in the Chicago Tribune, Ebony, Professional Artist, HuffPost, NBC's Songland, and more. In 2013, she launched her art business and built a globally recognized brand with licensing partners in Australia, the UAE, North America, and Europe.
Amira Rahim's art is available for purchase at www.shop.amirarahim.com
Media Contact
Company Name: At Large PR
Contact Person: Christy Fawcett
Email: Send Email
Country: United States
Website: www.atlargepr.com