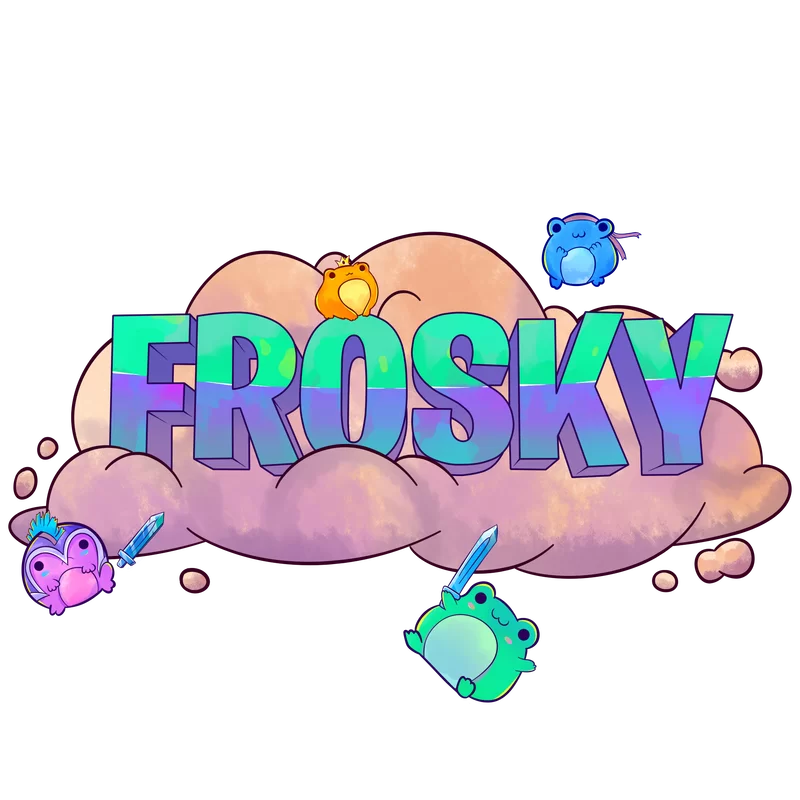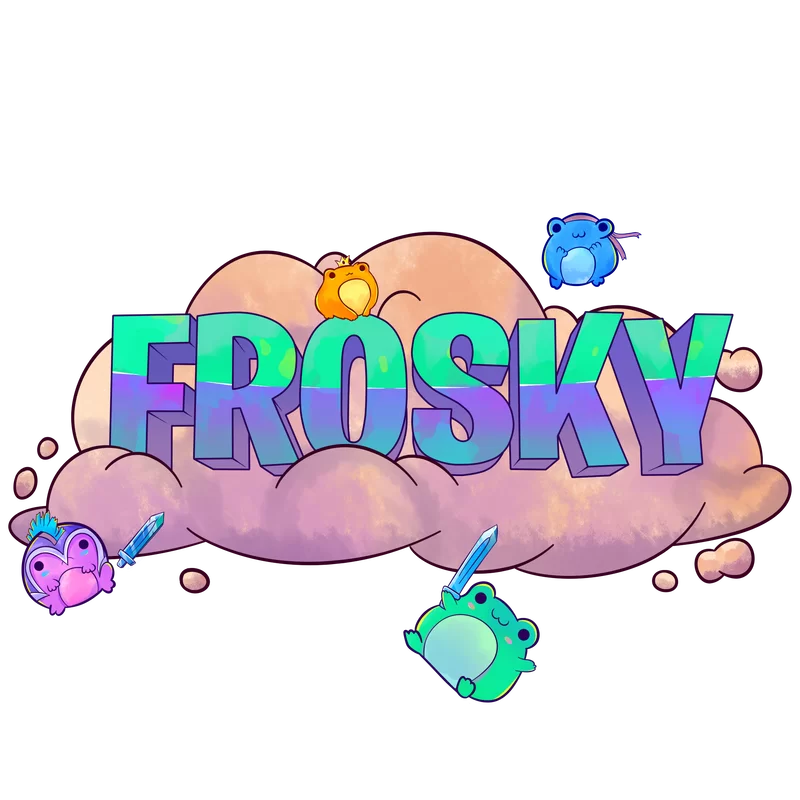 CUSTOM ORES AND ITEMS
Discover 20 new custom ores scattered across all dimensions. Some ores, like silver and indium, are common, while others, like titanium and deathstone, are extremely rare. Collect enough ingots and gems to craft custom armor, tools, and weapons with special abilities and enchants!
QUESTS
Go on unique lore-driven quests to find top-tier loot! Trade rare items with The Collector to obtain a quest and begin a new adventure.
EVENTS AND CONTESTS
Frosky hosts weekly and monthly events and contests, giving players a chance to meet new people, earn amazing rewards, and show off their skills! Some of the events and contests include PvP, Sumo, Collection, Building, and Parkour.
SHOPS
Explore Town Square to find unique shops, such as the Forbidden Market, Hat Shop, Rent-a-Shop, and Villager Shop!
Want to create a monopoly to become the richest player on the server? Players can buy, build, and manage their own shops in Spawn Village!
FROSKY TOKENS AND VOTING
Frosky Tokens are obtained by voting and can be used to purchase items from shops in Town Square and Spawn Village. Send in daily votes to climb up in the voting ranks and gain more sethomes!
COMMUNITY
Frosky is managed by an active and caring team dedicated to maintaining a kind, fun, and lively, community. The Frosky Team is always open to feedback and suggestions from players to regularly enhance the server experience and environment!
Check out the link below for a sneak peak at some of Frosky's newly released custom items:
Media Contact
Company Name: Minebrowse
Contact Person: Media Relations
Email: Send Email
Phone: 2033018294
Country: United States
Website: https://serverbrowse.com/major-update-just-released-join-frosky-for-a-new-and-exciting-way-to-play-minecraft/