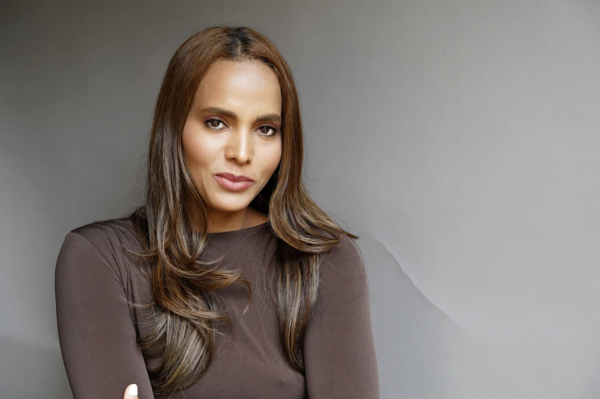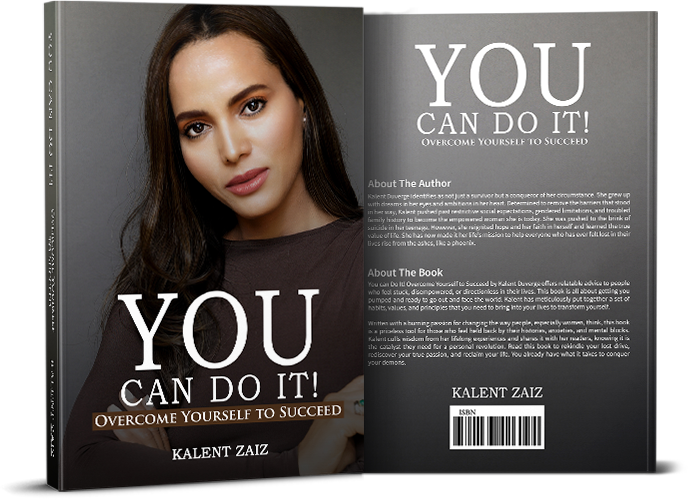 The multi-talented actress and writer is a professional certified master in NLP, master Hypnotherapy Personal Development Expert, and Business Growth coach, who provides high-quality professional solutions for individuals, groups, and businesses worldwide. has authored a self-help book for women
March 4, 2022 – Kalent Zaiz has received wide praise and recognition for her creative dexterity and impressive ability to repeatedly outshine her peers, in multiple endeavors spread across different fields and industries. The creative genius is an incredible writer, phenomenal entrepreneur, seasoned business growth coach, and rising Latina actress.
Her most recent exploit is the new self-help book which the author says was created out of a burning desire to see women empowered. Kalent Zaiz believes that when people realize and understand that a successful life rests on how we perceive and project our circumstances and approach them to achieve the desired outcome, only then can they take charge of their present to create a better future for themselves and others.
"The truth is, achieving success is a challenging position to play if you are not ready to play alone." – said Kalent Zaiz.
You Can Do It! will help you use the tools within you to overcome your limiting beliefs and self-limitations to achieve success in any area of your life; it helps you to be bright without burning out. A woman who sets goals and takes action without losing nobility or their human quality is what it calls a Master Model of Success!
Titled You can do it! the self-help motivational book by Kalent Zaiz, was written to push women towards achieving professional and personal results while dealing with a challenging daily routine. You can do it! Challenges women to evaluate the realities of their current position in life and focus on the possibilities that characterize their preferred destination and guide them in creating a plan to get there.
"I am honored and very humbled to have the opportunity to impact other people's lives. My mission is to change the way humans perceive possibilities to become what they were born to be."
With more than 28 years of experience in the entertainment industry, combined with a thriving entrepreneurial career, as well as a successful wellness coach and hypnotherapy practice, Kalent Zaiz assures all women who decide to read her book will be getting first-hand knowledge from a fellow woman who has been where they are, and is where they would love to be.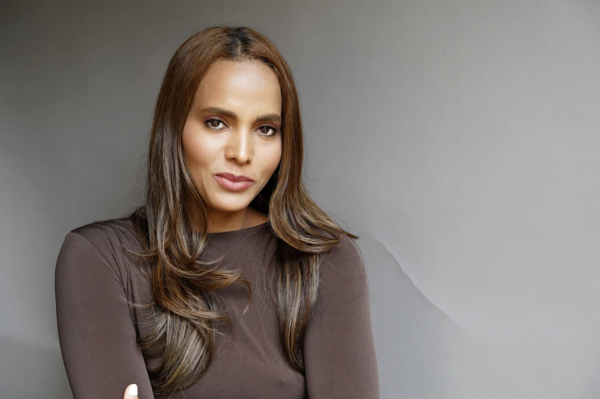 Anyone interested in reading the new self-help book, as well as those seeking more information regarding Kalent Zaiz and her hypnotherapy practice, can visit the author's website to make their inquiries.
For more information, please contact below.
Media Contact
Company Name: KZaiz International, Inc.
Email: Send Email
Phone: (800) 513-7503
Country: United States
Website: https://kalentzaizhypnotherapy.com/