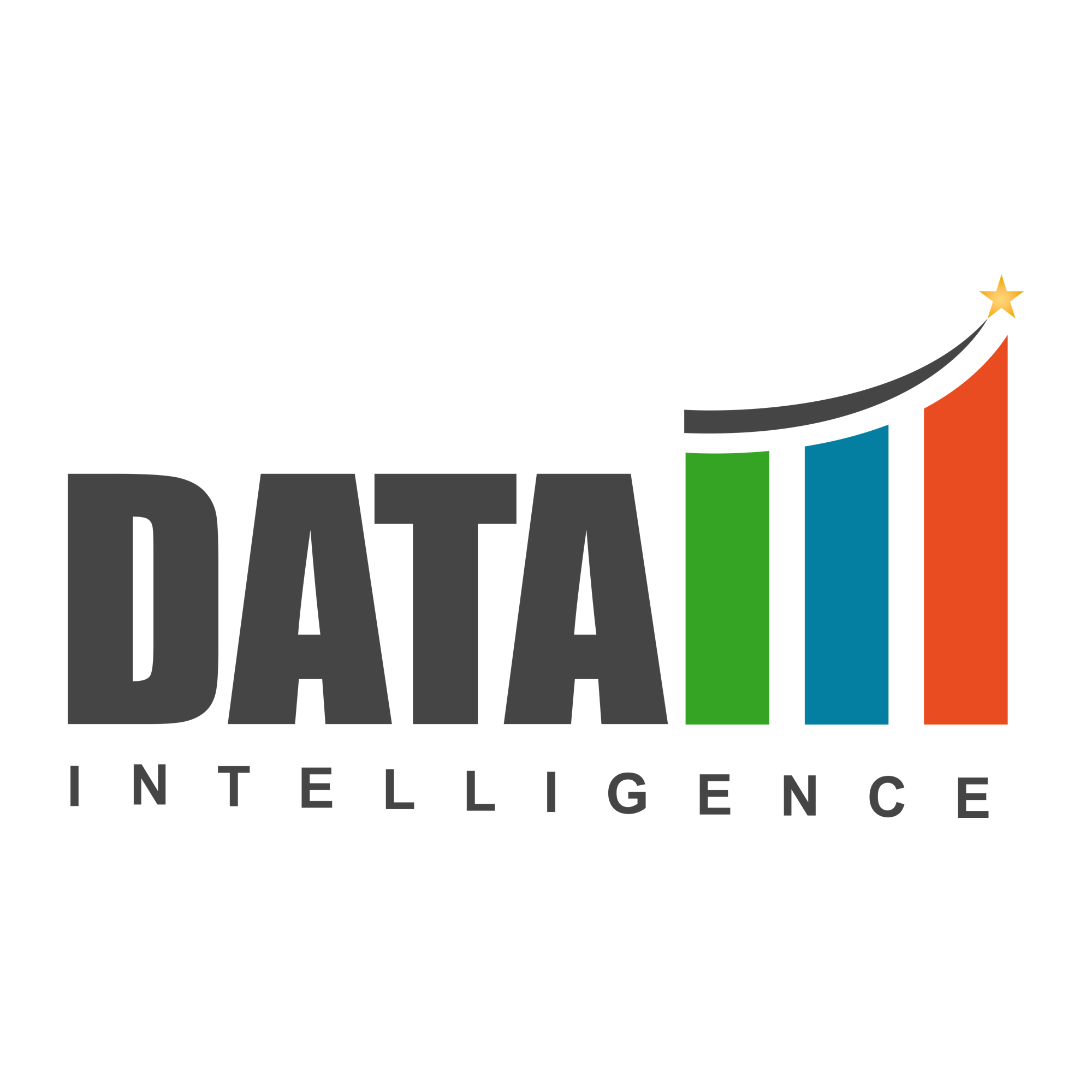 Kapok Fiber Market Key Players are Daiwabo, Randu Indo Prima Company, Agro Raya, Vignesh Dhanabalan, CV. Persada, Candra Kapok Factory, PT. RajoJavaKapok, Yunnan Honghe Panda, Flocus, and Hi-tech Fibre World
Market Overview
Kapok fiber is a plant-based, natural cellulose fiber extracted from the seed pod of the kapok tree. The fibers are very light and fluffy as they contain air pockets that make them ideal for insulation. They also have excellent thermal and moisture management properties, used in various global markets, including textiles, furniture production, electronics manufacturing, machinery manufacturing, and construction materials.
The growing demand for sustainable and eco-friendly products, coupled with the increasing consumer awareness about health hazards associated with synthetic fibers, are two of the factors that fuel growth. Over the forecast period, increasing disposable income and technological advancements in the textile industry will also augment the global kapok fiber market.
Download free sample: https://www.datamintelligence.com/download-sample/kapok-fiber-market
Market Dynamics:
Rising demand for kapok fiber in the textile industry
Kapok fibers are more usable fibers in textile manufacturing. Kapok fibers are a textile material that is very suitable for use as a filler in materials such as quilts, pillows, and toys. In addition, it has been used for many years in the production of textile products that are required to float on water, such as life jackets, and it has a non-sink feature. With the widespread use of synthetic textile materials, synthetic fibers have become preferred in the areas of the use of kapok fibers. Kapok fibers are fluffy, lightweight, and have a waxy surface that imparts water-resistant properties. Another striking feature of kapok is the hollow lumen that contributes to thermal insulation, and this property primarily employs kapok in the industrial textile sector.
According to the National Library of Science, Kapok fiber is most commonly used commercially in the textile industry as nonwovens, fillings for soft toys, bedding, upholstery, and sleeping bags, and, due to its oil-adsorption properties, used as a wicking material for mechanical lubricants. Because of its buoyancy properties, some water-safety equipment, such as life preservers, is also made of kapok fiber.
For instance, Flocus is a company that has designed a new technology to extract natural yarns, fillings, and fabrics from kapok fibers. According to Flocus, monetizing the kapok tree in this way can leave behind a positive social impact on communities. It says that tapping into the potential of kapok in the textile industry can provide an additional revenue stream for farmers cultivating the fruit. The startup also believes that the extra income can generate more incentives for kapok tree cultivation, which will boost carbon sequestration, prevent soil erosion, and support poly-cropping practices. Kapok trees are climate-friendly, too, thriving in non-agricultural land and requiring no pesticides, fertilizers, or irrigation. These factors may increase the global kapok fiber market demand. Moreover, the weight of the kapok is deficient, and the smooth surface and the short length of the fibers, causing poor inter-fiber cohesion, have prevented kapok by modern spinning machines from being processed.
Textile industry segment for the highest share in the global kapok fiber market
The textile industry held the largest share of the kapok fiber market in 2021. In the textile industry, kapok fiber is utilized as a sustainable alternative fiber to process petroleum-based fibers like acrylic, polyester, nylon, and spandex, which are not environmentally friendly. For instance, Flocus, a Shanghai-based textile brand, produces sustainable yarn blends, fillings, and fabrics made with kapok fiber. It exhibits a silky soft texture, dryness to the touch, and anti-moth and insulation properties.
The increasing investments in the textile and apparel industry are driving the kapok fiber market growth. For instance, Ghanaian entrepreneur Roberta Annan launched USD 100 million in funds to channel investment into small and medium African-created fashion enterprises in 2021. Additionally, according to the report 'Technical Textiles: Emerging Opportunities and Investments' released by the Federation of Indian Chambers of Commerce and Industry (F.I.C.C.), the Indian technical textile market is expected to expand by US$ 23.3 billion by 2027. Thus, the rising growth and increasing investment in the textile and apparel industry are estimated to drive the development of the kapok fiber market.
Geographical Penetration:
Aisa Pacific is the dominating region during the forecast period.
Asia-Pacific region dominated the kapok fiber market with a more than YY% share in 2021. The Asia Pacific region is forecasted to continue its dominance in the market during the forecast period due to the increasing requirement for global kapok fiber in developing countries such as Indonesia, China, Japan, India, and South Korea. Indonesia is looking forward to continuing its dominance in the kapok fiber market during the forecast period, due to the growth of the electrical & electronics, and construction industries in the country.
Kapok fiber market in China is increasing because of the growth in the construction industry. For instance, according to International Trade Administration, in China, the construction industry revenue increased from US$ 968 billion in 2019 to US$ 1.1 trillion in 2021. India and Taiwan are to grow their kapok fiber market during the forecast period, with increased investments by the government in electrical & electronics, pulp & paper, building & construction, and other end-use industries. For instance, according to Invest India, domestic electronics hardware production reached USD 76 billion in 2019-20, with a CAGR of around 23%, and output-linked incentives of INR 40,951 crores (USD 5544 million) financed over five years. Kapok is used as stuffing for mattresses, pillows, and upholstery, as insulation material, and as a substitute for absorbent cotton in surgery. Thus, the rising usage of kapok fiber in various end-use industries will drive regional market growth in the forecast period.
Free sample report: https://www.datamintelligence.com/research-report/kapok-fiber-market
Competitive Landscape:
The kapok fiber market has grown due to players' investments in kapok fiber manufacturers. Some key players in the kapok fiber market are Daiwabo, Randu Indo Prima Company, Agro Raya, Vignesh Dhanabalan, and CV. Persada, Candra Kapok Factory, PT. RajoJavaKapok, Yunnan Honghe Panda, Flocus, ankapokd Hi-Tech Fiber World are implementing various marketing strategies, such as new product launches, geographical expansion, mergers and acquisitions, partnerships, and collaboration, to identify potential buyers. For instance, on 6th August 2021, Flocus started developing the dried fruit of the kapok tree into sustainable yarns, fabrics, and fillings. According to the firm, it's the most sustainable fiber available today while also providing functional benefits, from its silk-like touch to its natural antibacterial and down-like insulating qualities.
Media Contact
Company Name: DataM Intelligence
Contact Person: Sai
Email: Send Email
Phone: +1 877 441 4866
Country: United States
Website: https://www.datamintelligence.com/research-report/kapok-fiber-market