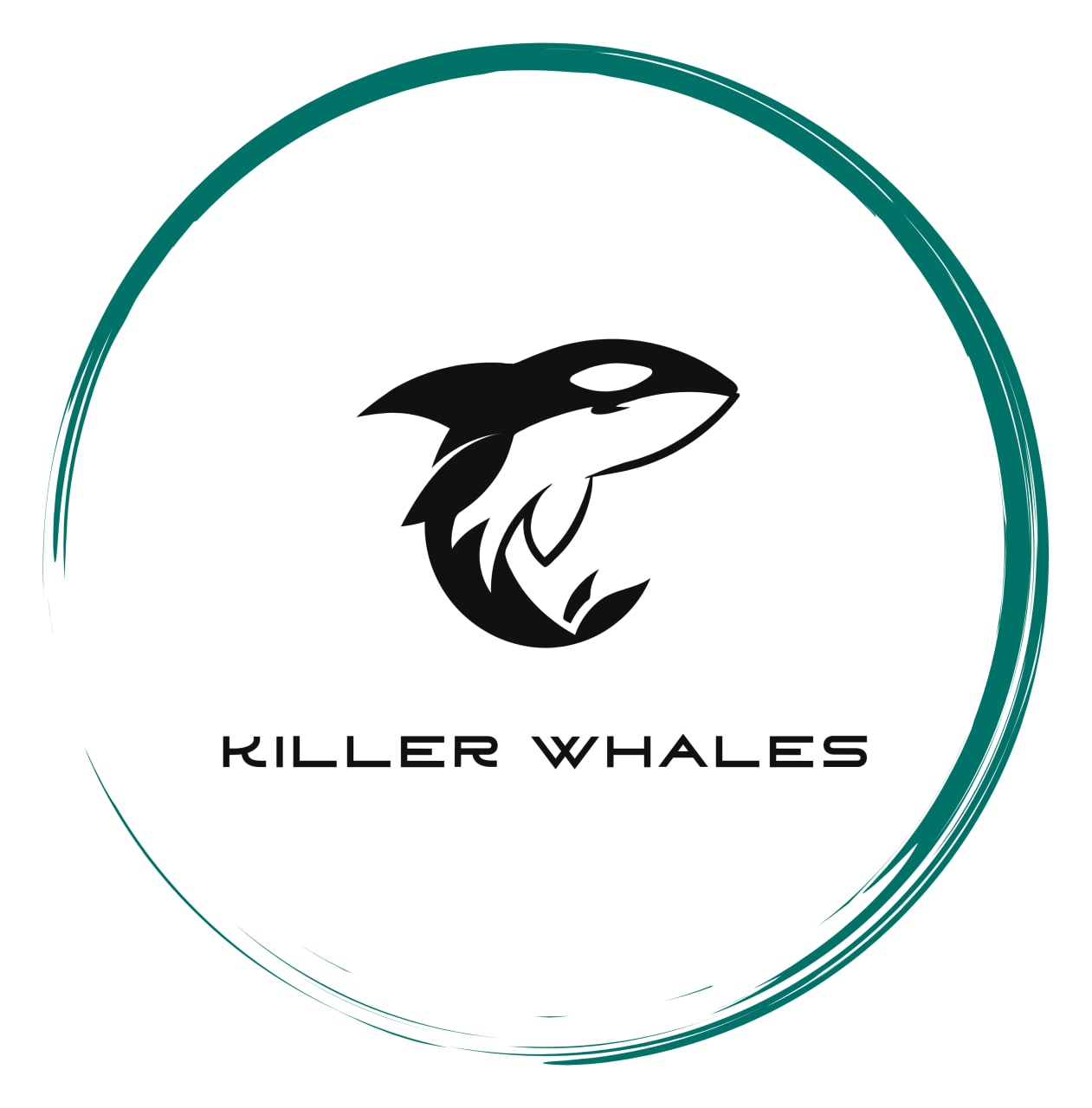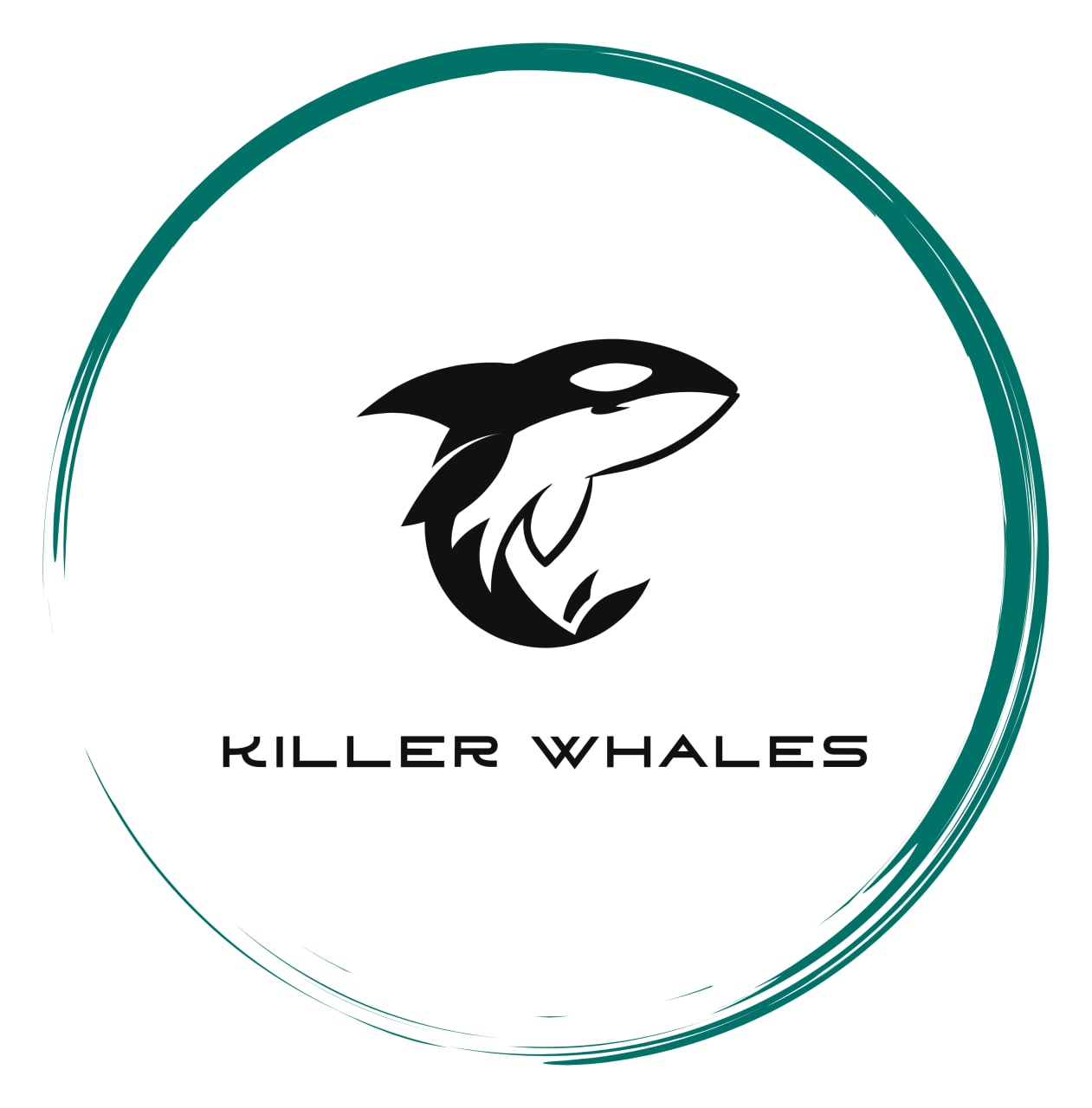 Providing a platform and expertise to small and upcoming NFT projects who struggle with development, capital or marketing to gain the knowledge and expertise of successful business owners.
Killer Whales NFT- Tough, self-made successful business owners and operators on their search to find the next big NFT project. Giving NFT projects a chance to chase the DEFI dream. The Whales are Dustin Greene, Owner and CEO of NFTPumps; Full stack developer Jose "Tech" Risi Founder of XMooney and NFTPumps; Entrepreneur and project advisor Christine Barnum who founded The OTC Club. These whales are here to use their real life skills and business prowess to grow startup NFT projects.
Each month projects come to the show to pitch the next BAYC or Moonbirds. The projects who dare to enter the pod must try and convince the Whales to invest in the project and give them the tools and funding they need to turn their dreams into realities. The Whales have a goal too: to get a return on their investment and own a piece of the next big NFT project.
The Killer Whales have created a unique listening experience. Monthly hosted twitter spaces allow projects to register and have the opportunity to introduce their projects. During the show the whales will share their thoughts on the current state of the project and provide suggestions on what next steps each project should take. For projects that really catch their eye they make an offer of monetary and knowledge for a piece of the project. Killer Whales offer the ability to assist each project with development of smart contracts, website development, media and content development. This unique position allows the best chance for success of each project to mint out and be successful. Killer Whales also offers the ability to add unique utilities added to NFT projects via the backend contract development.
To learn more about the The Killer Whales, visit and follow @KillerW_NFT on Twitter or subscribe to their YouTube channel. Be on the lookout for monthly updates for any and all projects the Whales take under their flippers.
Media Contact
Company Name: Killer Whales NFT
Contact Person: Dustin Greene
Email: Send Email
Country: United States
Website: www.nftpumps.com