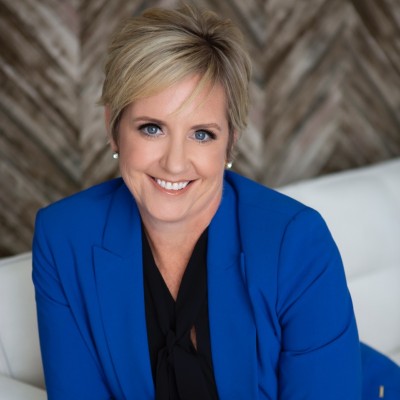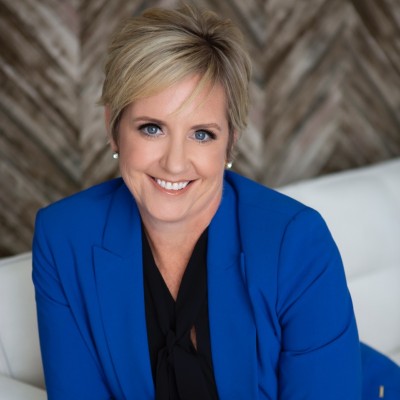 Kim Vogel, the Campus Director for CodeBoxx was appointed to the 2022 My Brother and Sisters Keepers Youth Development Grant Review (YDGR).
ST. PETERSBURG, FL – The YDGR is the first advisory board established by the City of St. Petersburg to help guide the selection of grants to non-profit organizations serving at-risk youth in their community. The program expands education and community initiatives designed to provide additional opportunities to the city's youth and businesses.
The YDGR Committee is made up of ten members of the St. Pete community who are willing to promote the education, workforce participation, and enrichment of at-risk youth living in the city.
To be considered for the grant, each applicant must go through a rigorous review process. The review is based on a scoring rubric that considers each applicant's project quality, youth focus, community impact, and originality.
Kim Vogel was appointed to the 2022-2023 YDGR Committee on July 28th, 2022 with a one year term. She is a compassionate community leader who has lived in St. Pete for six years.
Vogel is currently the Campus Director at CodeBoxx, an immersive simulation program that transforms lives by providing access to technology education to individuals from all walks of life based on potential, not privilege
Participants learn a range of technologies from improving operating efficiencies to using artificial intelligence to solve complex business problems. CodeBoxx's proprietary program teaches the hard and soft skills relevant to meet market demand and enable you to be operational from day one.
Prior to being a part of the CodeBoxx team, Vogel was the Co-manager of the Greenhouse and VP of Entrepreneurial Advancement and Business Growth at the St. Pete Chamber of Commerce. She has also been elected as the new Board Chair for the EmpowHERment organization.
Among other endeavors in her career path, Vogel has been involved in her hometown community, as well as her alma mater being a part of executive boards for the arts, charity, philanthropy, education, and other community involvements.
Media Contact
Company Name: Otter PR
Contact Person: Natalie Graham
Email: Send Email
Phone: 443-643-6199
Address:100 E Pine St Suite 110
City: Orlando
State: FL
Country: United States
Website: www.OtterPR.com