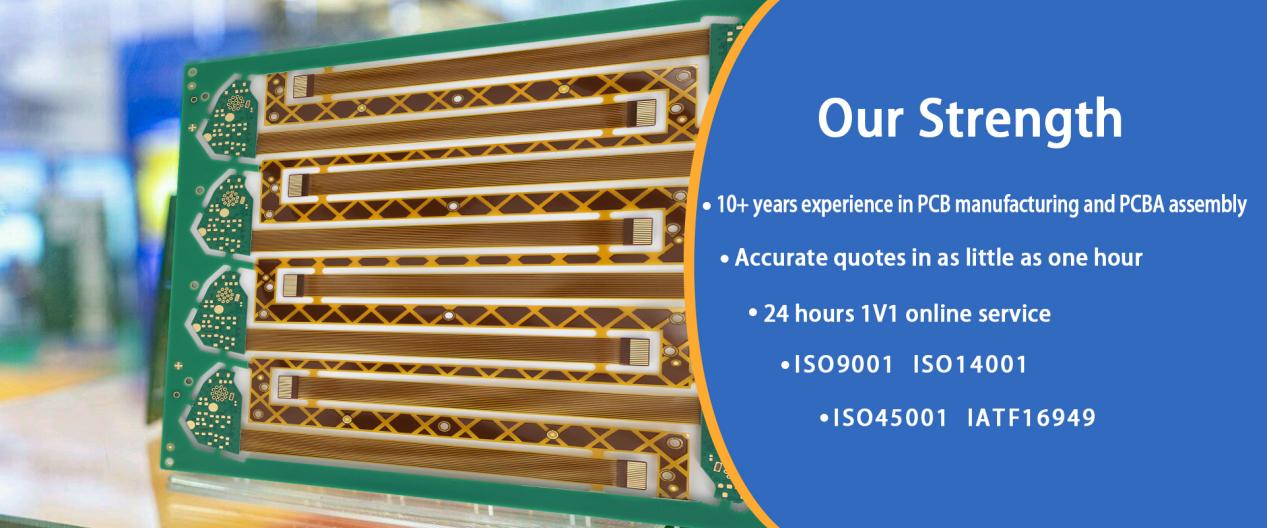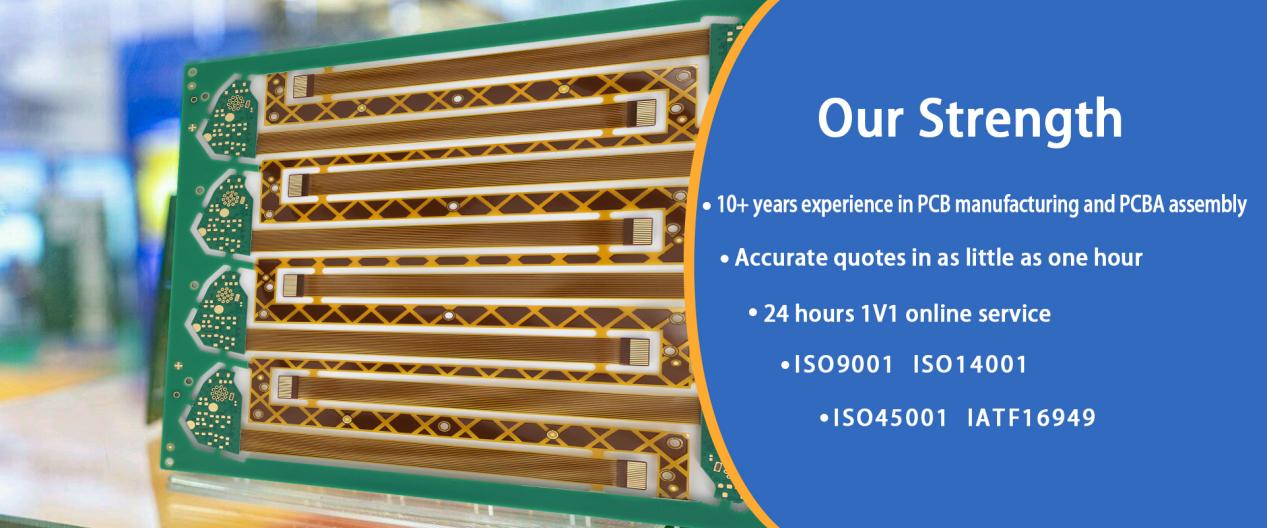 Shenzhen, China – King Field Electronic Co., Ltd., a prominent electronic OEM PCB printed circuit board and PCB assembly (PCBA) manufacturer, continues to solidify its position as an industry leader with its exceptional PCB board design and manufacturing capabilities. With its state-of-the-art factory, cutting-edge workshop, and dedicated R&D team, King Field is committed to delivering high-quality custom PCB solutions to clients worldwide.
As a comprehensive PCB manufacturer, King Field offers a range of services, including PCB design, fabrication, electronic component sourcing, PCB assembly, IC programming, and rigorous function testing. The company's expertise extends across diverse sectors, such as Communications, Aerospace, Industrial Control, Medical Care, Automotive Electronics, and Wearable Smart Devices, making it a one-stop destination for all PCB and PCBA needs.
King Field's commitment to quality is evident through its adherence to internationally recognized certifications, including ISO 9001, ISO 14001, IATF 16949, and UL. These certifications validate the company's strict quality management systems and ensure that every product delivered to customers meets the highest standards.
With an emphasis on precision and reliability, King Field employs advanced quality control measures throughout the manufacturing process. Automated Optical Inspection (AOI) testing is conducted for each production line, ensuring the accuracy and integrity of the circuit board components. Additionally, solder paste checking is performed for every component, and X-Ray Inspection is employed for BGA and 0201 offset verification. To guarantee superior product performance, video quality assessments and comprehensive factory inspections are also implemented.
"At King Field, our unwavering commitment is to help customers transform their ideas into reality," said Mr. Eric Chen, Director of Operations at King Field Electronic Co., Ltd. "Our experienced and skilled team is dedicated to providing concrete and competitive pricing support within one hour, allowing us to promptly address urgent customer orders."
With its robust quality systems and customer-centric approach, King Field has established itself as a reliable and preferred PCB supplier. By delivering products of higher quality, greater cost-effectiveness, and faster delivery, the company continues to drive innovation and make a lasting impact in the industry.
For more information about King Field's comprehensive range of services, including PCB board design, custom PCB manufacturing, and aluminum PCB solutions, please visit their official website at www.kingfieldpcb.com
King Field Electronic Co., Ltd. remains at the forefront of the PCB design and manufacturing industry, thanks to its commitment to quality, advanced technology, and customer satisfaction. As an industry leader, the company's influence and reputation continue to grow, setting new benchmarks for excellence. With a focus on building long-term partnerships and consistently exceeding customer expectations, King Field is the trusted choice for businesses seeking superior PCB solutions.
Media Contact
Company Name: KING FIELD ELECTRONIC CO.LTD
Email: Send Email
Phone: +86 199 2537 7556
Address:Room 1312, No.1, Industrial 2nd Road, Dawangshan Community, Baoan District
City: Shenzhen
Country: China
Website: www.kingfieldpcb.com