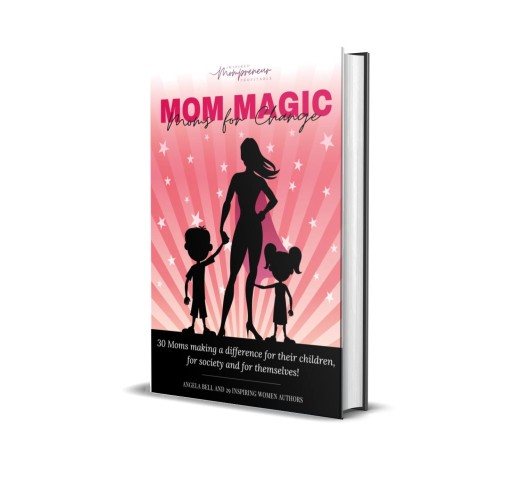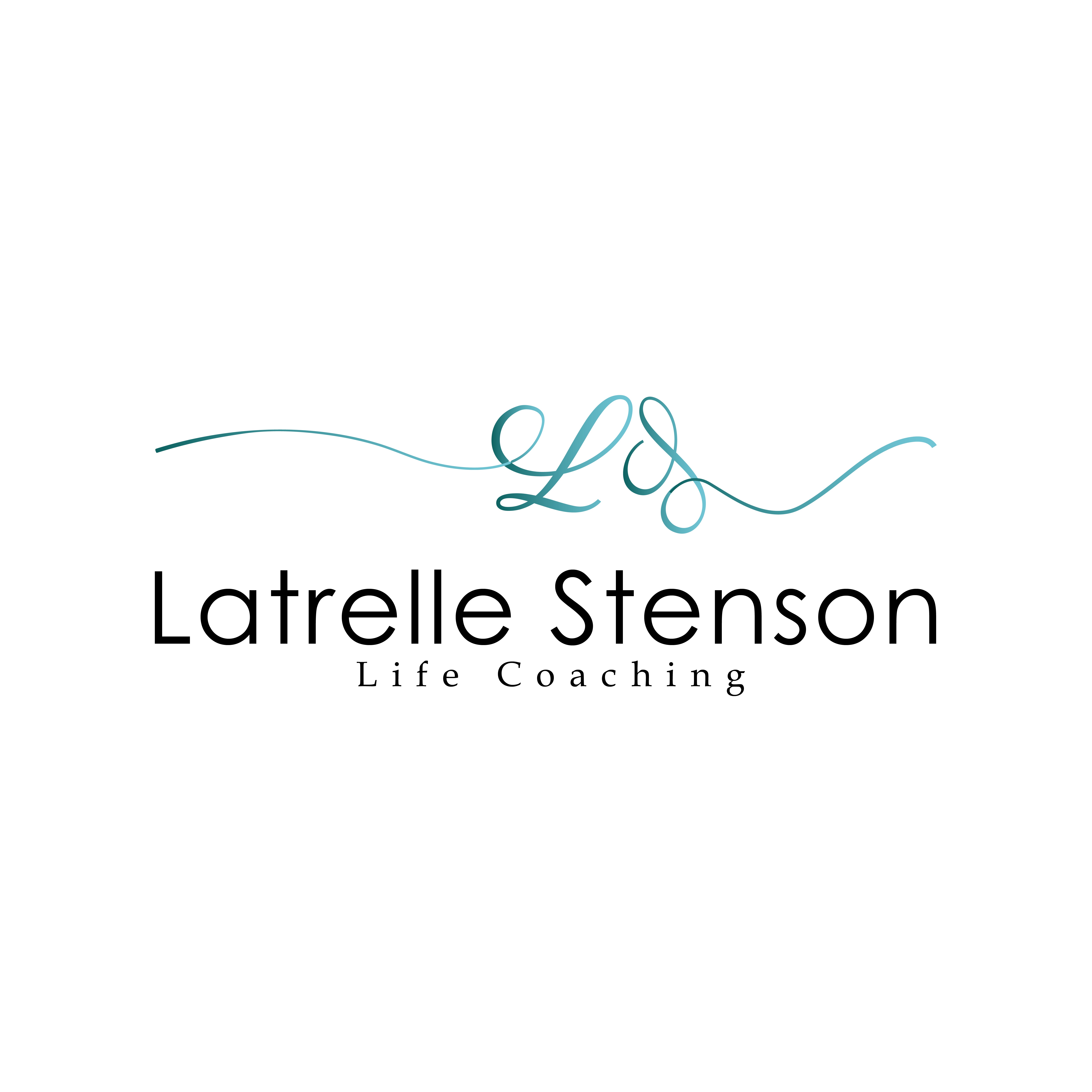 Each woman wrote a chapter in the book MOM MAGIC and Latrelle Stenson's chapter was titled "Trauma is Not My Story"
The world direly needs change, but it doesn't just happen. Actual change requires a great deal of effort and the tenacity of individuals who would be change agents. Mothers have a critical role to play for change but they've got to be empowered. This is the idea behind "MOM MAGIC," a book born from a coalition of 25 mothers looking to inspire mothers around the world to engage in global change.
All 25 authors have taken it upon themselves to be the change the world needs to see. These moms have made a difference; on their own, or by coming together to seek change. Whether for themselves, their children, or society, they have been instrumental in advocacy and the change processes and Latrelle Stenson is the epitome of all they represent. Latrelle Stenson is a serial entrepreneur, business leader, writer, and mom. She has set up two brilliant initiatives aimed at helping moms and women from around the world.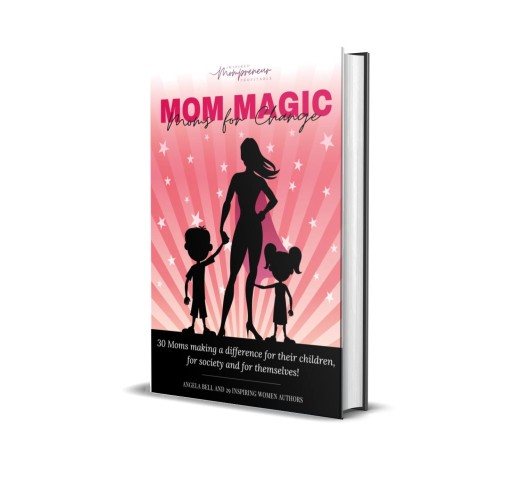 Latrelle Stenson is a certified Life Coach and founder of Renewing Her Life Coaching, a life coaching program designed to help people achieve their best life. By working with a coach, Latrelle found healing for her inner mind after a traumatic childhood. Through the coaching process, Latrelle learned about the reasons behind some of the tough experiences throughout her life, which led to insights into what it means to have purposeful living. Today, she uses the insights she has gained to help others on their journey.
As a life coach, Latrelle engages in one-on-one coaching, group coaching, and speaking engagements for companies, organizations, and institutions across a wide range of industries. Aside from life coaching, Latrelle is also the CEO of Clenya Beauty, a skincare company that is changing the skincare industry one product at a time. Instead of just selling skincare, Clenya Beauty promotes self-love and self-care with products that love the skin rather than cause more damage. Latrelle and her team at Clenya create clean and upstanding products that preserve youth and revitalize skin, and they've recorded incredible results.
Being a writer, life coach, and skincare founder feels like a lot for one person to handle but Latrelle Stenson has been proactive and efficient in all three roles. Her contribution to the book, "MOM MAGIC," is an attestation of how much of a superwoman Latrelle is and any mom willing to become the change the world needs would find the book very handy.
To get MOM MAGIC by Latrelle Stenson and other authors, log on to https://momsforchangelatrelle.gr8.com/.
For more information and to connect with Latrelle Stenson follow her via social media:
Instagram: https://www.instagram.com/latrellestenson/
LinkedIn: https://www.linkedin.com/in/latrelle-stenson-a23693251
Media Contact
Company Name: MOM MAGIC
Contact Person: Latrelle Stenson
Email: Send Email
Country: United States
Website: https://momsforchangelatrelle.gr8.com/