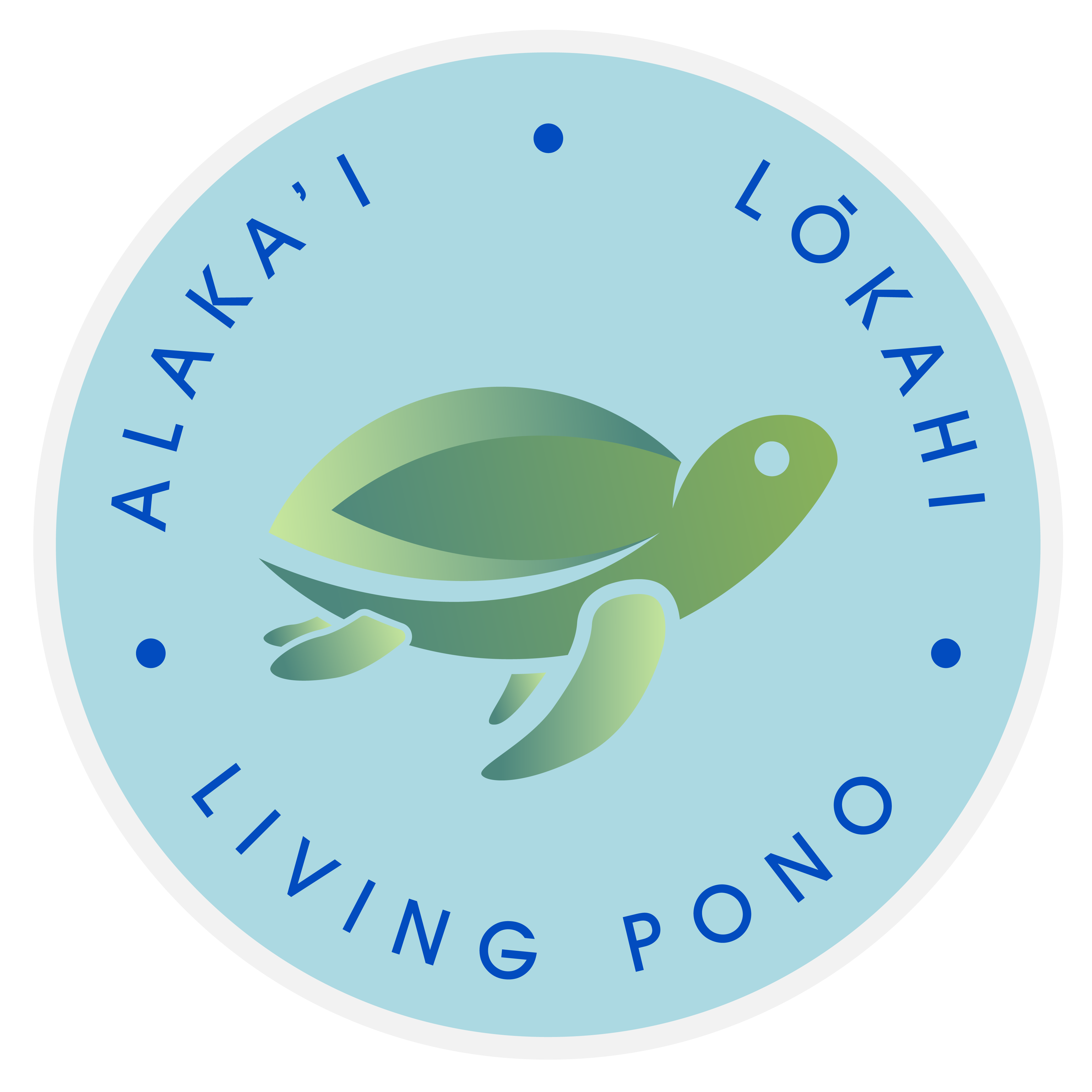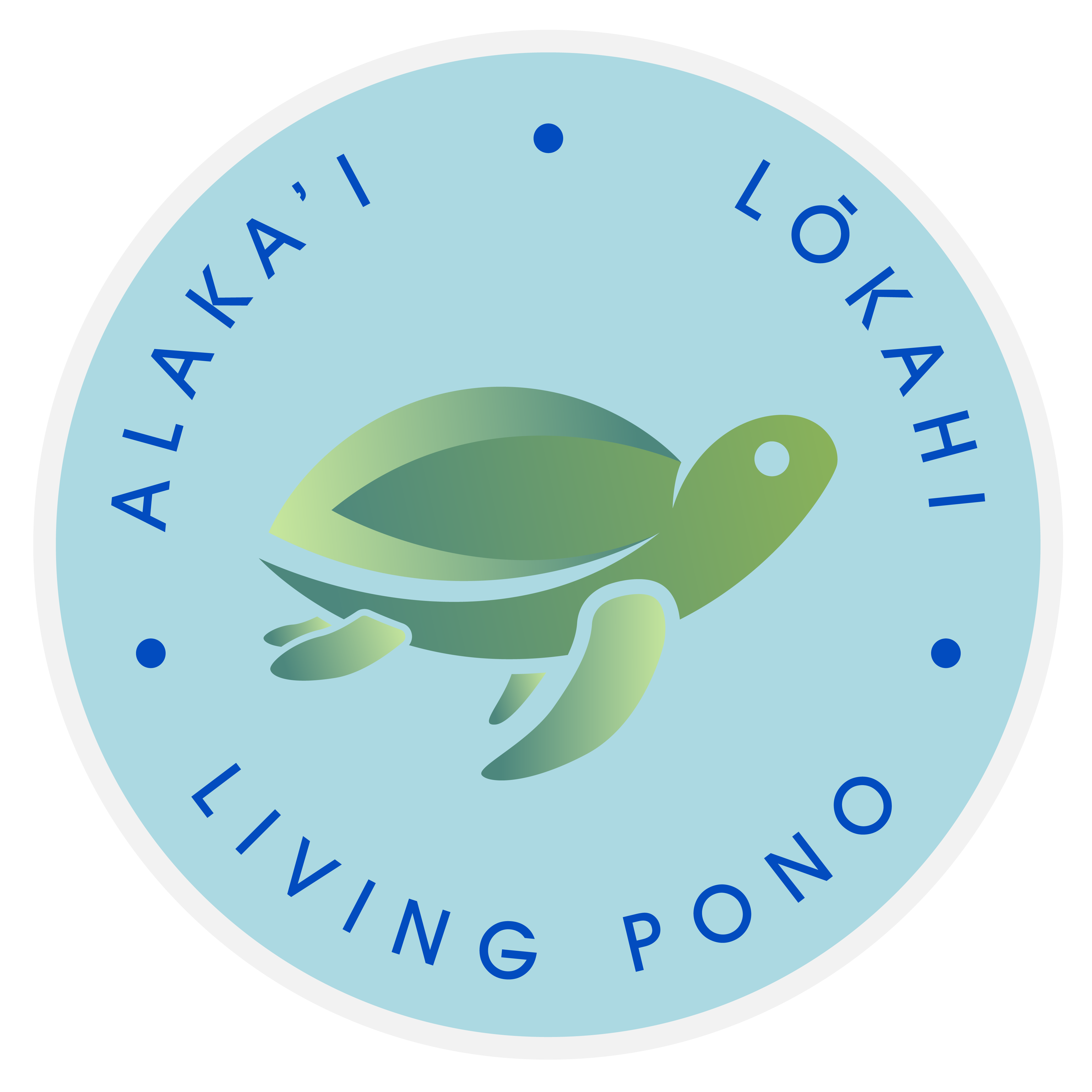 Living Pono: A Brand New Resource for Business Leaders Executive, Kevin May rolls out a new site full of valuable expertise and knowledge for business professionals.
Minneapolis, MN – Transformational executive leader and business technology expert, Kevin May, of CT Holdings is announcing the rollout of his brand new site Living Pono, a free, open source site full of mentoring information and knowledge meant to serve as a business resource for all.
Across industries, it is clear that organizational development, as well as leadership and business philosophies, aren't always easy to navigate. With countless theories and suggestions floating around, the Living Pono site aims to be a singular resource for finding valuable insights on what successful organizational leadership looks like. Providing credible resources on how business leaders can implement these lessons into their own organization to promote growth and a more positive workplace environment.
Kevin May's talent for leveraging disruptive strategies in order to achieve multimillion-dollar revenue growth in start-up, struggling or underperforming businesses is a testament to the effectiveness of his philosophies. Over the years, May has grown multiple portfolio companies tens of millions of dollars in just eight years; achieved 64% growth rate across two companies in two years through strategic planning, mentoring executive leaders, and modernizing technology systems. Right at the intersection of business operations and technology, it's clear that businesses stand to learn a lot by studying what May has to say.
"Throughout my career, I've been blessed with opportunities to work with some impactful peers, business leaders, and mentors," said Kevin May, Founder of Living Pono. "The lessons from those experiences have shaped and evolved not only my approach to business but how I view work in our professional lives. Early in my life, I had the opportunity to experience life in the Asian Pacific culture. I'm pleased to have the opportunity to share insights, lessons, and how the tenants of these cultures contributed to my journey. If we cannot connect what we do professionally with our purpose as humans the result is something that is not sustainable or healthy for ourselves or those around us."
Living Pono is the philosophy behind May's organizational talents and leadership prowess. Pono is the Hawaiian term for righteousness, thus, Living Pono comes to mean living righteously. This speaks to a relationship with the land and world around us. The term Lokahi means unity and harmony. In order to live a righteous and harmonious life, it is important to take only what you need and to give whenever you can.
As they relate to business management, these fundamental terms lead May and the Living Pono business philosophy to Servant Leadership, a leadership philosophy that puts people first. When employees thrive, the business thrives. The Living Pono blog is a resource on Servant Leadership, Mentor Management, Authentic Purpose, Organizational Development, and other important topics aligned with these Hawaiian principles.
May's commitment to these Hawaiian principles spells it out clearly: Living Pono is vital for all businesses. To learn more about Living Pono and other organizational knowledge, visit the Living Pono site, live now: https://livingpono.blog/
Media Contact
Company Name: Pivotal Point Marketing
Contact Person: Haley Springer
Email: Send Email
Country: United States
Website: livingpono.blog