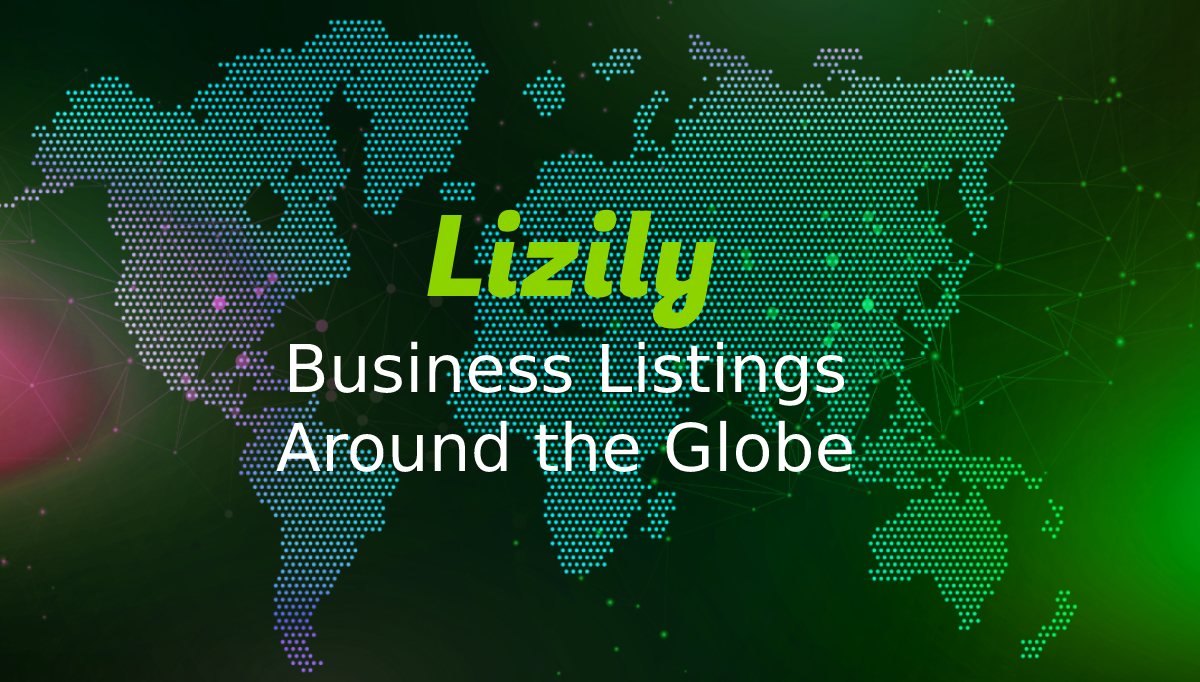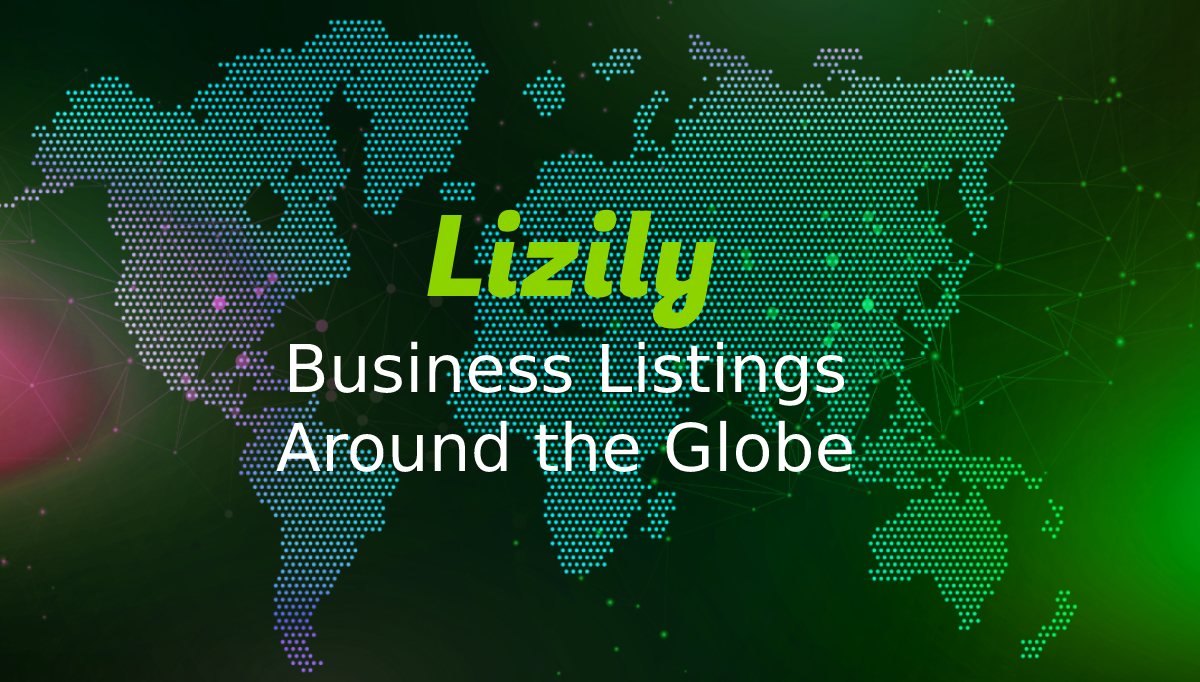 Released in 2021 Lizily is a huge list of local businesses around the globe. Lizily has pages devoted to individual locations, such as restaurants or hotels, where Lizily visitors can find information or address of any business in the world. Lizily are also any telephone directory of businesses, organized by location and category rather than alphabetically by business name.
It is your one-stop solution to finding all the best places in a city – the most popular bars to the most popular tourist destinations. We are here to connect you with all the fun places and places that you want to visit. As per Google, mobile searches for the best soft drinks review have grown over 75% in the past two years. It is one statistic figure that is barely scratching the surface of the increase in demand of searching for the right places in terms of dining out or fun.
With Lizily, you can cease searching all over the internet, as one place will have all the possible information you may need.
Business Listings – From shopping to nightlife and beauty services
We work with the aim to connect you to your desired places – restaurants, hotels, bars, museums, hospitals, etc. It can be too much work to search for the relevant place and then thread through pieces of information to find the relevant one. Lizily has simplified and made it easy for you. The best part is that our recommendations are not limited to a specific city or country. You can access and use Lizily anywhere in the world, and it will guide you towards your desired destination.
Essential information about any business
Have you ever been through a search tunnel where finding basic information like restaurant opening hours, reviews and menu online was impossible? With Lizily, you can be sure of getting all the relevant information. From the opening hours to the phone number, along with an introduction to the business, you will get access to all the basic information with ease.
Businesses information accessible to all
Many a time's people are unable to make an easy decision regarding dining out. The underlying reason is the lack of information about their desired places. This lack of information can cause problems in serious situations – being unable to pick a hospital in case of a health situation that requires urgent attention. With Lizily as your trusted guide, you will never have to face such problems. Having access to primary information and contact details can make the decision-making process easy and quick.
What sets Lizily apart?
Our vision is to have a community that works on trust. From the people searching on websites for the right places to the businesses listed on our website – trust is essential. We take your trust with utmost seriousness, and we want to continue working in a manner that befits this trust.
Additionally, in our mission to stay fair and transparent, we are strictly against businesses forging information and reviews to misguide our visitors. The content featured on Lizily is never fabricated and always reflects the original experience of a person. Earning a good reputation for businesses is easy on Lizily. The process is so simple – have something so great that the customers can share authentic and genuine reviews about your products or services. The review has to come genuinely from the customer, and we are strictly against businesses asking their customers to post reviews that are in their favor. As a business, we keep a keen eye and filter content to keep it all true and genuine.
Media Contact
Company Name: Lizily
Contact Person: Media Relations
Email: Send Email
Phone: 818-670-8654
Address:803 Portola Ave, Glendale
City: Los Angeles
State: California
Country: United States
Website: https://lizily.com/