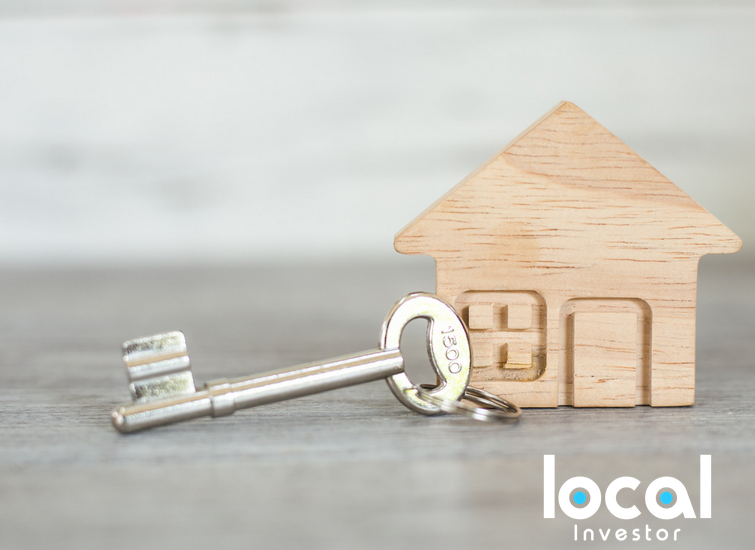 Selling a rental property involves balancing a landlord's needs with tenants' rights. Local Investor shares tips on how to sell a house with tenants in Long Island, NY.
Considerations When Selling a Property with Tenants
There are a number of reasons why landlords may wish to sell their rental properties. Finding good tenants, collecting rent, and dealing with repairs and other issues require a considerable amount of time and effort. It can also be difficult to make a profit from rental properties. Finally, selling a rental property can be a great way to recoup some of the investment.
Tenant rights should always be taken into consideration when selling a rental property. Many landlords are required to provide their tenants with a certain amount of notice prior to selling their property. In some states, tenants have the right of first refusal, which means they can purchase a property before anyone else.
When there is a plan to sell a house in Long Island, NY that still has tenants, take note of these tips from Local Investor.
Encourage the Tenants to Move Out
When a landlord decides to sell a rental property, it is often in the tenants' best interests to move out before the sale is completed. It allows them to find a new place to live without feeling rushed or pressured.
First, landlords should tell tenants they're selling. As a result, tenants will feel more trusting, and the landlord will show that he is acting in their best interests.
Second, landlords can offer tenants incentives to move before a sale closes. Cash bonuses, rent credits, or even moving expenses may be offered.
Finally, landlords can contact potential new landlords to see if they are interested in renting to current tenants. In this way, tenants won't encounter any unexpected hurdles during the move and can ease the transition.
Wait for the End of the Lease
Selling a rental property before the tenants' lease ends can be challenging for landlords. The pros and cons of waiting must be weighed to determine what is best for them.
On one hand, waiting may allow the landlord to get a higher price for the property. Additionally, waiting until the lease expires may relieve them of any tenant-related issues.
On the other hand, waiting could result in the property sitting vacant for a long time. As a result, maintenance costs may increase and opportunities for selling at a higher price may be lost.
In the end, it is up to the landlord to decide whether or not to wait. The decision must be made based on all of the factors involved and based on what is best for them and their business.
Sell a House with Tenants to a Cash Homebuyer
When selling a rental property, there are several benefits to working with a cash buyer.
First and foremost, the process of selling to a cash buyer is extremely fast. A buyer does not have to wait for a mortgage approval — the sale can be completed within two weeks.
Additionally, when selling a house to a cash buyer, there is no need to worry about any repairs or renovations that may be required. As soon as the homebuyer moves in, they will take care of all of that.
Finally, selling to a cash homebuyer means immediately receiving the money. There are no waiting periods or closing costs associated with the transaction.
Real Estate Solutions in Long Island, NY with Local Investor
Local Investor offers personalized solutions to homeowners in Long Island, NY who are struggling to sell their homes in whatever situation. It can help sellers get the best price for their property and ensure a quick, easy sale. Local Investor is a premiere cash homebuying company in Long Island, NY, ready to help you with getting rid of your property!
Visit their website to learn more about their services.
Media Contact
Company Name: Local Investor
Contact Person: Ben H.
Email: Send Email
Phone: +15162862536
Address:24 Great Neck Rd
City: Great Neck Plaza
State: New York
Country: United States
Website: https://localinvestor.com/