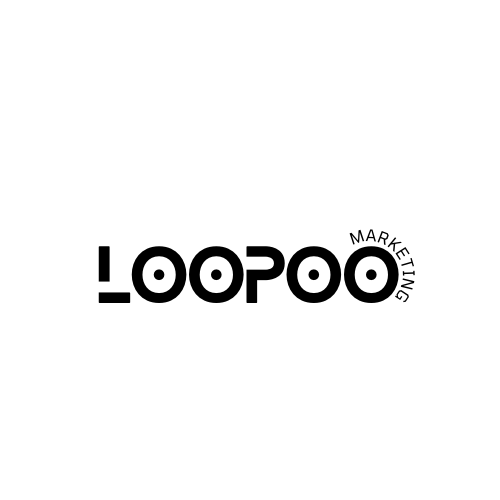 With over twenty five people working together from Malta, the company has being in the market for two years and has make millions of impressions
LOOPOO is only beginning its way in online marketing. They already have over twenty five people working in Malta, with its own founder, Tim. He's been working on the market for the past two years to build this company, and has become one of the biggest brands of online marketing in France. He also invests in a lot of companies and promising games, making online content with millions of impressions and has multiple businesses.
LOOPOO also has people, such as its owner, that have expertise on online games in Twitch, where anyone can make some money just playing and streaming. With the alias El Avocado, the owner and founder of Loopoo, participates in sessions of competing games, showing his skills and aggressive technique. Always pushing the limits, a dangerous way to play.
It was only in 2019 that LOOPOO launched on Twitch by creating its channel and sharing its games. Luck isn't always on his side, and that makes his community even more interested to follow and see what's gonna happen. LOOPOO has almost 88,000 followers and a total of 1.8 million hours viewed in the Twitch channel. They also have a YouTube channel (2,800,000 views and 27,500 subscribers) to regularly post best-ofs, including its best wins.
The funny thing is that when LOOPOO streams no one knows how long it's gonna stay live. It all happens very fast, so if Loopoo is broadcasting, get there quickly to see this crazy way to play. Also, they have a way to reward the viewers. It's called CDLoops, which allows viewers to win "Loops", fictitious points, when he wins the game that he's playing. With these points, the viewers can have different prizes such as AirPods or even a kayak.
About Loopoo
Loopoo, also known as Tim, is an established entrepreneur and passionate about competitive games, which he shares with his regular streams. He's a 21 year old, from France, but now he lives in Malta, with his teammates. However, he has no time to waste and tries very quickly to get big wins by playing very aggressively, on the one hand, it's his trademark and that's why people follow him.
LOOPOO
Media Contact
Company Name: LOOPOO
Contact Person: Tim
Email: Send Email
Country: France
Website: https://twitter.com/loopooyt