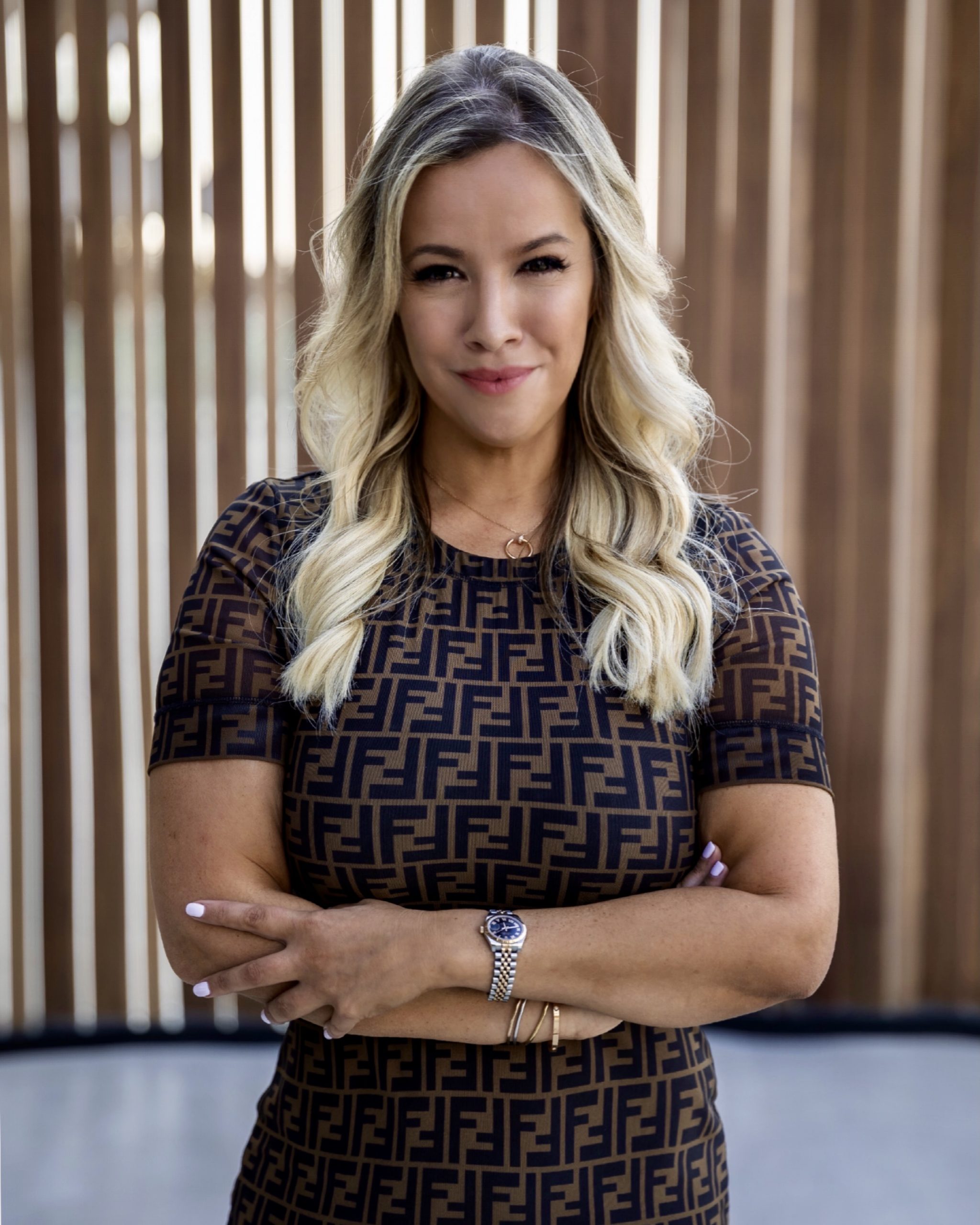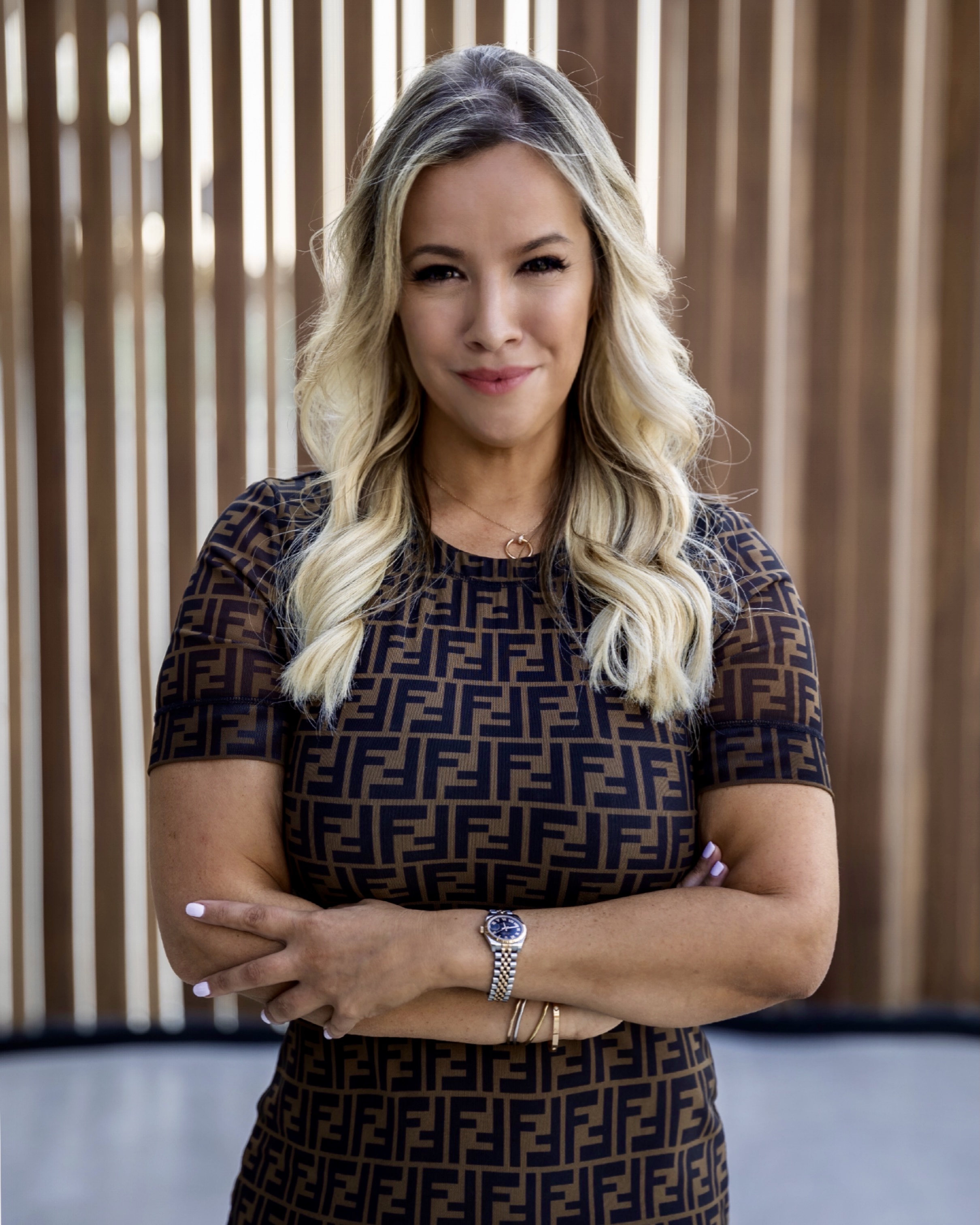 The real estate market in Dubai has achieved a new milestone with the formation of the first female-led, 100% foreign-owned brokerage firm named "Maria Morris Real Estate.
The amendment in the UAE's law in June, introduced by His Highness Khalifa bin Zayed al Nahyan, now allows for 100% foreign ownership of mainland businesses, a significant shift for the real estate industry, which previously required 100% ownership by a UAE national.
Maria Morris, a seasoned real estate professional with over two decades of experience and previously the Head of Residential for Knight Frank, is thrilled to become the first female to take advantage of the new regulations and launch her own fully-owned business in Dubai in early 2022. She has called Dubai home for the past seven years and is grateful for the opportunity to build a business that caters to the needs of the high-net-worth clientele, utilizing innovative approaches to property marketing.
Morris is a renowned industry leader who has had a significant impact on her profession, both in the Middle East and internationally. She has set international sales and marketing strategies for some of the world's best real estate, with a proven commercial track record of success. Her vision is simple – to revolutionize the real estate industry with creative, cutting-edge approaches to property marketing.
The move to allow 100% foreign ownership in the real estate industry in Dubai is a significant shift in the country's business landscape. Previously, all real estate brokerages were subject to 100% ownership by a UAE national, but the new regulation highlights Dubai's commitment to female empowerment and diversity, making it an amazing place for foreign investors to do business.
Paul Bryson, Group Commercial Director at Virtuzone, expressed his delight at being able to assist with the formation of Maria Morris Real Estate, a first of its kind in Dubai. Virtuzone is proud to have incorporated the first female-owned real estate brokerage in the Emirate and wishes Morris every success in the future.
Morris has a robust and concise international sales and marketing strategy, which she has set for some of the best real estates globally. She has been featured in several top-tier publications, such as the Financial Times How To Spend It, Mansion Global, The Times, Forbes, the Financial Times House & Home, Gulf News, The National, and The Telegraph. Morris has also featured on two episodes of season 11 of the Bravo TV show 'Million Dollar Listing Los Angeles.'
Maria Morris Real Estate is redefining luxury living in Dubai, and it is expected that the company will flourish under the new regulations. Morris's extensive experience, coupled with her innovative and creative approaches to property marketing, is sure to make her firm a go-to destination for high-end clients seeking the best real estate services in Dubai.
In conclusion, Morris's journey as the first female to take advantage of the new regulations and build a 100% foreign-owned real estate company in Dubai is an inspiring one. Her vision and experience are sure to create a significant impact on the real estate industry in the UAE and pave the way for more female entrepreneurs to follow in her footsteps. The move towards diversity and female empowerment in business is a welcome change, and it is expected to make Dubai an even more attractive destination for foreign investors in the years to come.
Media Contact
Company Name: HYPE PR
Email: Send Email
Country: United States
Website: www.hypekoolar.com