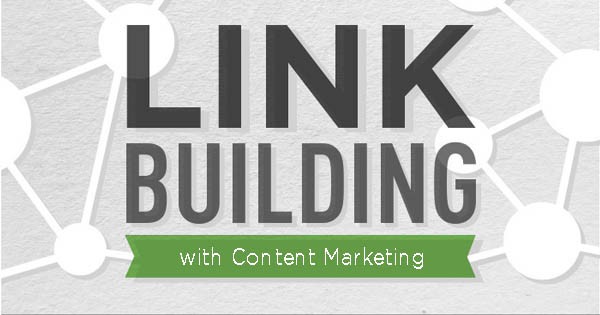 'Pure' SEO techniques are becoming less effective bringing an end to traditional search engine optimisation and encouraging multi-channel digital marketing campaigns in order to boost organic search rankings.
With a huge amount of business to be won online, most businesses understand the benefit of digital marketing and have a digital strategy. In the past, this included a search engine optimisation (SEO) campaign where many businesses hoped that the SEO agency would do a few magic tricks and their business would magically appear at the top of the search engines for particular keywords.
'Pure' SEO tended to include website modifications in order to make the site search engine friendly, usually referred to as onsite SEO, and link building where content was created purely to build links and to improve organic rankings, usually referred to as offsite SEO. The internet was being filled with poor quality content and organic search rankings were being affected. Search engines modified their algorithms to encourage people to build links naturally, killing off 'pure' SEO.
Page 1 organic search rankings are hugely valuable to businesses as they drive a large amount of qualified traffic to websites. As such, search engine optimisation still plays a crucial part in digital marketing strategies however the way it is achieved has changed.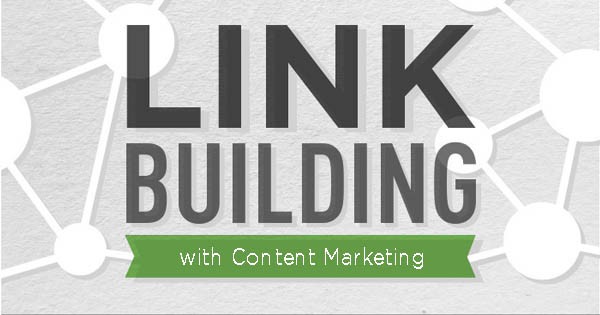 Jack Willis from Marketing Grin, an SEO agency in Essex said: "the principle of SEO hasn't changed with both onsite and offsite elements still being important. Link building has evolved however with the focus now on naturally generated links."
"Most digital strategies include a blend of digital marketing channels, often focused around content marketing. Great content is written and published on a company's blog. It is then promoted using biddable and social media, increasing readership. If the content is good, readers will often share the content online thus building backlinks to your sites which then increases your organic search rankings. While SEO is still very much a part of digital marketing, its role is more subtle and is now very much incorporated within other channels rather than a separate entity. Although all of these digital channels have been around for many years, they are becoming much more integrated. Of course, in some circumstances, they are still run separately as well."
"SEO is no longer a hidden, dark art. Gone are the days of creating large amounts of content and the emphasis is on good quality content that is shared online, generating links naturally."
Marketing Grin is a full service digital marketing agency in Essex who works with a variety of different brands in a broad range of industries. Their focus is to increase reach, improve engagement and to convert prospects into long-standing, loyal customers and achieve this using an effective blend of digital marketing channels.
Media Contact
Company Name: Marketing Grin
Contact Person: Jack Willis
Email: info@marketinggrin.com
Phone: 01245206574
Address:Waterhouse Business Centre, Unit 85, 2 Cromar Way
City: Chelmsford
State: Essex
Country: United Kingdom
Website: http://www.marketinggrin.com