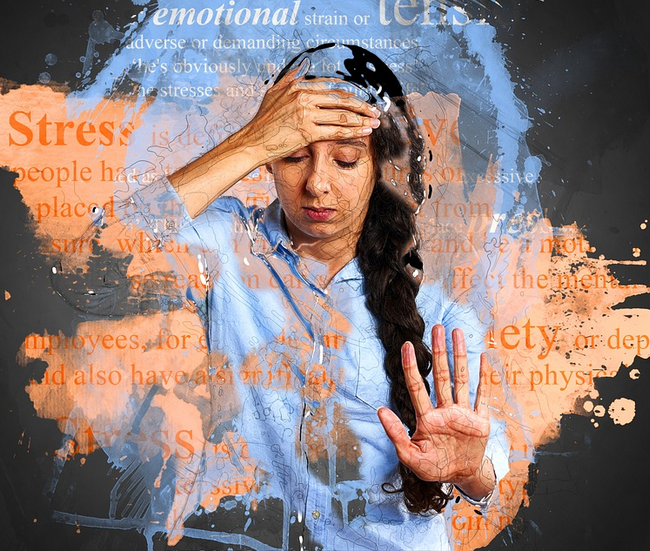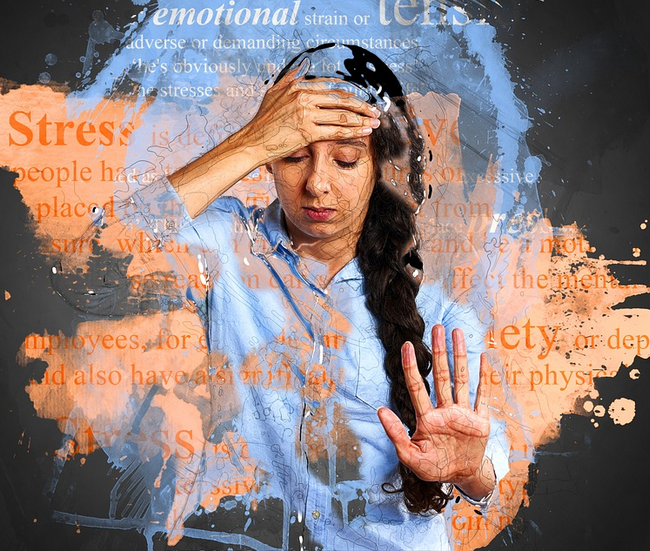 Medical Family Therapy can help those suffering from anxiety or depression due to a medical diagnosis of a family member.
To help those considering Medical Family Therapy in Texas, Sandi Neiman is offering free 20 minute online chats to answer any questions.
"After making the decision to obtain more information about therapy, there are still more bridges to cross. I understand that therapy is intangible and can't be evaluated until after the service has been provided. This can generate a lot of mental "what ifs" to create stumbling blocks that prevent moving forward with much needed therapy," states Sandi Neiman works exclusively as Medical Family Therapist specialist in Texas.
In her practice, Sandi Neiman, treats those suffering from depression, anxiety and tension due to a medical diagnosis or change in medical condition of the client or their family, such as a cancer diagnosis, the effects of chemotherapy and end of life decisions.
Neiman continues, "To help reduce any concerns I offer a FREE 20 minute chat directly with me (not a junior associate). Most therapists only offer 5 or 10 minute calls, which, in my opinion is not long enough to accomplish much.
"During my discussions I will answer any questions, big or small, about Medical Family Therapy.
"The chat will also give you an opportunity to determine if we are compatible and you are comfortable with my style. This compatibility is probably more important that getting questions answered.
"I would suggest that anybody considering therapy should contact 3 therapists before committing to sessions."
"Consider our chat as you interviewing me for the position!" concludes Neiman.
For more information about Medical Family Therapy, Sandi Neiman can be reached at 615-438-3964 or click Top 7 Questions To Ask A Medical Family Therapist In Texas
Media Contact
Company Name: The Bridge Marketing Agency Inc
Contact Person: Keith Hunt
Email: Send Email
Phone: 909-636-4012
City: Alta Loma
State: CA
Country: United States
Website: https://www.medicalfamilytherapisttexas.com