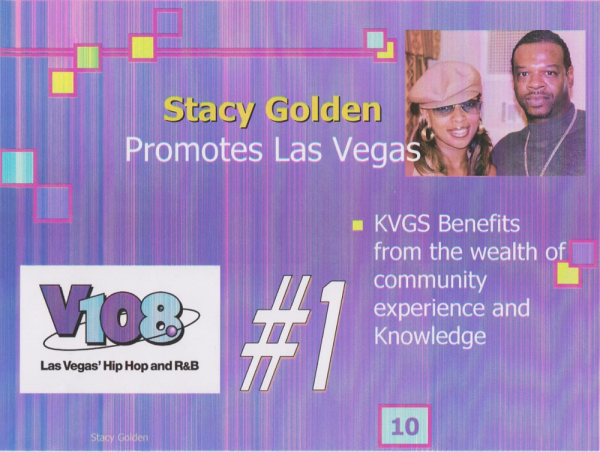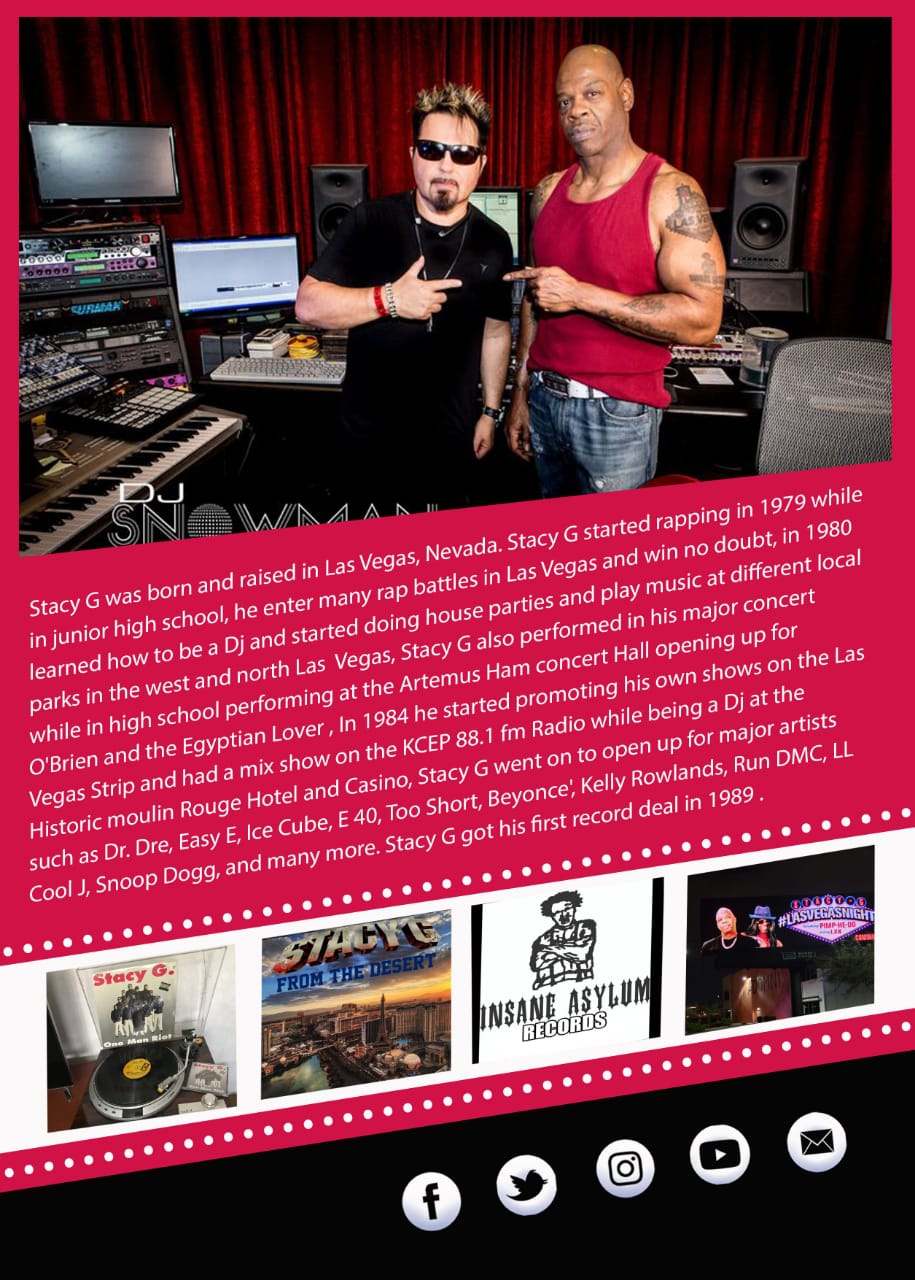 Even though Stacy G has a stacked career, he is far from done dropping hits across rap and R&B bangers.
Las Vegas, NV – For those that have heard about, or are fans of 'Stacy G', the stories of his name, journey, and lifestyle have been elusive. More so for those who haven't even heard of him at all. Stacy G has been compared to a force of nature.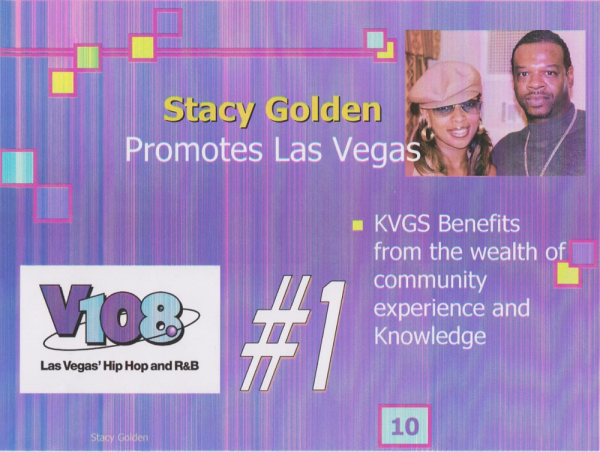 Stacy G is an artist to get familiar with. Not just for his versatility but also for his love for good music, and we love good music! He is a unique and sensational music artist that intends to pass a message through his music. When it comes to music and beats, he is all about the bigger picture.
Stacy G came up around some of hip hop's dopest Emcees and is still putting on for the culture with more heat on the way.
Las Vegas Nevada is the home of Stacy Golden, known in the music industry as the legendary Stacy G. Before he grew into the artist that was presented with an award for being a pioneer pillar within the Las Vegas music culture, he was an aspiring artist inspired by hip hop OGs like Kurtis Blow, Grandmaster Melle Mell, Grandmaster Caz, and Flash. Stacy G picked up the mic and has been putting on hip hop for decades without losing a beat of talent on the mic.
He has rocked shows with the best of them, including icons like Snoop Dogg, Dr. Dre, E40, Beyonce, Run DMC, Too Short, and MC Spice among others. Stacy G has accolades that reflect the quality of his catalog of music, and his knowledge of the game was the core of platforms like KCEP 88.1 FM where he DJ'd. Alongside being a show opener for all-time greats, NWA and Dr. Dre, Stacy G had the pleasure of working with the latter in Los Angeles.
Stacy G has a stacked career but is far from finished dropping hits across rap and R&B bangers. His upcoming album, "Las Vegas Nights" is going to be just one of the major events scheduled for the artist this year. He is also carded to perform for the Grammy awards experience in Las Vegas, Nevada. 2022 is looking like another jam-packed year of music and festivities for Stacy G. For more info on his new single "From The Desert," his projects and appearances, check out his website.
Website: https://www.iarlv.com
Media Contact
Company Name: Stacy G
Contact Person: Media Relations
Email: Send Email
Country: United States
Website: https://www.iarlv.com