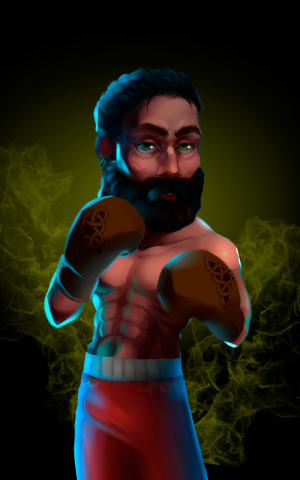 The development team at MMA Lands is pleased to offer the play-to-earn games metaverse with an NFT collection based on the Ethereum blockchain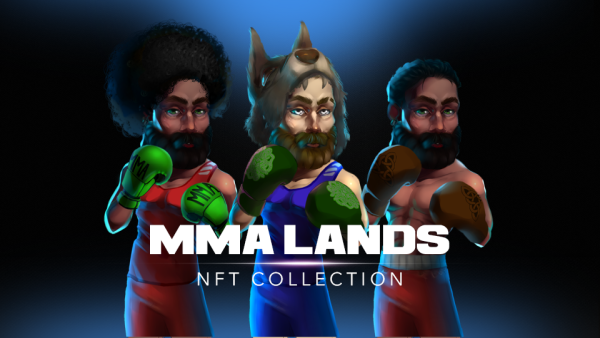 Since the beginning of the cryptocurrency era in 2009, and despite the government regulations surrounding the use of cryptocurrency, it has turned many into millionaires. To earn cryptocurrency, one needs to mine for them. Mining is a complex process that requires serious hardware and constant electricity, and not so many people have the resources to mine crypto. Fortunately, there are other ways to earn cryptocurrency, and one of such ways is via play-to-earn games.
Play-to-earn crypto games utilize NFTs through in-game assets and gift such assets if a player has won a stage as soon as the win is achieved. These games allow people to play and earn crypto assets as rewards. While there are a handful of legitimate p2e platforms allowing people to earn crypto, there are thousands of shady and malicious platforms ripping people off with their time and effort.
MMA Lands offers an opportunity to allow play-to-earn gamers to enjoy the best gaming and reward experience. Today, MMA Lands is pleased to announce that it will be creating an NFT collection of 5,555 NFT characters designed for the play-to-earn gaming metaverse. The NFT characters in MMA Lands' collection will be created in 4K with the highest quality of digitalization, with different rarity and abilities.
The tokens collection is created in accordance with ERC-721, and all project developments take place on the base of the Ethereum blockchain. Each NFT from the collection will be a playable unique character in MMA Lands, a play-to-earn game currently under development. The collection roadmap is at its first development phase, and the developers have hinted at phases spread across the year.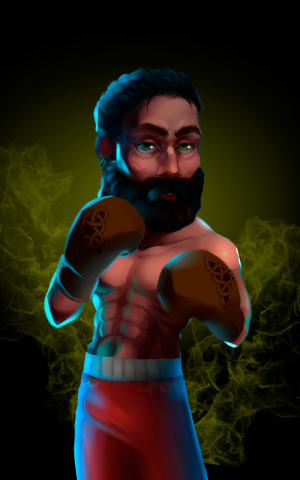 MMA Lands intends to become a big company offering various earning methods, including commercial tournaments, staking, farming, its marketplace, the ability to develop and increase the power of its NFT characters. The NFT collection by MMA Lands will be available for minting in the future, which is among the many features that distinguish MMA Lands from other companies and organizations in its category.
Users will be able to mint the NFTs on the MMA Lands official website and also purchase NFT with Ethereum blockchain only. The maximum number of pictures that can be minted per one wallet is 5 NFT. Undoubtedly, the face of play-to-earn gaming platforms is changing with this NFT collection from MMA Lands.
To be a part of MMA Lands NFTs innovation, join the MMA Lands Discord channel by clicking https://discord.com/invite/P7F7YQ5EDe. For more information, please visit www.mmalands.com.
Media Contact
Company Name: MMA Lands LTD
Email: Send Email
Phone: (408) 513-0432
Country: United States
Website: http://www.mmalands.com/