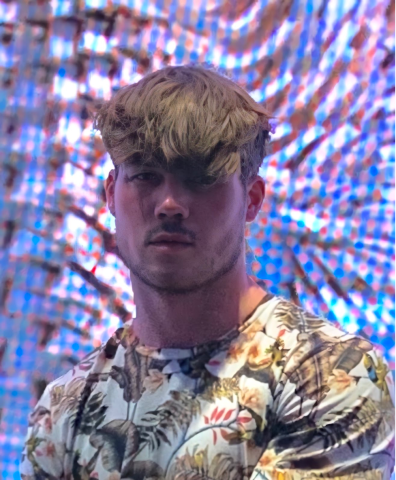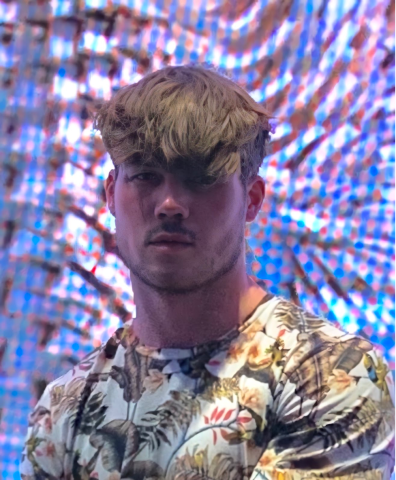 Lifestyle Guru Nathan Goestenkors launched his Lofi Beats channel "Woke Panda" on December 19th, 2020. About ten months ago, the channel hit 15,000 views, and the number has been growing exponentially since. Recently, Goestenkors celebrated Woke Panda reaching 500,000 views in a story on his Instagram (@NathanGoestenkors) and (@FawstProjects), saying, "I'm thankful for everyone who has supported this channel; I'm super excited to start releasing exclusive Woke Panda music." You can find Woke Panda by searching on Youtube.
Nathan is the founder of a management service called Fawst Projects, which owns Woke Panda. He graduated with a bachelor's degree in leadership from Fontbonne University in Saint Louis, Missouri, and has a certification in cyber security. Under the umbrella of Fawst Projects, Nathan has launched several projects that reflect his interests in education, entertainment, mindset, and fitness.
He recently launched a pre-workout called "Flare," which captured considerable attention from the media. As the brand's first product, Nathan created a dietary supplement called Bomb Pop that contains 300mg of anhydrous caffeine, 6g of pure L-citrulline, 3g of creatine, 1.5g of betaine, 500mg of taurine, and 3g of beta-alanine. He also posted a picture on his Instagram (@nathangoestenkors) standing next to a rack with Flare Bomb Pop in a store for its initial retail release.
In an interview, Nathan said, "These supplements in Bomb Pop are strategically chosen to improve your workout experience and your gains via three different pathways." He explained that caffeine gets the mind ready, excited, and motivated, citrulline improves blood flow to muscle cells allowing the body to output more energy, and beta-alanine inhibits the accumulation of lactic acid, which helps one perform high-intensity workouts for longer. "I am excited to see where this brand goes We are in the process of signing new athletes to promote and grow our brand, and I am thankful for everyone involved," said Nathan.
You can find Flare Pre-Workout here: https://www.flarepre.com/
Here's a list of Nathan's links:
https://www.facebook.com/nathangoestenkors
https://www.instagram.com/nathangoestenkors/
https://www.snapchat.com/add/jiggywiggy123
https://twitter.com/ngoestenkors
https://www.flarepre.com/
https://www.fawst.com/
Media Contact
Contact Person: Nathan Goestenkors
Email: Send Email
Country: United States
Website: https://nathangoestenkors.com/