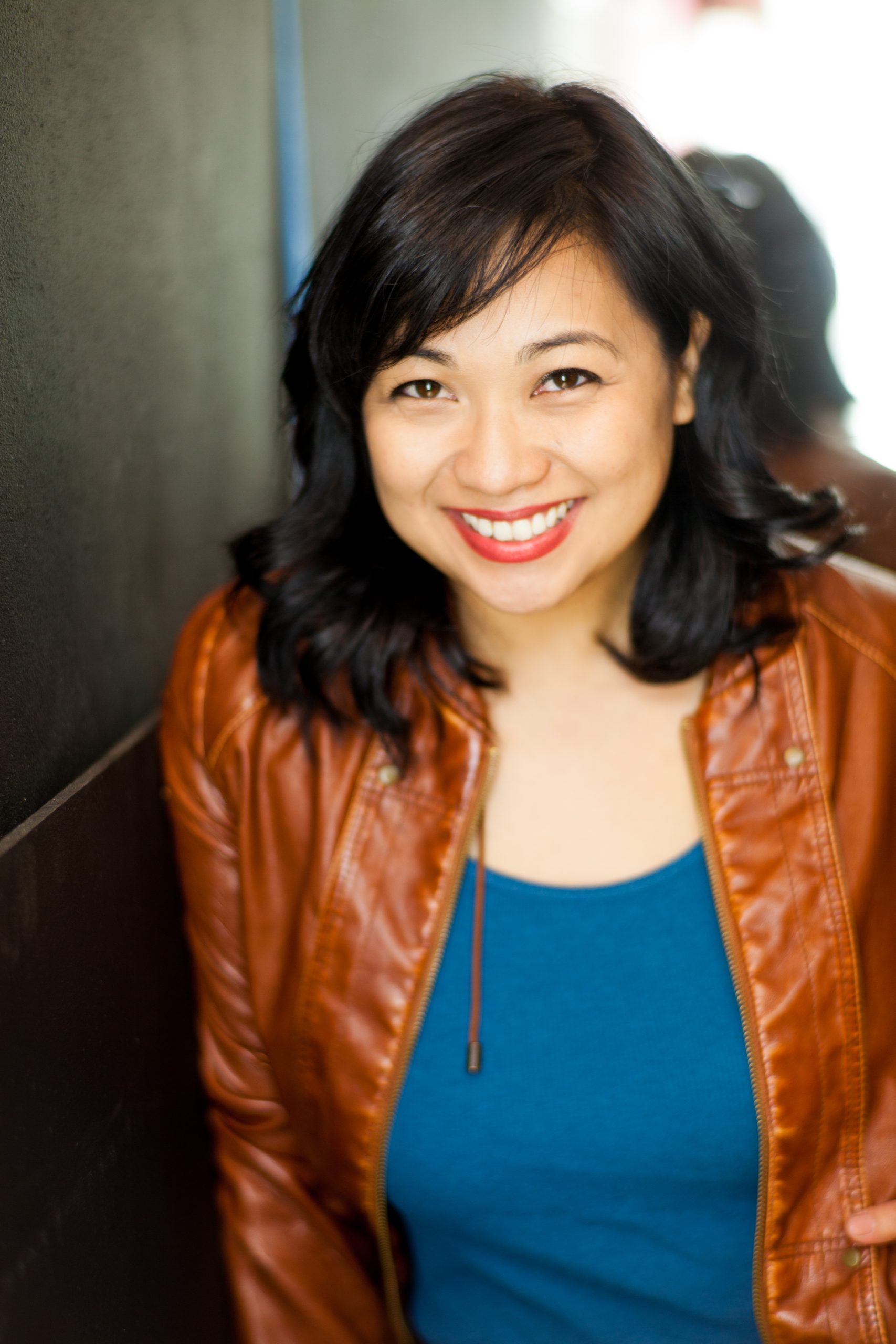 San Diego, CA – The award-winning film "Legacy" by Giovannie Espiritu will be part of the Motions & Emotions: Filipino American Stories of Healing exhibition from from February 3rd – Feb 19th, 2023.
Over 15 Filipino American artists will be presented by The Thoughtful Beast and New Americans Museum in "Motions & Emotions: Filipino American Stories of Healing". The event includes an art exhibit and three performances addressing Filipino American intergenerational trauma. Attendees of the event will experience an array of artistic mediums including painting, rap, dance and embroidery. Opening night will take place on on Thursday, Feb 2, 2023 from 6-8:30 and is free to the public.
"I hope to pay tribute to the strength and resilience of my ancestors, and my family today, capturing the challenges and triumphs we experience, and ultimately find a sense of belonging," Giovannie says.
"Legacy" received the Hyundai Evolve Innovation Award, and is part of the Filipinx Voices Exhibit at OutMuseum. This is also an opportunity for audiences to catch the film before it heads to the DisOrient Film Festival in Oregon later this year.
Espiritu, who began her career as an recurring actor on ER, began writing and filmmaking only a few years ago when her first short film, "Ultra-Feminist," won an Honorable Mention at Outfest:Fusion. Her sophomore short film, "Ally 3000," about a tech CEO with a new product designed to alleviate white guilt, won over 12 awards on the film festival circuit mainly for scriptwriting and social justice. She was recently commisioned by Bontika Films to write and direct the whirlwind romantic dramady, "Love & Karma," which takes place in San Francisco; Bali, Indonesia; and Cebu, Philppines.
Tickets can be purchased in advance through the museum's website or at the door. For more information, please visit the New American Museum's website.
ABOUT GIOVANNIE ESPIRITU:
Giovannie Espiritu's identity is inherently political: A bisexual, once-undocumented immigrant Filipina mom who spent time in a Biblical doomsday cult as a teen. Her first short film, "Ultra-Feminist," got an Honorable Mention at Outfest:Fusion, and her second film, "ALLY 3000," won over 12 awards at film festivals mainly in scriptwriting and social justice. Her newest short documentary film, "Legacy," won the Hyundai Evolve Innovation Award is ont the film festival circuit.
Most of her work has taken aim at dismantling the patriarchy, healing generational trauma, and exposing systems of bias with humor. Her IRL and reel life mantra is to "Break Hearts Wide Open and Create More Moments of Joy." As an actor, she was once nominated alongside Academy Award nominees Alfre Woodard and Amy Irving for Best Supporting Actress, but she didn't know what to do with that information other than put it on her business card.
Her primetime credits include a recurring role on Young Sheldon, ER (NBC), Bones (FOX), Gilmore Girls (ABC), and Trauma (NBC). She can be seen as the lead in the Amazon series, "Dyke Central," which was featured in After Ellen, BuzzFeed, Bust Magazine and Curve Magazine as a top LGBTQ series to watch, Nancy on the Tubi Original "Titanic 666," alongside AnnaLynneMcCord and will be on Season 4 of 911 Lone Star as Joni.
In her spare time, she rock climbs and advocates for Domestic Violence Awareness/Prevention and LGBTQ equality. She has served on the Board of Directors for C.O.R.A. (a Bay Area domestic violence hotline and agency) and been awarded a Certificate of Recognition from the Senate and California Assembly for her community service. She was recognized as one of 23 "Most Influential Filipina Women in the World" in the Innovator & Thought Leader category by the Filipina Women's Network.
She is a proud member of the Alliance of Women Directors and the Producer's Guild of America.
For more information contact: GiovannieEspiritu.com
Media Contact
Company Name: Giovannie Espiritu PR
Email: Send Email
Phone: 3108694993
Country: United States
Website: giovannieespiritu.com