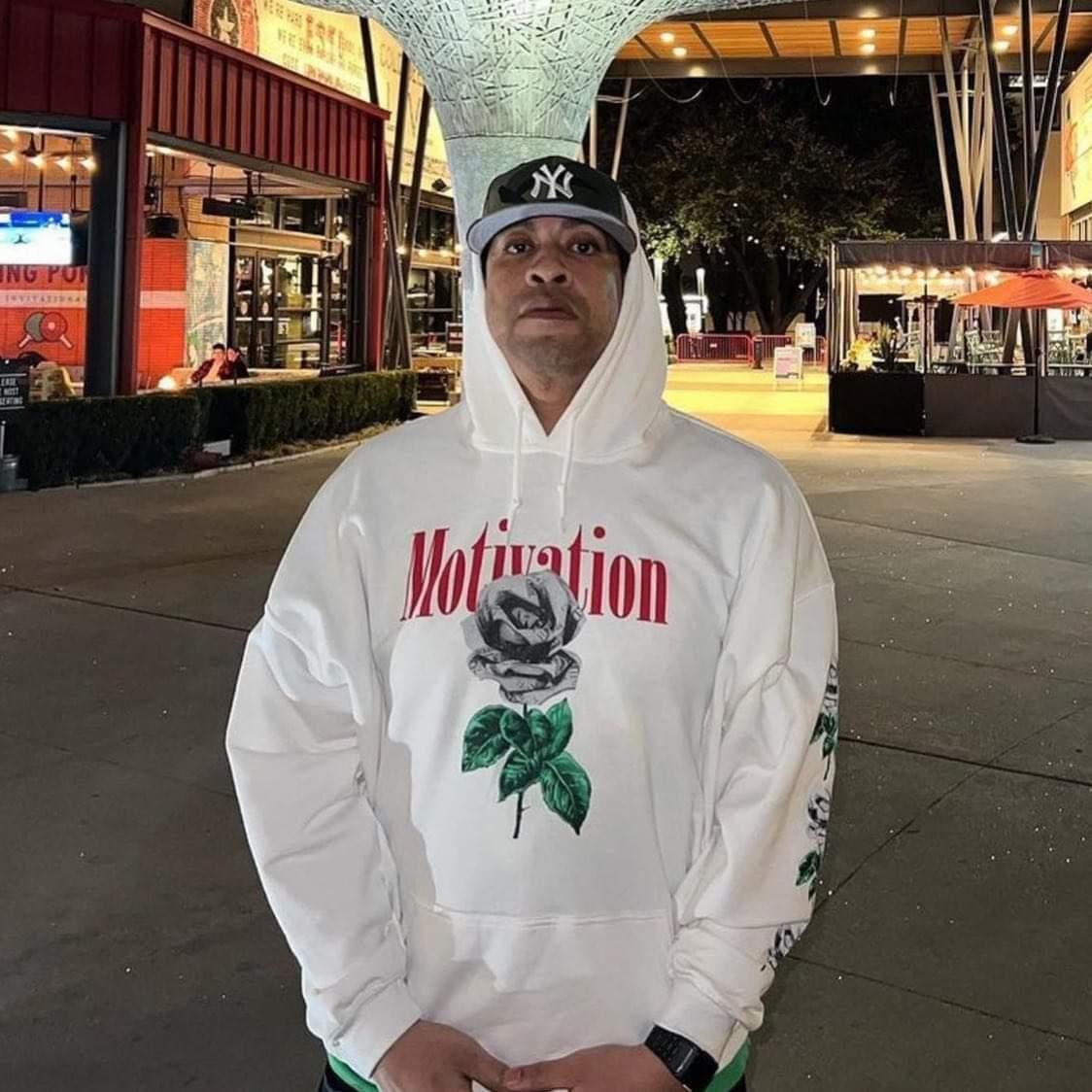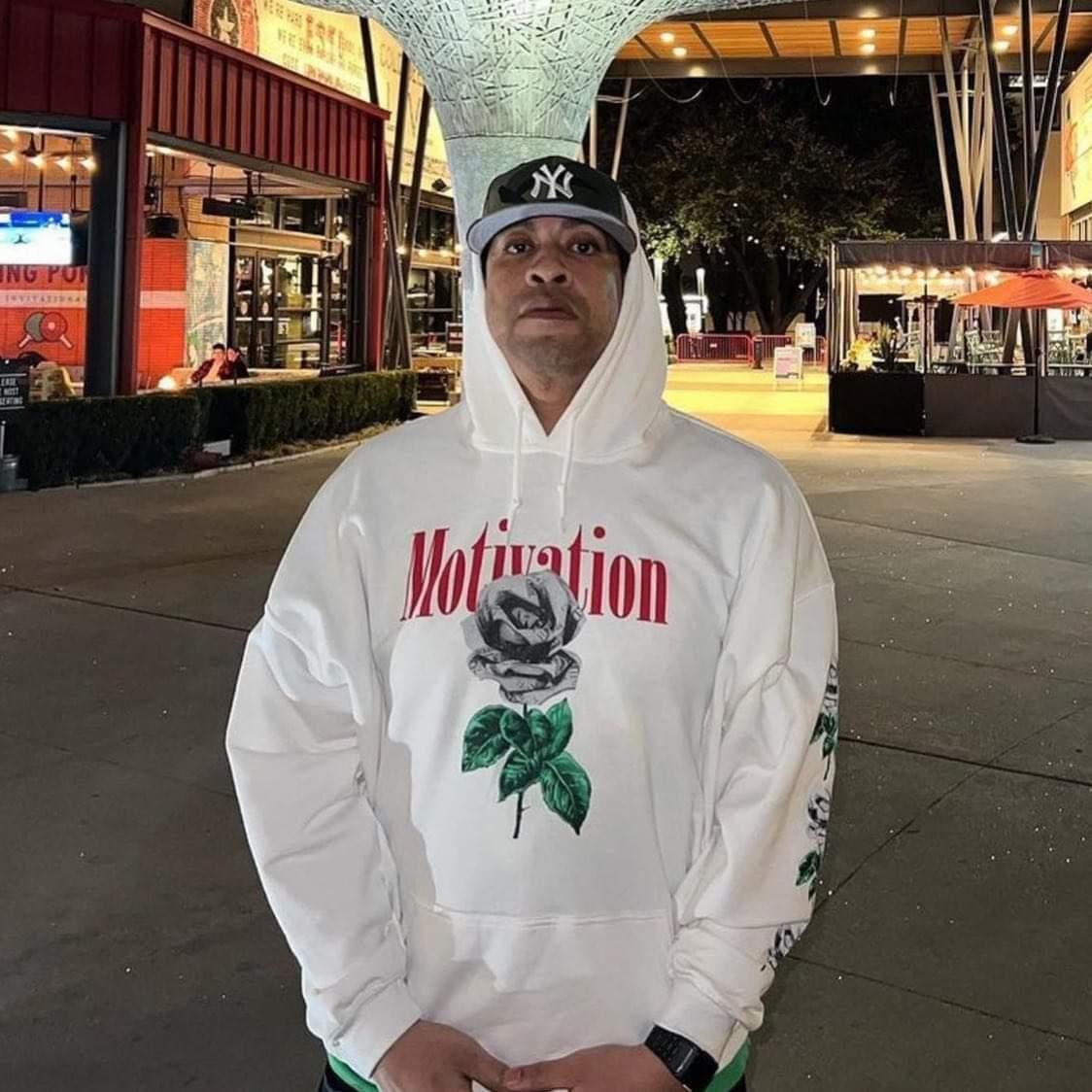 The New York emcee that needs no introduction, Azazel let's his music and work in the booth do the talking for him. "Azazel The Marine" is a lyricist from New York City who has served the U.S as a former Marine. After serving in the USMC Azazel embraced music as a creative outlet to help control his P.T.S.D. As he kept dabbling into his creativity he soon found his sound. He is hitting some major milestones and reaching new goals daily.
Azazel is a role model and a hero to our nation. The marine veteran fuses his passion for music and talented artistry to create unique tracks that listeners from all walks of life can enjoy. Azazel fully throws himself into everything he curates. The emotion and soul behind his vocals come blasting through the speakers. Azazel uses music as an outlet and it's presented in the most raw and artistic way. He boasts the grit of a Brooklyn raised veteran, while remaining contemporary and hard-hitting.
Azazel has a clear and distinct vision for his audience; he wants them to hear and feel that he takes his craft very seriously. He wants his audience to understand that music isn't just about making money for him; he's trying to connect with his fans and have them know that music is a crucial factor in living a successful life. A day in his life consists of waking up early and getting right to work, constantly looking to improve his artistry. He considers himself a student of life and loves to spend time learning how to improve himself and his career. Azazel knows and has what it takes to become a success in the music industry.
Media Contact
Company Name: Azazel The Marine
Email: Send Email
Country: United States
Website: azazelthemarine.com