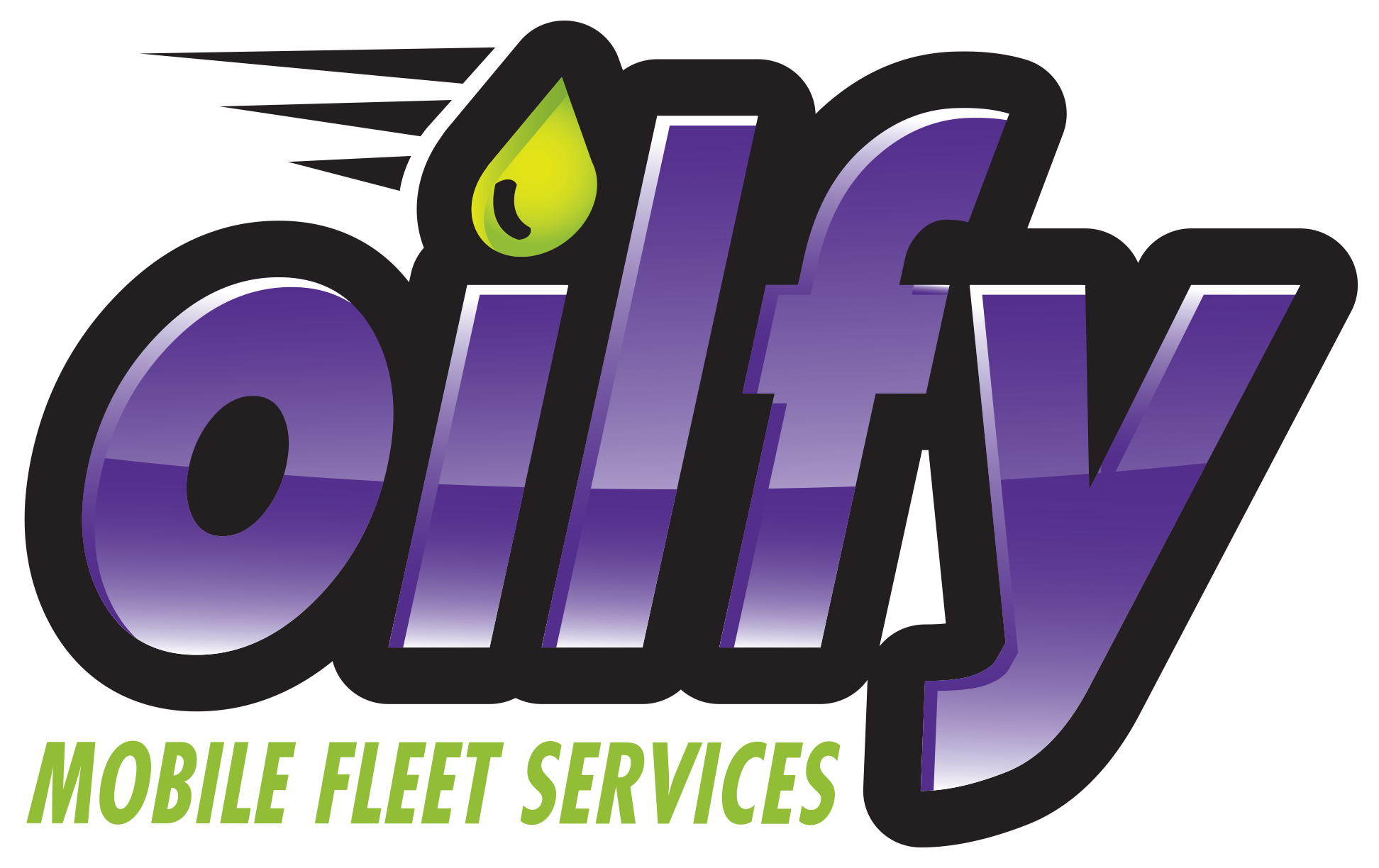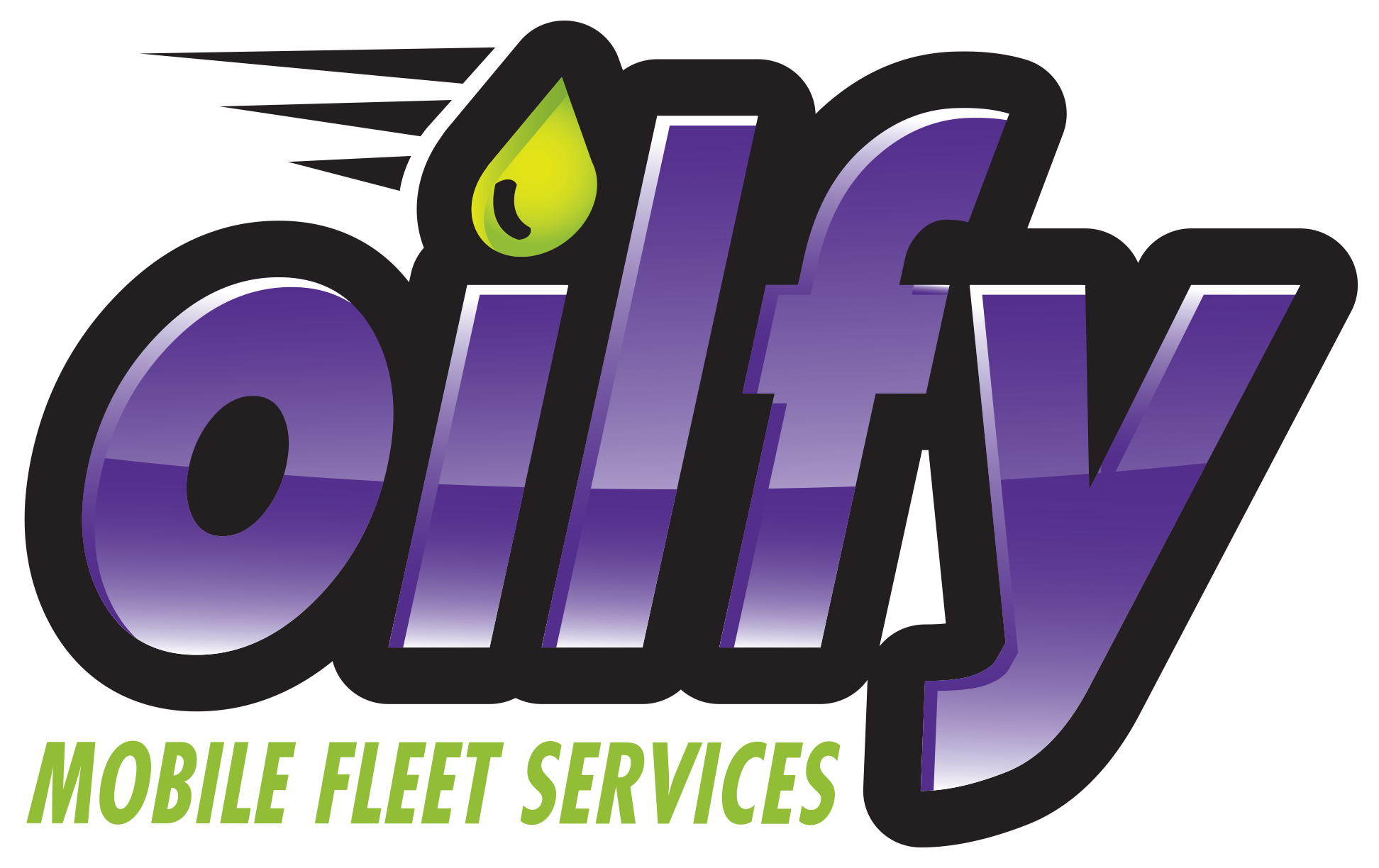 Oilfy, a leading mobile oil change company specializing in fleet management, is shedding light on the significance of maintaining fleet vehicles
Understanding the unique challenges faced by these businesses, Oilfy underscores the pivotal role that fleet maintenance plays in ensuring operational efficiency and longevity.
Home service companies, which rely heavily on a fleet of vehicles to deliver their services, often have complex maintenance needs. Oilfy recognizes the vital importance of maintaining these vehicles to ensure they perform at their best, minimize downtime, and maximize overall productivity. Here are some key reasons why fleet maintenance is essential for companies:
Minimizing Downtime: Routine maintenance and prompt repairs are crucial for preventing unexpected breakdowns. Maintained vehicles are less likely to experience costly and disruptive downtime, allowing companies to meet customer demands efficiently.

Safety Assurance: Proper maintenance helps ensure the safety of drivers, passengers, and other road users. Regular inspections and repairs reduce the risk of accidents caused by vehicle malfunctions.

Cost Savings: Preventative maintenance can save companies significant money in the long run. Addressing minor issues early prevents them from developing into expensive, major repairs.

Longevity: Well-maintained vehicles have a longer lifespan. This extends the return on investment for companies and reduces the need for frequent vehicle replacements.

Regulatory Compliance: Compliance with vehicle safety and emissions regulations is mandatory. Neglecting maintenance can lead to fines and legal complications.

Operational Efficiency: Vehicles in good condition perform more efficiently, consuming less fuel and reducing operational costs. This efficiency directly impacts a company's bottom line.

Customer Satisfaction: Reliable vehicles ensure that companies can meet customer appointments and commitments on time, enhancing customer satisfaction and loyalty.

Resale Value: Maintained vehicles have higher resale values, providing a financial benefit when it's time to upgrade the fleet.
Oilfy's mobile oil change services and fleet management solutions are tailored to meet the unique needs of companies in Raleigh and the surrounding communities, offering convenience, cost savings, and peace of mind. With a focus on simplifying vehicle maintenance for businesses, Oilfy offers on-site oil change services and comprehensive fleet management solutions to keep fleets in top condition, reduce downtime, and enhance operational efficiency.
For additional information about Oilfy and its fleet management services, please visit www.oilfymobile.com
Media Contact
Company Name: Oilfy
Contact Person: Media Relations
Email: Send Email
Phone: (919) 576-5231
Address:3312 Northside Dr
City: Raleigh
State: NC
Country: United States
Website: www.oilfymobile.com