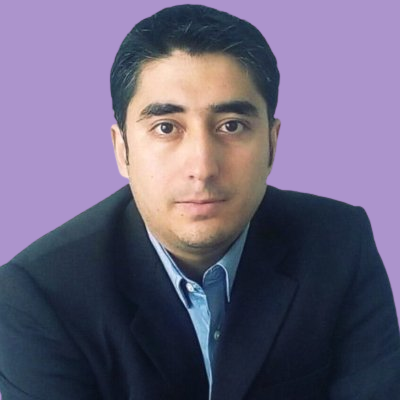 –Ottawa-ON–
Taleam offers professional computer service in Ottawa, ON to small business and home users at affordable price. Taleam specializes in a wide range of computer services, including network setup, virus removal, data recovery, software installation, computer hardware repair, and more. They also provide on-site and remote support, as well as training to ensure customers get the most out of their technology investments.
They can fix everything from hardware problems to software updates. Taleam also offers website optimization and SEO services to business clients such as car dealerships and real-estate firms. By optimizing website code and improving SEO rankings, businesses are able to reach more potential customers and increase their online visibility. This in turn helps to bring in more sales and revenue for the business.
Melad Ahmadzai, the CEO of Taleam says, "We pass on the savings to our customers and 10 years of knowledge in the tech industry". Taleam is a computer service provider that specializes in helping businesses optimize their websites and improve their SEO rankings. With their expertise and experienced team, Taleam is able to help businesses reach their goals of increased online visibility and improved sales.
Taleam understands how important it is for businesses to stay up-to-date with the latest technology, as this can directly affect their online visibility and sales. By leveraging their technical expertise and experienced team, Taleam is able to provide businesses with the guidance and assistance they need to keep their websites optimized and their SEO rankings high.
Ahmadzai says, "Technology is updating constantly and you need to stay relevant with the updates, and this where we can help".
Whether you need professional computer services such as tune-ups, software updates, or need website optimization, reach out to Taleam. For instance, Taleam can help businesses optimize their website content for better search engine visibility and improve their website performance with regular maintenance and updates.
To learn more about Taleam, visit their website at https://taleamsystems.com/
Media Contact
Company Name: Taleam
Contact Person: Melad Ahmadzai
Email: melad@taleamsystems.com
Phone: 6139790309
Country: Canada
Website: https://taleamsystems.com/