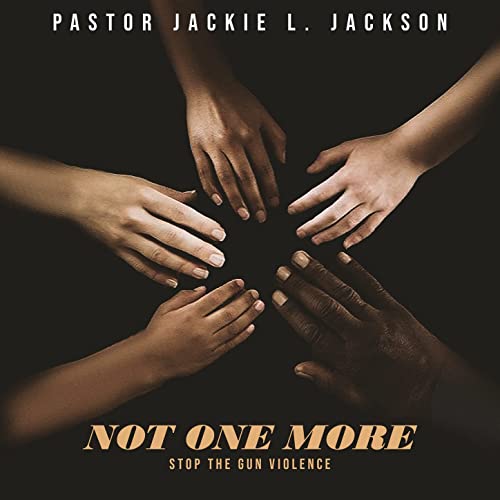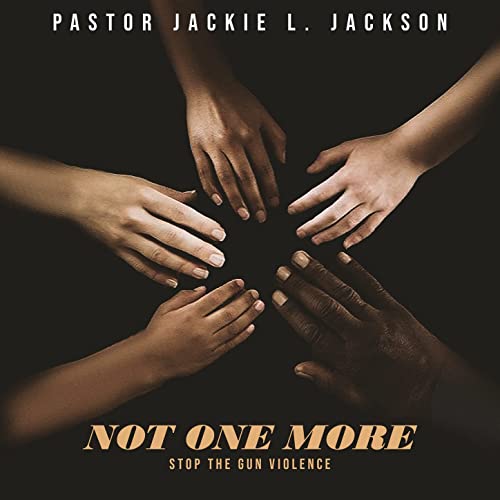 Gun violence prevention advocate and artist, Pastor Jackie Jackson, performs his latest release, "Not One More," at Everytown for Gun Safety Annual "GSU" as he takes his advocacy across
Pastor Jackie Jackson, a gun violence survivor and artist, is set to perform his latest single titled Not One More at Everytown for Gun Safety Annual "GSU" (Gun Sense University) 2022 on scheduled to hold on 22, 2022. Not One More typifies the horror and trauma that comes with not only losing a loved one to gun violence but being a survivor.
"Regarding the unfortunate events in Buffalo and Texas My Heart, My Prayers, My Thoughts, and My Actions are with the families of those lives taken, and those wounded by Gun Violence, as well as the communities that have been traumatically affected in Buffalo, NY, Uvalde, TX, Laguna Woods, CA. & Milwaukee W! Politicians who only offer thoughts and prayers are not helping to resolve an epidemic that has been plaguing this country for decades. James 2:17 Faith without works is useless. So, it's time for Elected Officials to put some works to their words!" – Pastor Jackson.
Pastor Jackson wrote Not One More in February 2021 as a survivor of gun violence who was shot at 10 years old along with his friend, Dale, by a so-called trusted adult neighbor. In the last 8 years, he has lost 8 family members to gun violence and 6 others wounded. Consequently, Pastor Jackie Jackson decided to take the bull by the horns as an advocate against gun violence, sharing his message through Not One More, with support from The Wiggins Media Group Worldwide Inc. (WMGW") via SONY MUSIC/ORCHARD DISTRIBUTION.
Officially released on all major platforms on June 4, 2022, Not One More is already enjoying airplay and Pastor Jackson is set to perform the single in different parts of the country. Pastor Jackson will be at the Everytown for Gun Safety Annual "GSU" (Gun Sense University) 2022 on July 22, 2022 performing his new song.
Media Contact
Company Name: Wiggins Media Group Worldwide Distribution
Contact Person: Donnie Mack
Email: Send Email
Country: United States
Website: https://wmgw.net/